#TimeToSell #ChrisBJohnsonRealtor #SellersPayZEROCommission #ListYourHome&PayNoCommission #BetterThanFSBO
Your home is probably the biggest asset you own. This is why you should hire a professional to guide you through all your real estate transactions. My goal is to help 24 to 28 families each year either buy or sell a home. I am NOT interested in Selling 100 or 200 homes a year because I would not be able to give each family the time, attention and energy they deserve....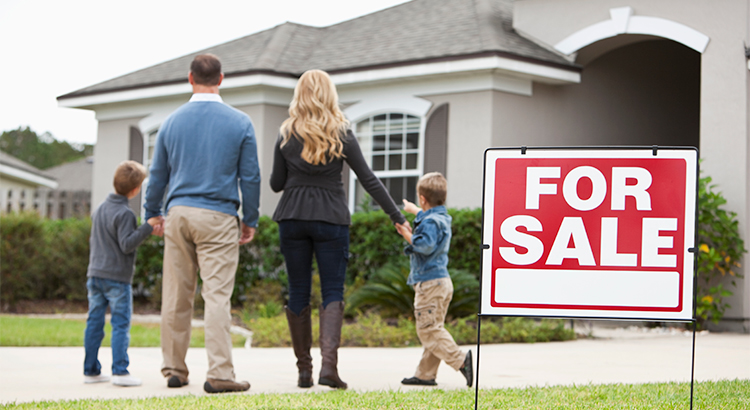 The National Association of Realtors (NAR) released the results of their latest Existing Home Sales Report which revealed that home sales declined 0.6% to a seasonally adjusted annual rate of 5.38 million in June from 5.41 million in May, and are 2.2% below a year ago. Some may look at these numbers and think that now is a bad time to sell their house, but in fact, the opposite is true.
The national slowdown in sales is directly tied to a lack of inventory available for the buyers who are out in the market looking for their dream homes! In fact, the inventory of homes for sale had fallen year-over-year for 36 consecutive months before posting a modest 0.5% gain last month and has had an upward impact on home prices.
NAR's Chief Economist Lawrence Yun had this to say,
"It's important to note that despite the modest year-over-year rise in inventory, the current level is far from what's needed to satisfy demand levels. Furthermore, it remains to be seen if this modest increase will stick, given the fact that the robust economy is bringing more interested buyers into the market, and new home construction is failing to keep up."
The few houses that are on the market are selling fast! According to NAR's Realtors Confidence Index, properties were typically on the market for 26 days.
Bottom Line
If you are one of the many homeowners who is debating listing your house for sale this year, the time is now! Let's get together to discuss the specifics of our market!
The information contained, and the opinions expressed, in this article are not intended to be construed as investment advice. Keeping Current Matters, Inc. does not guarantee or warrant the accuracy or completeness of the information or opinions contained herein. Nothing herein should be construed as investment advice. You should always conduct your own research and due diligence and obtain professional advice before making any investment decision. Keeping Current Matters, Inc. will not be liable for any loss or damage caused by your reliance on the information or opinions contained herein.
Verified Reviews