Today in our series titled "Faith or fear: You Choose is now the best time to sell your house?"  The Florida Tolbert Team at Keller Williams Realty of Lake Nona are going to address the rising prices of both homeowners and house renters and share with you the facts that prove now is the BEST TIME to PURCHASE a  New Home Construction Homes For Sale.
As you can see from this article, renting costs are rising faster than housing prices and when you consider that the cost of home ownership has increased at a pace of 4% annually and you are building equity and ownership versus rents are rising 4% to 7%  with each annual renewal, you must realize now is the time to become an owner instead of a renter.
And why NOW versus LATER?  Because with each 1% interest rate increase, your purchase power goes down 10%.  What this means is for a $300,000 home, with each 1% interest rate increase, the person that could qualify for this $300,000 house could now only qualify for $270,000 house. 
And with the 30 year mortgage interest rate rising .75% in the last year and the Feds predicting this will continue about 4 times per year or more, it is MORE THAN TIME to purchase. 
If you need to SELL a HOUSE before you can PURCHASE A HOME, then CLICK HERE to find out "WHAT's MY HOME WORTH?"   
And don't delay and call The Florida Tolbert Team at Keller Williams Realty of Lake Nona today to schedule your buyer consultation so we can get you preapproved for a new home and find your dream home together before prices continue to rise and the amount of home you can afford continues to decrease daily.
CLICK HERE to SEE "NEW HOME CONSTRUCTION AVAILABLE" in Central Florida.
CLICK HERE to Download the easiest way to Search for Real Estate, Contact your agent, apply for a mortgage and much more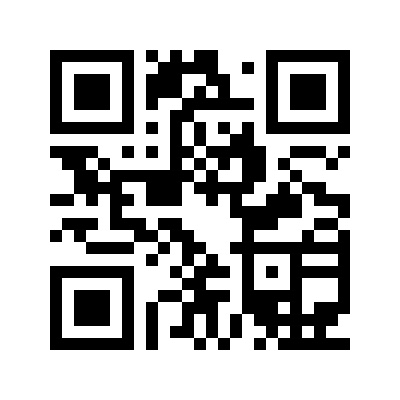 Affordable housing challenge: A look at Central Fla. data
ORLANDO, Fla. – Aug. 2, 2018 – Central Florida is facing a growing housing crisis as a shortage of new homes and surging demand is driving up the cost of home prices and rent, according to a two-year study of the issue that Orange County commissioners discussed Tuesday. The scope of the problem is evident in some key numbers.
30%
Affordable housing is defined nationally and in Central Florida as housing costs (mortgage or rent plus utilities) that are equal to or less than 30 percent of a household's total income. A household spending more than 30 percent of its income on housing (mortgage or rent plus utilities) is considered to be cost-burdened, according to the study. A household paying more than half its total income for housing is considered "severely cost-burdened."
230,344
The number of households considered to be cost-burdened in Orange, Seminole and Osceola counties – roughly 1 of every 3 households.
$286,000
The average cost of a house in Central Florida, according to data compiled from the U.S. Census Bureau's American Community Survey (2016).
$58,400
The regional median income in 2017, according to the U.S. Department of Housing and Urban Development. This number coupled with the average $286,000 cost of a house means a worker with a median salary will spend about 32 percent of income on housing. Among those who are "cost-burdened" are teachers, bus drivers, store cashiers and restaurant servers. The median household income in Orange County is lower, at $51,334, up from a decade low of $44,7322 in 2011.
300
The size in square feet of "micro-apartments," which include a kitchenette, small bath and a bed alcove and have been suggested as a possible solution to the shortage of urban apartments.
352,538
The number of households in Orange County, excluding Orlando. Using Census data, figures show 110,199 of those households overpay for housing.
47%
The percentage of households in Orange County that earn under $50,000. An estimated 17 percent earn less than $20,000 a year.
69,769
The estimated number of households who rent housing in Orange County and pay over 30 percent of income.
3,851
The size in square feet of the average home built in Orange County in 2017 – nearly double the size of a house built here in 1985. Single-family homes are larger and more expensive than before.
95-97%
The average occupancy of apartment complexes in Orange County, according to the Apartment Association of Greater Orlando.
4-7 %
The average annual growth in rent percentage from 2014 to 2018, according to the Apartment Association of Greater Orlando.
© 2018 The Orlando Sentinel (Orlando, Fla.), Stephen Hudak. Distributed by Tribune Content Agency, LLC.