#TimeToSell #ChrisBJohnsonRealtor #SellersPayZEROCommission #ListYourHome&PayNoCommission #BetterThanFSBO
Your home is probably the biggest asset you own. This is why you should hire a professional to guide you through all your real estate transactions. My goal is to help 24 to 28 families each year either buy or sell a home. I am NOT interested in Selling 100 or 200 homes a year because I would not be able to give each family the time, attention and energy they deserve........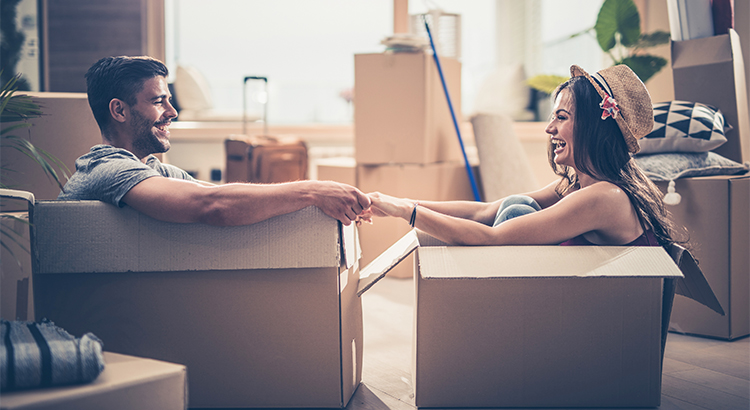 In a CNBC article, self-made millionaire David Bach explained that: "Buying a home is the escalator to wealth in America. Homeownership can also help you retire early, that is, if you pay your mortgage off."
Bach suggests that homebuyers should, "Take out a 30-year mortgage, but with the intention of paying it off in 25, 20 or ideally, 15 years."
How does he suggest you do this? Here's the secret:
"…If you were paying $1,000 a month, now you're going to make $1,100 payments every month. Inform the bank that you are doing this and that you want the extra $100 a month to be applied to the principal (not the interest)."
What will happen to your mortgage?
Bach explains that, "If you keep this up, you'll wind up paying off your 30-year mortgage in about 25 years. Increase your monthly payment by 20 percent, and you'll have that mortgage retired in about 22 years."
Bottom Line
Whenever a well-respected millionaire gives investment advice, people usually clamor to hear it. This millionaire gave simple advice – buy a home and pay off your mortgage early so that you can retire sooner with the money you will have saved!
Who is David Bach?
Bach is a self-made millionaire who has written nine consecutive New York Times bestsellers. His book, "The Automatic Millionaire," spent 31 weeks on the New York Times bestseller list. He is one of the only business authors in history to have four books simultaneously on the New York Times, Wall Street Journal, BusinessWeek and USA Today bestseller lists.
He has been a contributor to NBC's Today Show, appearing more than 100 times, as well as a regular on ABC, CBS, Fox, CNBC, CNN, Yahoo, The View, and PBS. He has also been profiled in many major publications, including the New York Times, BusinessWeek, USA Today, People, Reader's Digest, Time, Financial Times, Washington Post, the Wall Street Journal, Working Woman, Glamour, Family Circle, Redbook, Huffington Post, Business Insider, Investors' Business Daily, and Forbes.
The information contained, and the opinions expressed, in this article are not intended to be construed as investment advice. Keeping Current Matters, Inc. does not guarantee or warrant the accuracy or completeness of the information or opinions contained herein. Nothing herein should be construed as investment advice. You should always conduct your own research and due diligence and obtain professional advice before making any investment decision. Keeping Current Matters, Inc. will not be liable for any loss or damage caused by your reliance on the information or opinions contained herein.
Verified Reviews
Sell Your Home For More and Pay Less