#SellYourHomeForMoreandPayLess #TimeToSell #ChrisBJohnsonRealtor #SellersPayZEROCommission #ListYourHome&PayNoCommission #BetterThanFSBO
Your home is probably the biggest asset you own. This is why you should hire a professional to guide you through all your real estate transactions. My goal is to help 24 to 28 families each year either buy or sell a home. I am NOT interested in Selling 100 or 200 homes a year because I would not be able to give each family the time, attention and energy they deserve......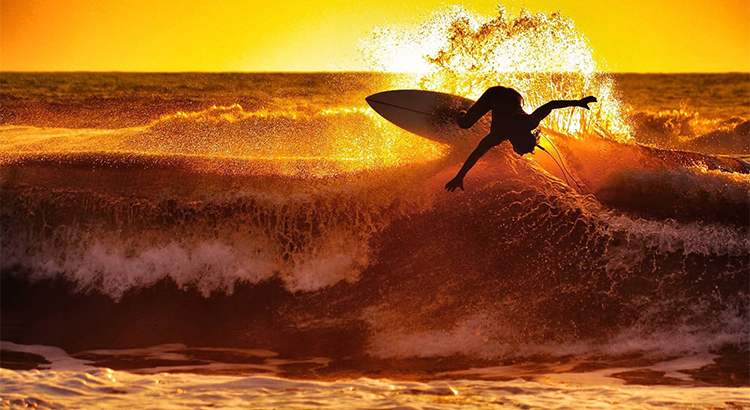 Many have written about the millennial generation and whether or not they, as a whole, believe in homeownership as a part of attaining their American Dream.
Comparatively speaking, millennials have taken longer to obtain traditional milestones (like getting married, having kids and buying a home) than generations before them, but that does not mean that they do not aspire to still achieve those things.
For older millennials (aged 25-34) who have established themselves in their career and are starting to build their families, homeownership is the next logical choice.
According to the Urban Institute's State of Millennial Housing, the probability of a millennial becoming a homeowner increases by 17.9% if they are married, and by an additional 6.2% if they have children.
Last year, according to the US Census Bureau, the average age at first marriage was 30 for men and 27 for women, while the National Association of Realtors (NAR) reportsthat the average first-time homebuyer was 32 years old.
With most of this generation having yet to age into the 'Responsibility Zone' (the time in their lives when their responsibilities start to dictate their behaviors), there will be a steady wave of buyers for years to come!
Those who are currently out in the market searching for a home are being met with a strong, highly competitive seller's market. NAR's Chief Economist Lawrence Yun recently commented,
"Realtors® throughout the country continue to stress that there's considerable pent-up demand for buying a home among the millennial households in their market.  

Unfortunately, they're just not making meaningful ground, and continue to be held back by too few choices in their price range, and thereby missing out on homeownership and wealth gains."
Bottom Line
If you are currently renting and thinking about jumping into the real estate market this year, let's get together to help you navigate our market.
The information contained, and the opinions expressed, in this article are not intended to be construed as investment advice. Keeping Current Matters, Inc. does not guarantee or warrant the accuracy or completeness of the information or opinions contained herein. Nothing herein should be construed as investment advice. You should always conduct your own research and due diligence and obtain professional advice before making any investment decision. Keeping Current Matters, Inc. will not be liable for any loss or damage caused by your reliance on the information or opinions contained herein.