#SellYourHomeForMoreandPayLess #TimeToSell #ChrisBJohnsonRealtor #SellersPayZEROCommission  #ListYourHome&PayNoCommission #BetterThanFSBO
Your home is probably the biggest asset you own. This is why you should hire a professional to guide you through all your real estate transactions. My goal is to help 24 to 28 families each year either buy or sell a home. I am NOT interested in Selling 100 or 200 homes a year because I would not be able to give each family the time, attention and energy they deserve......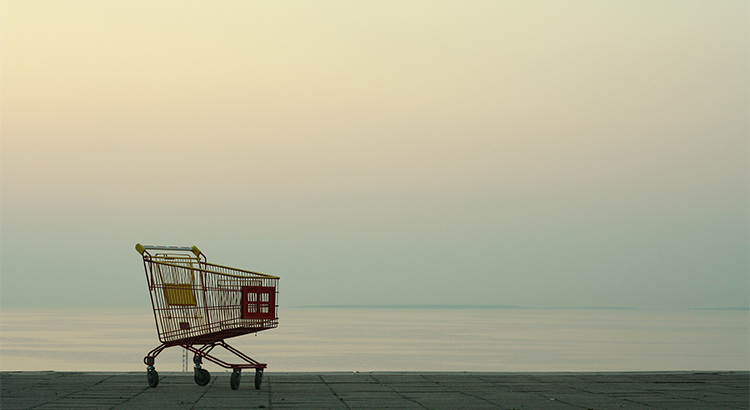 Some are attempting to compare the current housing market to the market leading up to the "boom and bust" that we experienced a decade ago. They look at price appreciation and conclude that we are on a similar trajectory, speeding toward another housing crisis.
However, there is a major difference between the two markets. Last decade, while demand was being artificially created by extremely loose lending standards, a tremendous amount of inventory was coming to the market to satisfy that demand. Below is a graph of the inventory of homes available for sale leading up to the 2008 crash.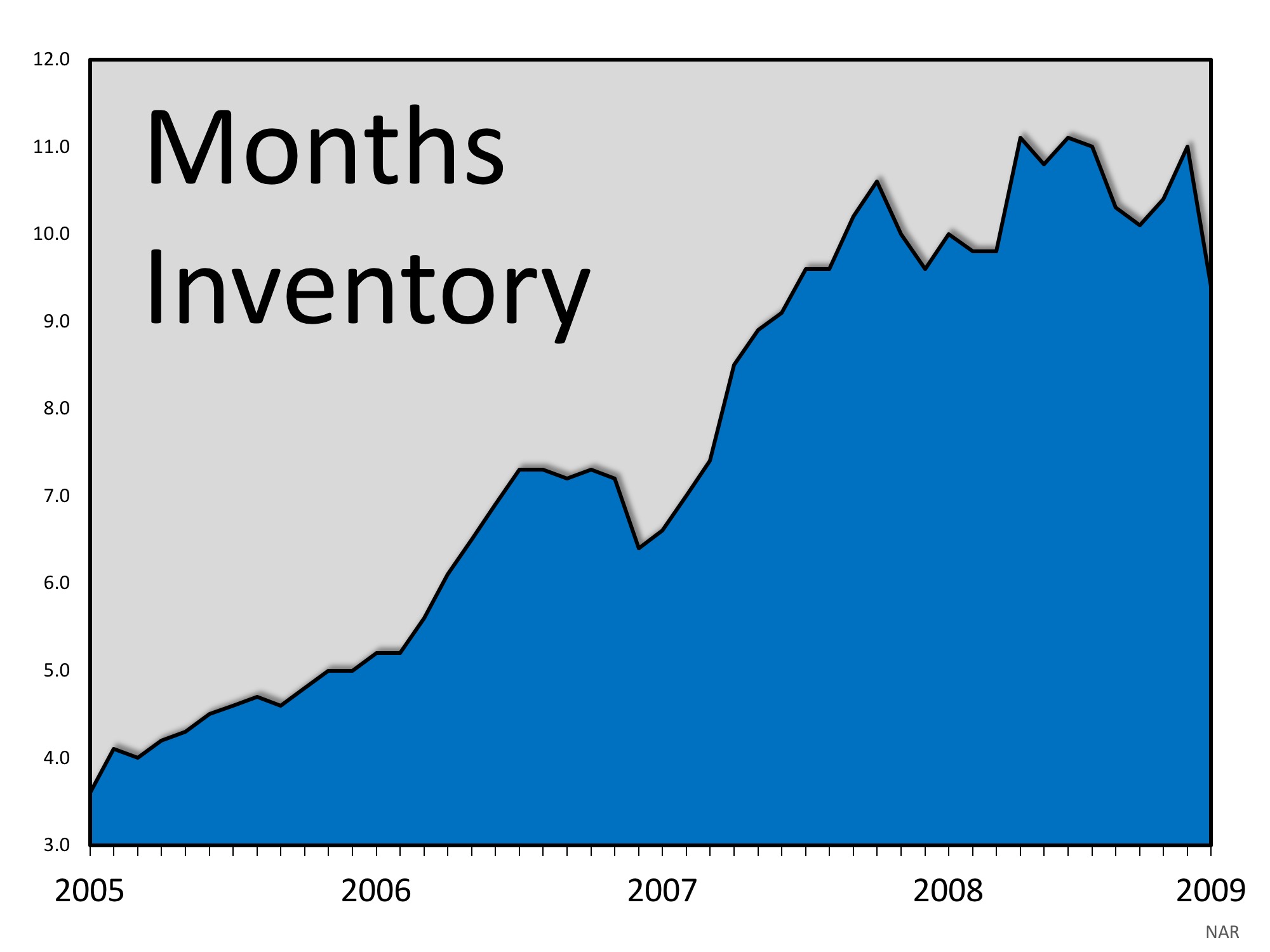 A normal market should have approximately 6 months supply of housing inventory. As we can see, that number jumped to over 11 months supply leading up to the housing crisis. When questionable mortgage practices ceased, and demand dried up, there was a glut of inventory on the market which caused prices to drop as there was too much supply and not enough demand.
Today is radically different!
There are those who believe that low mortgage rates have created an artificial demand in the current market. They fear that if mortgage rates continue to rise, some of the current demand will dry up (which is a possibility).
However, if we look at supply again, we can see that the current supply of homes is well below the norm of 6 months.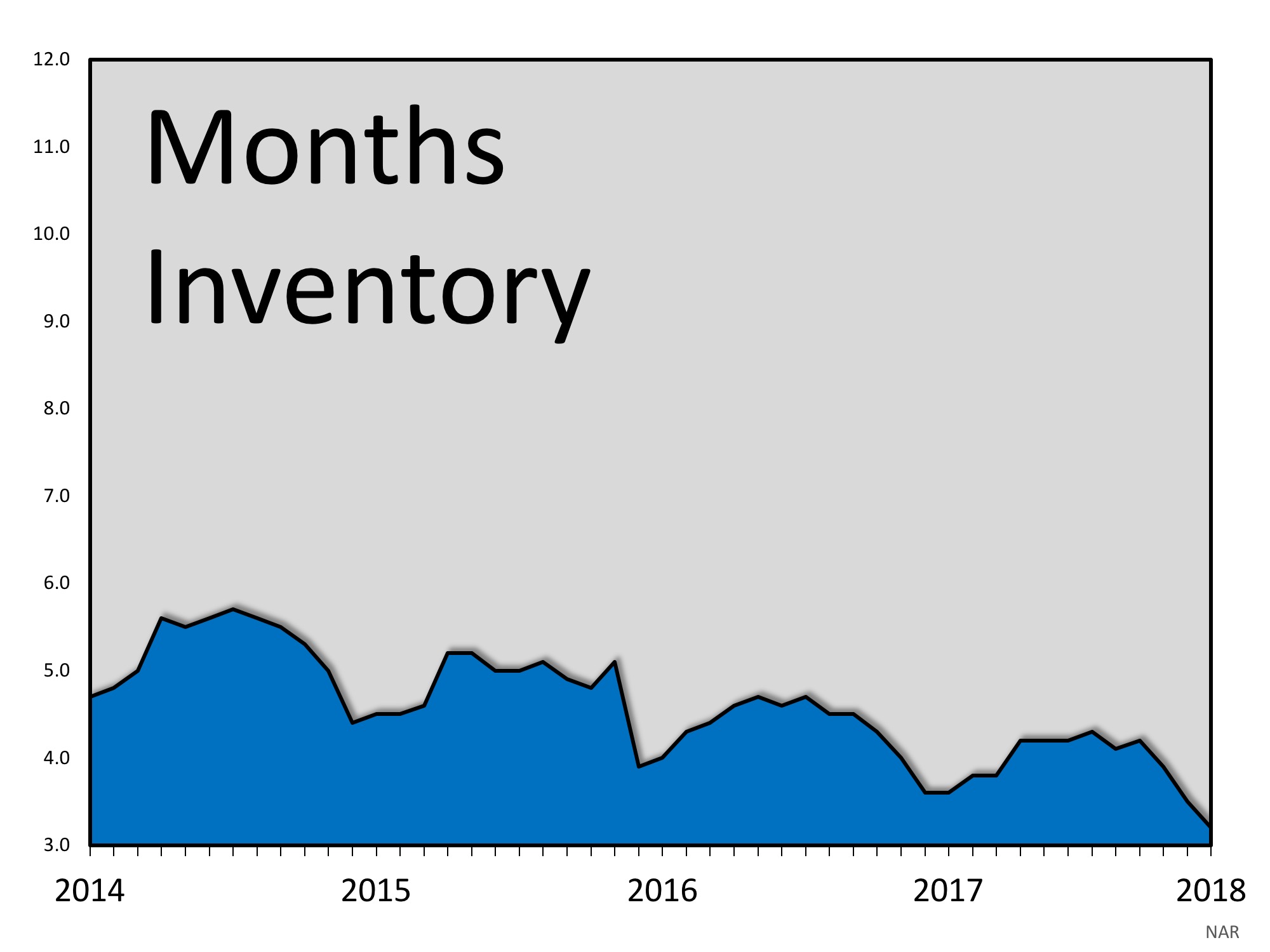 Bottom Line
We will not have a glut of inventory like we did back in 2008 and home values won't come tumbling down. Instead, if demand weakens, we will return to a normal market (approximately a 6-month supply) with historic levels of appreciation (3.6% annually).
The information contained, and the opinions expressed, in this article are not intended to be construed as investment advice. Keeping Current Matters, Inc. does not guarantee or warrant the accuracy or completeness of the information or opinions contained herein. Nothing herein should be construed as investment advice. You should always conduct your own research and due diligence and obtain professional advice before making any investment decision. Keeping Current Matters, Inc. will not be liable for any loss or damage caused by your reliance on the information or opinions contained herein.