Nothing succeeds like success, and it's certainly true for Charlotte, NC homes. But lately we've been seeing that too much of a good thing – growing consumer demand – can be a bad thing. The buyer's side of the equation is strong, with high demand and strong wage growth. Yet, inventory is so depleted, the number of sales continues to stagnate.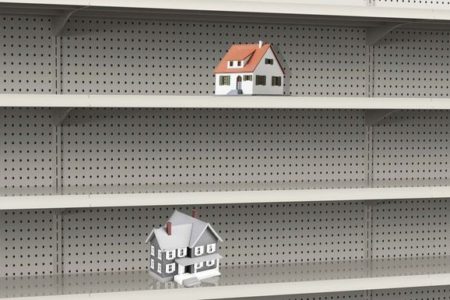 As of July 31, the key indicators point to the continuation of the ongoing seller's market – a market so lopsided, it's starting to hurt the sellers. It's all about inventory – or more accurately, the lack of inventory. For example, the number of homes for sale plunged once again. Last July, 11,701 homes were available in the Charlotte market. This month, that figure has decreased to 9,790, a drop of 1,911, or 16.3%. The number of months supply of homes for sale nosedived by 17.2% from last year. With the market's long-lived availability problem, it's little wonder that the median sales price increased by $5,000, or 2.1% over July, 2017. The only mitigating trend in pricing is the percentage of original price received, which is 97.2%, unchanged from last year.
Here's what the prospective home buyer should take away from these numbers: Buying a home is a challenge in this tough market, but that doesn't mean we should be pessimistic. As we noted earlier, demand for Charlotte real estate remains strong, and the overall economic indicators are solid, with GDP growth at 4.1% in the second quarter, and consumer confidence still high. Home builders are a bit overwhelmed at present, but since there's money to be made in meeting consumer demand, we can expect building activity to increase.
Also, rumors of a repeat of the housing bubble overlook the vastly different landscape we're in right now. Mortgage lenders are enforcing sound underwriting of loans, and a continued robust economy is a good shield from a sudden drop in demand.
These are the overall numbers for the greater Charlotte Metro area. For more detail, see the reports for Charlotte, Matthews, and Huntersville.