Upcountry Maui is an amazing place to call home. When you're driving up Kula Hwy you sense you have arrived somewhere other than Maui.  It could be New Zealand with all the beautiful rolling hills. You will discover a variety of homes for sale in Kula, from ranch homes to beautiful estate homes in Kula.
Upcountry Kula has so much to offer, great hiking, farmers markets and I love Kula in the springtime with all the flowers going off
If you're in the market for Kula Maui Real Estate for sale, you can search all Kula homes for sale from my site.  Kula is a unique place on the island of Maui.  You have cooler weather, but pristine mornings.  There are a number of neighborhoods to explore from places like Kula 200 with two-acre residential home sites.  Kula Highlands offers half lots in a Kula community located right above the Kula Post Office.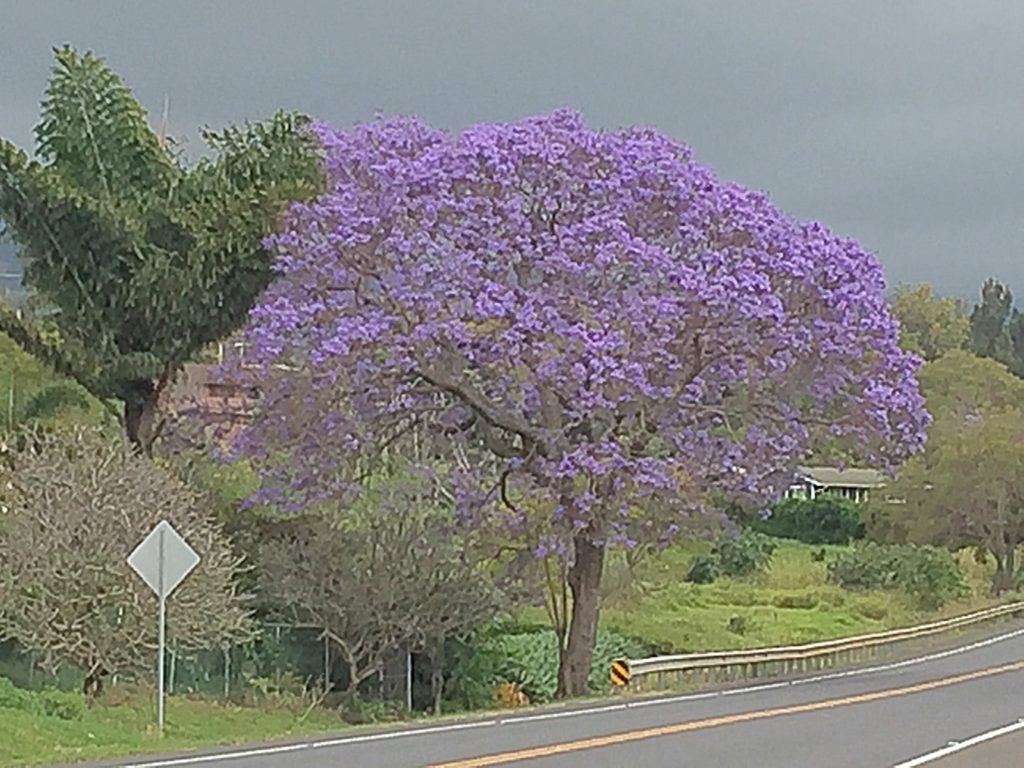 Kula Real Estate
There are a number of really nice luxury homes in Kula Maui. Another great area's in Up-Country Maui in communities like Pukalani and Haiku Maui.  For for information on all Maui real estate you can sign up to receive latest Kula real estate listing currently on the market.  I work for Elite Pacific Properties, #1 in luxury home sales in Hawaii.  I am looking forward to introducing you to the Kula community, lifestyles, and Kula real estate market.  Search all Maui luxury properties and real estate island wide.
Search luxury oceanfront condos
Steven Nickens RS-54097 GRI ABR
Elite Pacific Properties
Serving all Maui
Cell: 808-280-2208
Email: nickensmaui@gmail.com
Website: nickensmaui.com