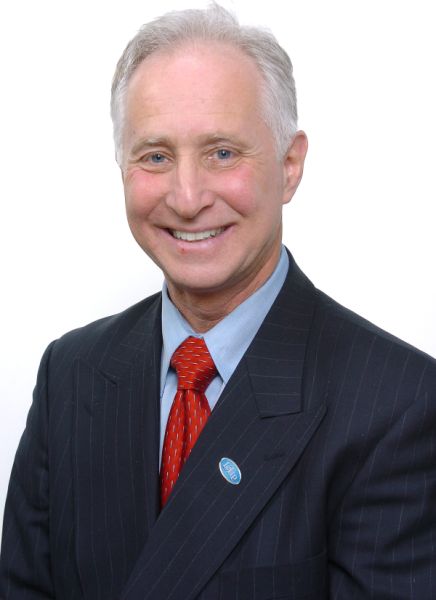 Whether it's buildings or single-family homes, managing properties has its good points and challenging ones.
I manage some places and the supers have a check list to follow, so that the daily chores that have to be done on a regular basis get accomplished. It is very important to know what has to be done, so you can delegate those items to the super who handles the maintenance in the interior and exterior of the property.
There are so many things to be responsible for, from cleaning the floors and windows to making sure the boiler functions properly, especially during the winter months and that it works all year round providing the necessary heat and hot water (if there is no separate hot water heater) to all the owners and tenants.
Taking out the garbage, recyclables, and all types of refuse, from furniture to refrigerators, is another chore that is the responsibility of the super.
Cutting the lawn, removing leaves and shoveling the snow off walkways and sidewalks are other responsibilities of the super, unless there is a service that is hired to do these chores. This will all depend on the budget of the building and what their cash flow is for these jobs. The person that is in charge must be fairly well versed in many different facets of the building, from heating, plumbing, electrical, leaks etc.
Whatever, he or she cannot handle, where it may be beyond their capabilities, it will be necessary to call in a licensed contractor to handle the problem.
If renovations within the building need to be done, one must make sure whomever is performing those tasks, is licensed and insured and if the super is in charge, to be sure your insurance policy coverage extends to whatever work he may be doing.
When it comes to hiring a super, one must set up an interview and hopefully, that person has a resume with references of past jobs as a super of whatever experience he or she might have to show that the job you want to be handled can be successfully done.
Having trust, credibility, dependability and consistency among your people is important. Work on a daily basis must be satisfactorily completed because you are hired by the board and as manager, you have certain responsibilities that must be adhered to.
As they say, the "buck, stops with you" and things must get done. Saving money is another important responsibility that both the manager and super have to try to keep expenses consistent and as reasonable as possible by making sure their vendors are competitive in whatever has to been repaired or upgraded in the building.
Having a dependable support team is crucial so that the building stays in the best condition possible. Everyone who owns, whether it be a homeowner association, condo, co-op or a straight rental property wants their investment to be in optimum condition.
It really depends who is in charge and how they are handling the daily operations. What I have noticed that in our local area, supers that have children who go to the local schools, truly want them to have the best education possible.
So I have found that their jobs are very important and crucial to them and they more responsible individuals. This enables their children to take advantage of a much better educational experience and more secure surroundings.
Managers must attend board meetings, review contracts, be a liaison between the board and buyers and sellers, send notices out to their buildings, do necessary paperwork leading up to the closings and many other responsibilities.
Managing single family homes is radically different than managing buildings. However, one must be responsible to regularly check the house and property. As we get into the fall and winter, I have certain critical responsibilities.
The most important one is making sure the heat is working properly, so there will be no issues with pipes; especially those that are on the north side of the house, which is the coldest side of the property, where there is less direct sunlight.
Checking that mail is being forwarded or held based on the instructions to the post office. Cleaning off snow from cars, if needed.
I go weekly to check and go through the home to make sure everything is ok. Watching someone's home is a huge responsibility to make sure everything is good, especially through the winter months, when issues can occur.
If you are going away this winter, let me know how I can assist you.
Philp A. Raices is the owner/Broker of Turn Key Real Estate at 3 Grace Ave. Suite 180 in Great Neck. He has earned designations as a Graduate of the Realtor Institute and a Certified International Property Specialist. Receive regular "FREE" updates of sold homes in your area and what your home would sell for in today's market or search on: WWW.Li-RealEstate.Com He can be reached by email, at: Phil@TurnKeyRealEstate.Com, or by cell: (516) 647-4289.