HERE IS AN AWSOME WAY TO SEE THE LATEST EVENTS HAPPENING IN SANDPOINT.
CHECK IT OUT!
 http://www/sandpointonline.com
This weekend: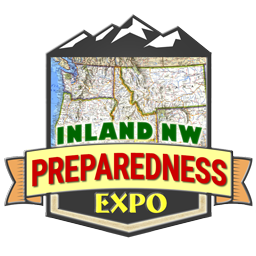 If disaster strikes, would you be ready? The community is invited to attend the two-day Inland Northwest Preparedness Expo, held from 9 a.m. to 5 p.m. both Saturday, Sept. 22, and Sunday, Sept. 23, at the Bonner County Fairgrounds. Take part in preparedness workshops, exhibits, and presentations with featured speakers including Glen Tate, author of the 299 Days series, John Jacob Schmidt, founder of AmRRON (nationwide community communications network), and Shelby Gallagher, author of A Great State: The Divide. More topics include medicinal herbs, first responder first aid, water purification, and more. There will be lots of exhibits with good information, and many with goods for sale. Admission is $3, or $2 with a nonperishable food item donated to the local food bank. INWPrepExpo.com.