Sliding into Fall, September Active Rain Challenge
It has been far too long since I entered one of these contests and I told myself that I would get back into it this month and here I am. Though I am not sure if what I have to say about this is what some of the originators expected I think that it will be in line with the requirements.
Being a deeply spiritual person, I have a hard time with using Holidays to market my business. I prefer to keep them separate.
Also considering that the word Holiday has it's roots in the words Holy Day, I also have a difficult time calling two of these events Holidays. Yet I do jump in with both feet in celebrating Christmas, Advent, and a few other lesser known real Holidays in the Fall and Winter.
I do write plenty of seasonal and holiday posts this time of year, mostly to promote the Holidays or events but not so much to promote my business.
The Christmas Season, and pre Christmas Season
During this time of Advent leading up to Christmas I do like to write several posts dealing with preparing ourselves for Christmas, all about promoting the Holiday, but little here about promoting our businesses.
And then after Advent, when Christmas really arrives I like to post a dozen or so Christmas related posts, some serious, some silly, and some promoting local events.
But again few promoting our business.
However, while people are reading my blog and Facebook page for these events I am sure that they see a few business related posts scattered in here, so I imagine that some marketing is accomplished without our really trying.
Thanksgiving Season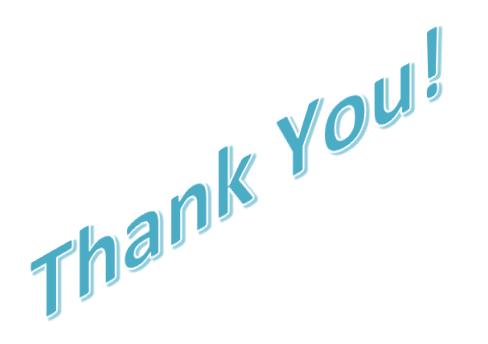 During this season I like to grab onto the theme of Gratitude, gratitude for what we have and the bounty that God provides for us.   I try for at least a dozen posts promoting gratitude and the many benefits to our psychological and spiritual well being.
Again these are not really related to building my business, but I am sure that they keep people coming back to the blog and fb page which inadvertently is likely to send them to a few business promotional posts.
Halloween, or Fall Season
Not a fan of the candy grubbing or creepy crap associated with Halloween, and I will save you the trouble of reading my 5000 word rant on this one by not writing it.
But I am a fan of Fall, a season that brings back many fond memories and continues to provide new ones each year.
I write dozens of posts extolling the virtues of this season as well as promoting various local events associated with it.
Few of these directly promote my business, but hopefully enough people will stop by to read them and read about a forest we are managing or a property that we are selling to make them all worthwhile.
A Bonus Event BOLD
Each fall something that we do that is directly related to promoting our businesses that we bring to Wisconsin is BOLD.
Bold is a marketing mindset type boot-camp that Keller Williams agents engage in to boost our marketing skills, burst out of our shells and take on Fall with a flurry of positive activity and energy at a time when much of the industry is taking a nap and getting ready for Winter hibernation.
Over 100 people from our Market Center as well as my leadership team will be jumping into Bold for 8 weeks this fall from October through December.
Last fall this exercise was more effective than all of our other efforts combined and we are sure that this will continue to be the most effective marketing effort that we do as we "Slide into Fall".