#SellYourHomeForMoreandPayLess #TimeToSell #ChrisBJohnsonRealtor #SellersPayZEROCommission  #ListYourHome&PayNoCommission #BetterThanFSBO #5StarREALTOR®
Your home is probably the biggest asset you own. This is why you should hire a professional to guide you through all your real estate transactions. My goal is to help 24 to 28 families each year either buy or sell a home. I am NOT interested in Selling 100 or 200 homes a year because I would not be able to give each family the time, attention and energy they deserve...........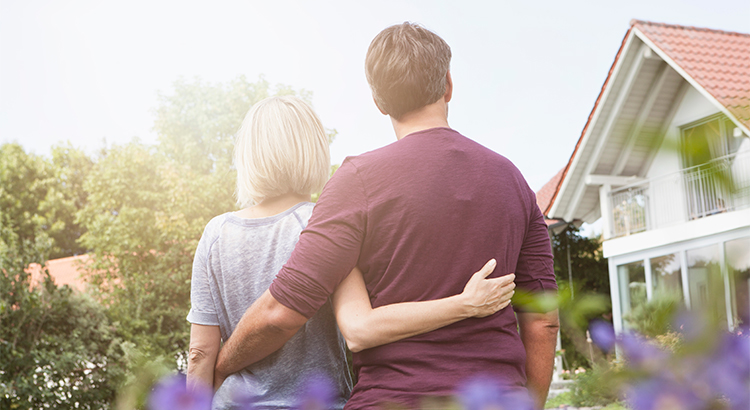 The price of any item is determined by the supply of that item, as well as the market's demand for it. The National Association of REALTORS (NAR) surveys "over 50,000 real estate practitioners about their expectations for home sales, prices and market conditions" for their monthly REALTORS Confidence Index.
Their latest edition sheds some light on the relationship between seller traffic(supply) and buyer traffic (demand).
Buyer Demand
The map below was created after asking the question: "How would you rate buyer traffic in your area?"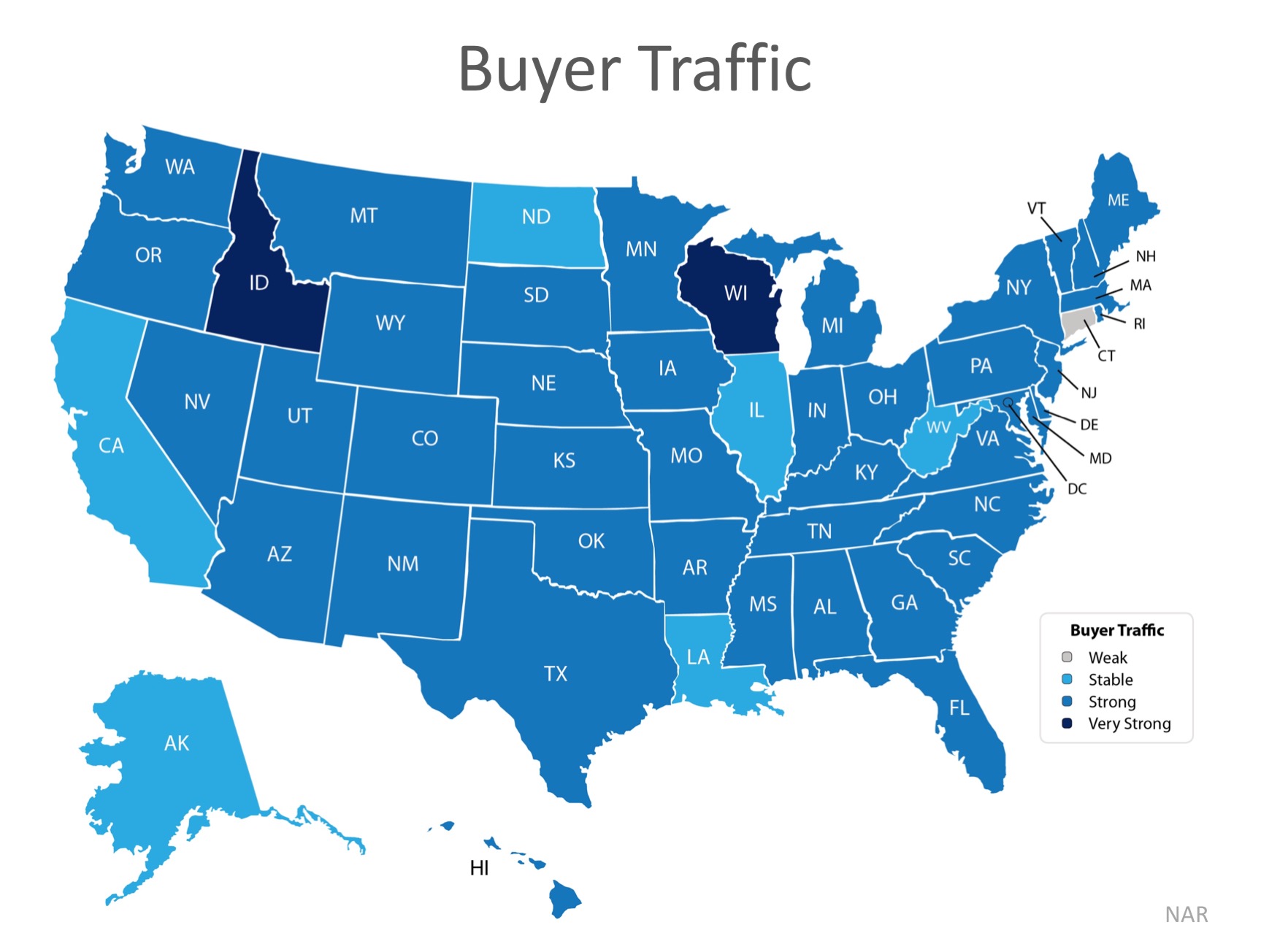 The darker the blue, the stronger the demand for homes is in that area. The survey showed that in 38 out of 50 states buyer demand was slightly lower than this time last year but remains strong. Only six states had a 'stable' demand level.
Seller Supply 
The index also asked: "How would you rate seller traffic in your area?"
As you can see from the map below, 23 states reported 'weak' seller traffic, 22 states and Washington D.C. reported 'stable' seller traffic, and 5 states reported 'strong' seller traffic. This means there are far fewer homes on the market than what is needed to satisfy the buyers who are out looking for homes.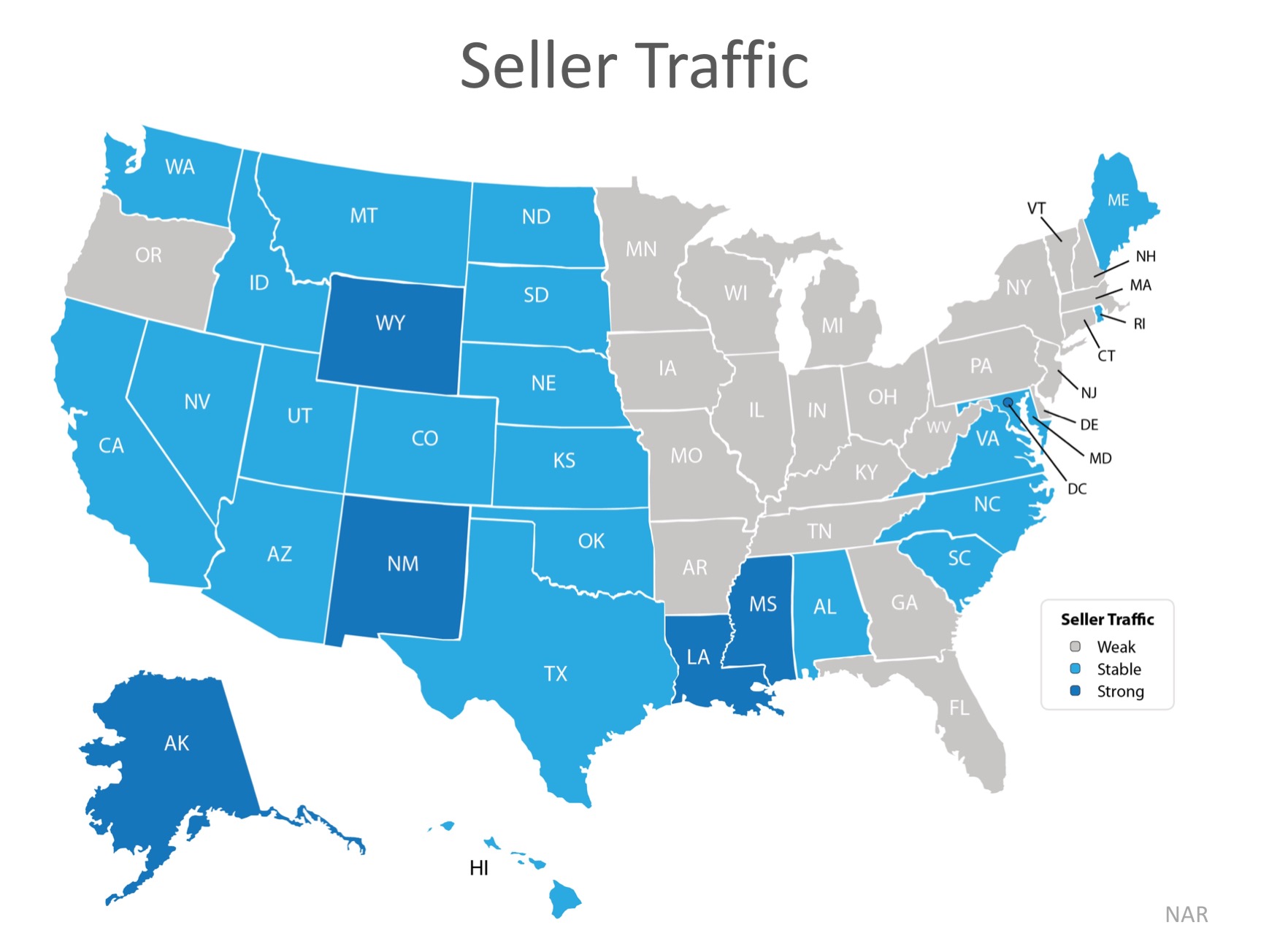 Bottom Line
Looking at the maps above, it is not hard to see why prices are appreciating in many areas of the country. Until the supply of homes for sale starts to meet buyer demand, prices will continue to increase. If you are debating listing your home for sale, let's get together so I can help you capitalize on the demand in the market now!
The information contained, and the opinions expressed, in this article are not intended to be construed as investment advice. Keeping Current Matters, Inc. does not guarantee or warrant the accuracy or completeness of the information or opinions contained herein. Nothing herein should be construed as investment advice. You should always conduct your own research and due diligence and obtain professional advice before making any investment decision. Keeping Current Matters, Inc. will not be liable for any loss or damage caused by your reliance on the information or opinions contained herein.