I am thrilled to announce that about five six hundred yards from my other El Rosa Lot that is in Escrow, now this one is also in Escrow.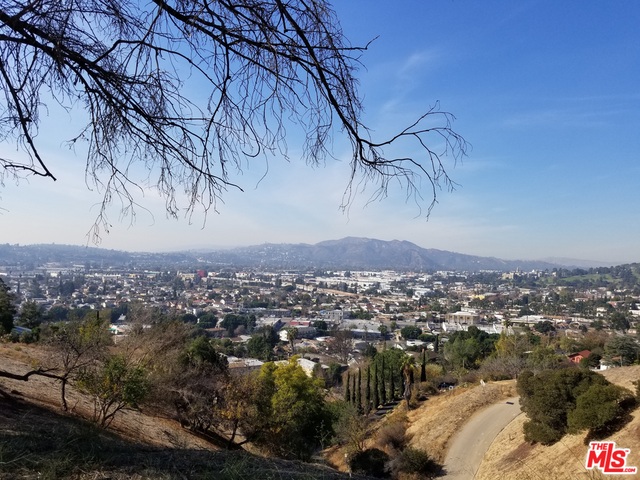 As I suspected and targeted the buyers yes a Builder decided to put in an offer that was good enough to go into Escrow with.
"...Attention Builders and Investors and even owner users. This fantastic hilltop location offers breathtaking views of the mountains and Eagle Rock as well as Glendale. Exlcusive Single Family Resdidential development opportunity to build three new homes in prime Glassel Park. Three contiguous lots Offerd for sale. Utilities nearby including sewer, water and electricity. Please reach out to me directly for additional questions. Seller will consider selling individually the three lots, but would prefer selling it as a package. The additional APN numbers are 5460-017-019 & 5460-017--020 ..."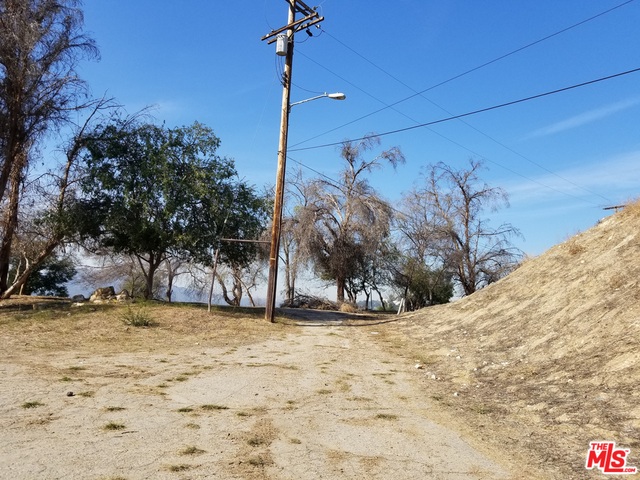 There is a video if you want to get a better feel for these three parcels. Please check it out:
El Rosa lots it is short and to the point.  Now if you are interested the seller is open to a back up offer.
The best part is the other El Rosa lot which is on the paved portion is also in Escrow!!
So if you are looking for top notch service in the Greater Los Angeles Area for Real Estate, please reach out to me directly!!
 Now, if you are looking for a knowledgeable, focused and goal-oriented Realtor in the Beverly Hills area who will help you achieve your Real Estate goals, please reach out to me directly!
If you are looking for a pet friendly Beverly Hills Realtor who can handle and sell the most difficult properties that no one else could, please reach out to me directly!! If you are considering buying or selling a home, a luxury home, luxury investment real estate, luxury vacation homes, or luxury beach properties in Southern California, Los Angeles, Century City, Westwood, West Hollywood, Beverly Hills, Marina Del Rey, Venice or Malibu, feel free to contact me at 310.486.1002 (m) or homes@endrebarath.com or visit one of my websites at https://www.endrebarath.com  I contribute a portion of my commission to local animal rescue organizations.