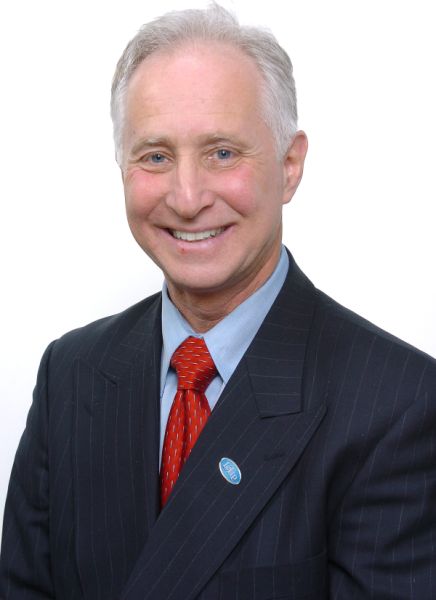 I have done a lot of observation, reading and research over the yearsand have seen over the years how our real estate market has drastically changed.
It has gone from a fairly personal interaction between the real estate person and his or her customers to a "lead generation and lead capture" type environment. It is not unusual to see many agents spend exorbitant sums of money on gathering buyer and some seller leads through various online sources.
Many of these leads could be derived from many other sources at a more reduced cost. Developing rapport and relationships is an "old-fashion" method that has always worked for those who practiced it.
Yes, it does take time to develop, but one cements a solid connection to that person or couple in a much different fashion than just getting a cold lead from an outside source and then one must begin to develop and mold a relationship.
However, there are connections that we all have from past jobs, businesses, networking, neighbors, former customers and clients, places you shop on a consistent basis, parties, etc. that hopefully, you can build upon.
People do business they like and that's a good portion of the battle in building your current and future book of business.
Many agents are out of touch with the most crucial and important groups that they have not stayed in touch with to develop a continued conversation.
I have spoken to many homeowners and had asked who sold them their home and a great percentage said that either there was no contact, they couldn't remember or they wouldn't necessarily use them again. The number one source for new business is referrals from past clients; assuming that you have stayed in touch with them.
The National Association of Realtors had previously completed a comprehensive survey in 2017 about how realtors go out and searched for new business.
The thing that was found after interviewing thousands of homeowners throughout the country was that the vast majority of agents, 80 percent, never stayed in touch with past customers, who had completed a transaction with them.
They collected their checks at the closing, maybe visited once and that was it! I believe, it would be a logical conclusion, that this would be the easiest way to gather new business, but it wasn't.
Referrals are the "lifeblood" of all new business, but surprisingly, it seems to be the most challenging for the majority to do. Today, spending enormous sums of money to attract new business seems to be the norm and is easy, and is the path of least resistance in securing new business.
You spend your money, put yourself in front of thousands of listings, whether they're yours or someone else's and presto, your phone rings with an inquiry. For new agents, this may be the way to go, if they haven't figured out their current or past spheres of influence.
But as the market changes, I believe rekindling and building relationships will always be a more solid, longer lasting, more rewarding experience and path to pursue; and the expenditure will be the agent's time, effort and discipline to contact and speak with those who are currently doing business with you, as well as those in the past.
Even if it were other business outside of real estate, it would be another avenue to pursue and focus on. There are times when some of your best and closest friends, who were former clients; and by staying in touch with them, they become your most solid advocates for new business.
Receiving reviews and testimonials for the good job that you have done in securing a purchase, sale or investment opportunity, is also extremely important to allow your buyers, sellers and investors to do a little bragging for you.
As a broker, when I have done what was needed and necessary to do from helping with mortgage referrals, house inspectors, contractors, cable and utility companies, filling out applications and whatever other critical services that might be needed prior to and after someone moves in, from start to finish; I have always asked for a review and truly appreciate and consider a positive one, as a testimonial to my business in continuing to "pay it forward."
More than 60 percent of sellers and buyers will search out an agent on the internet, before even calling, to see what consumers say and have experienced in their dealings with a realtor.
My first sale, 25 years ago was with a family and I had stayed in touch with them, in various ways. This year became my client seller and we just closed a few weeks ago. Staying in touch will always benefit you as well as your sellers because nobody cares how much you know, until they know how much you care!
Philp A. Raices is the owner/broker of Turn Key Real Estate at 3 Grace Ave. Suite 180 Great Neck. He has earned designations as a graduate of the Realtor Institute and a Certified International Property Specialist. Receive regular free updates of sold homes in your area and what your home would sell for in today's market or search on: WWW.Li-RealEstate.Com He can be reached by email, at: Phil@TurnKeyRealEstate.Com, or by cell (if you need advice): (516) 647-4289