Originally Posted At: https://www.comehomevirginia.com/8-super-uses-for-this-common-household-product-you-didt-know
Daily life is confronted with challenges of all kinds, and when you can find one product that can help you solve many everyday problems its worth taking a closer look. Here are just 8 of the many uses for this everyday household product you did know. In this case the product I am talking about is WD-40 and the main ways it can make your household tasks and chores easier.
Eliminate or Prevent Wasps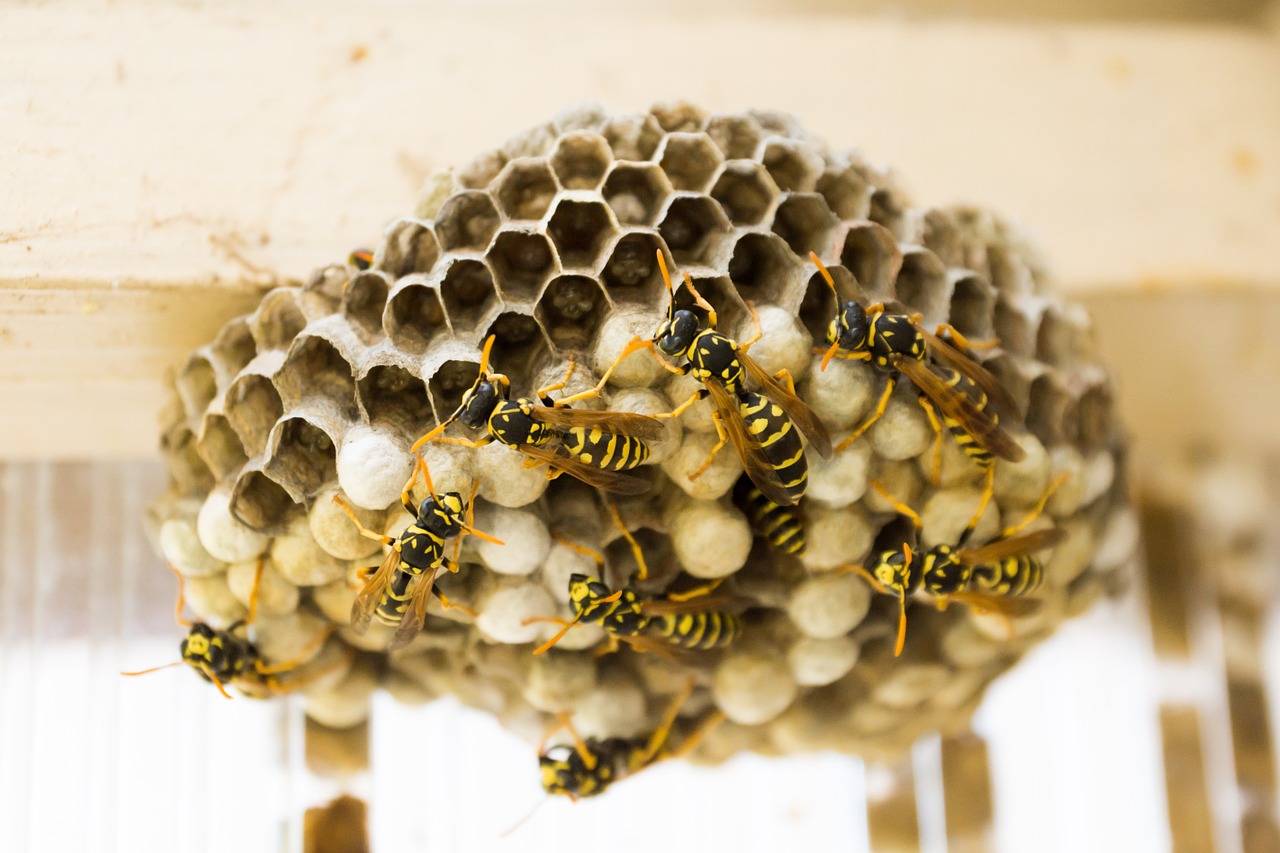 Likely, at one time or another, wasps have decided to move in and make themselves right at home by building a nest on your house. This most often will happen during the spring and summer when you and your family are most likely to want to take advantage of the weather and entertain outside. The wasps can be a real downer if they have taken up residence. How can you get rid of them easily and safely?
Spray the nest with WD-40, and they will never return to the nest. As a caution, only spray when no or very few wasps are present. You can also use this as a preventative measure in the spring by spraying areas that wasps have chosen in the past.
Dead Bugs on Your Car — Yuck!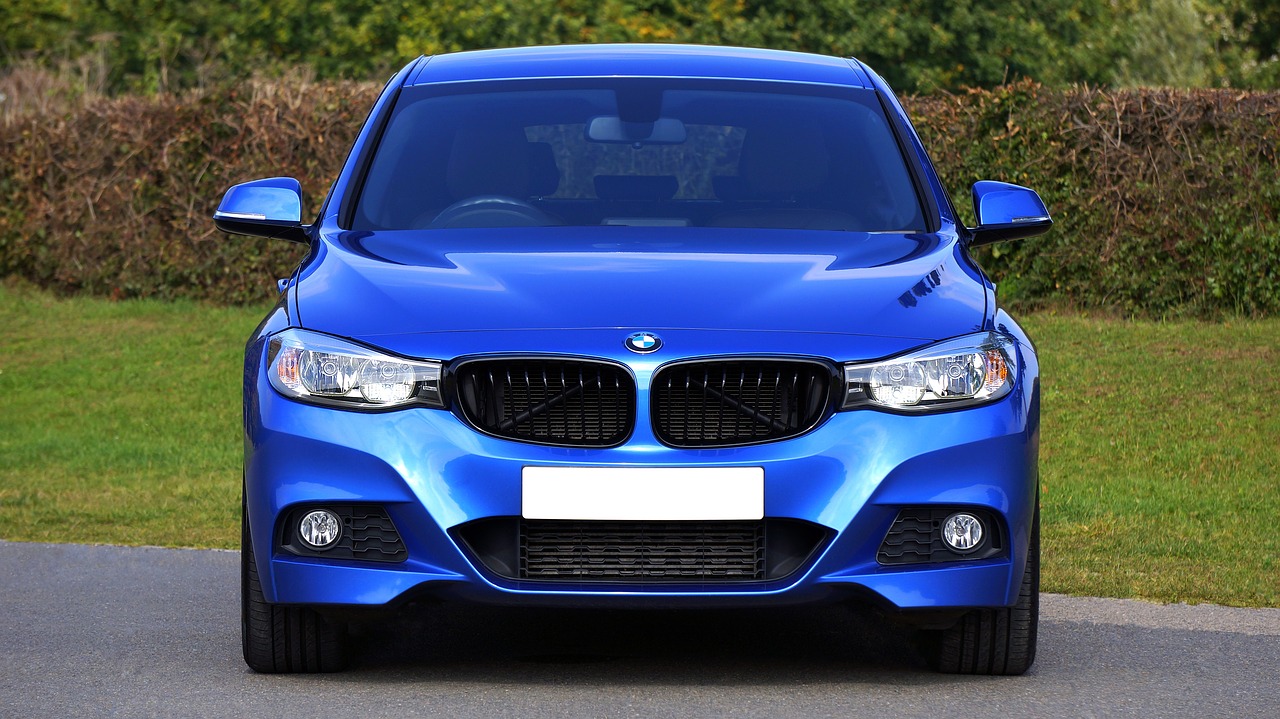 You don't want to leave dead bugs stuck to your car for long because as their bodies break down they will damage your paint job. Again, WD-40 to the rescue! Spray the bugs lightly and wait for 5-10 minutes; then wipe them away with a clean, soft cloth.
Crayon and Markers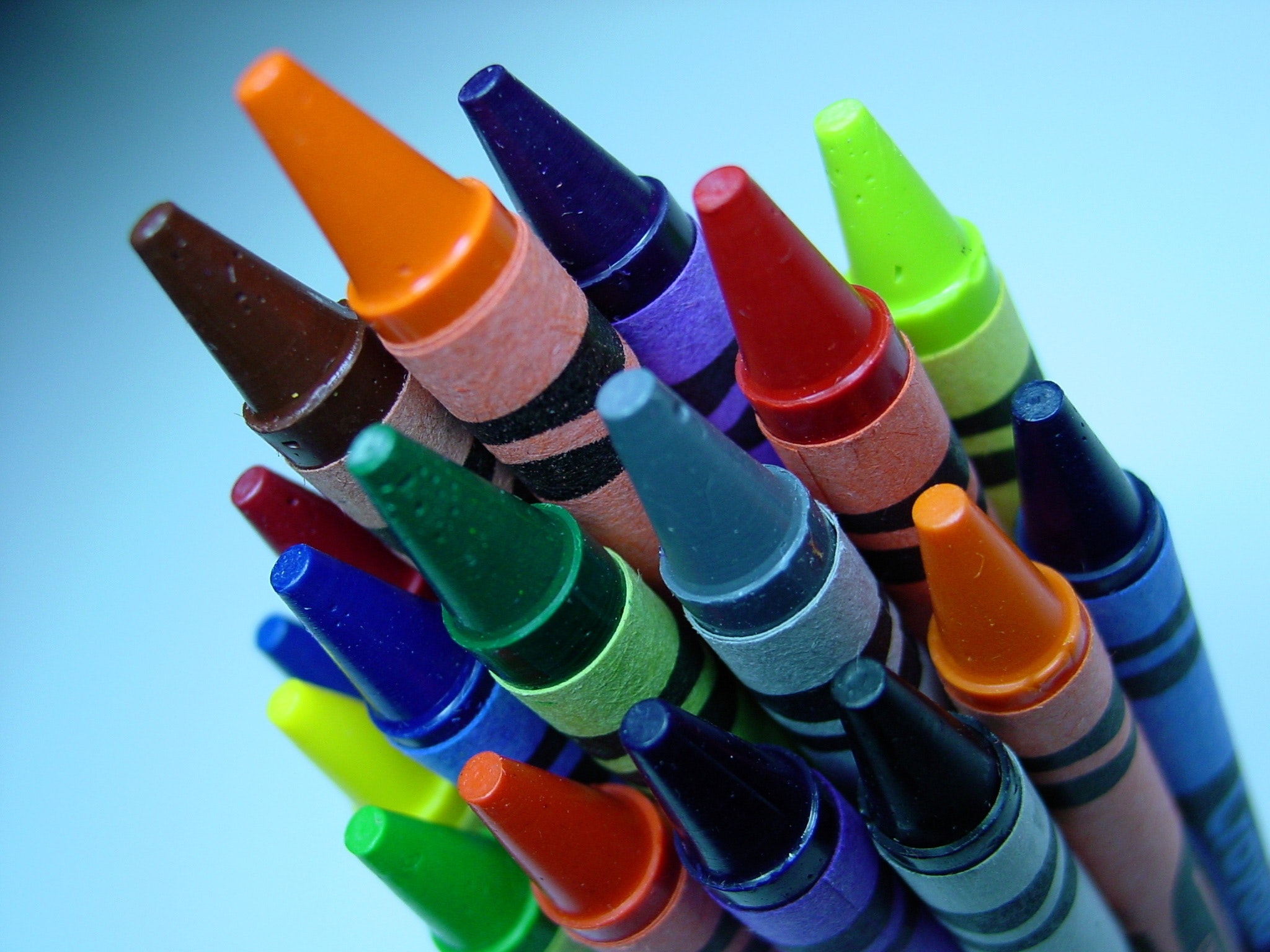 If you have kids, at some point you have probably seen an example of their artistic natures. Often this will take the form of a mural they create on a wall. To remove it easily, spray the area with WD-40 and wipe it away with a clean rag. Unlike many products, WD-40 won't damage your paint or wallpaper (Caution: just in case, try a very small inconspicuous area just to make sure your particular walls are safe.) 
---
Additional Real Estate Posts
Get Your Credit Score Up Fast — To Buy A House
Home Buying — Preparation for Success
Home Buyers - Costly Mistakes To Avoid In A Seller's Market
Move Up To A Luxury Home? — Now Is A Great Time!
Sellers These Are The Features Home Buyers Want Most 
---
Duffers & Pros Alike Will Love This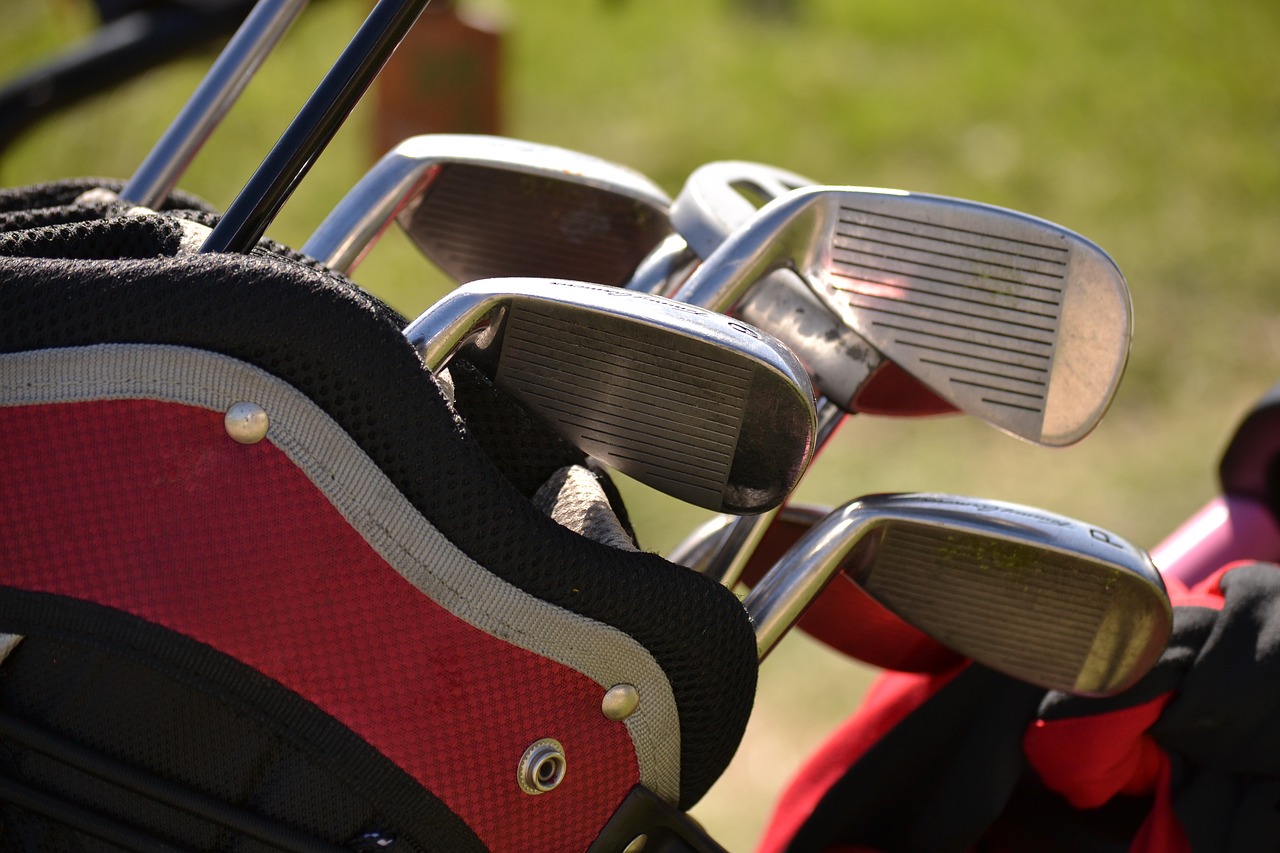 Spraying down your golf clubs will loosen any stuck-on debris and buildup; then just wipe them to a lustrous shine.This treatment will also help the clubs to stay cleaner the next time you use them. You can even lightly apply it to your spikes to help keep them clear of debris.
Clean up Heavily Greased Hands Fast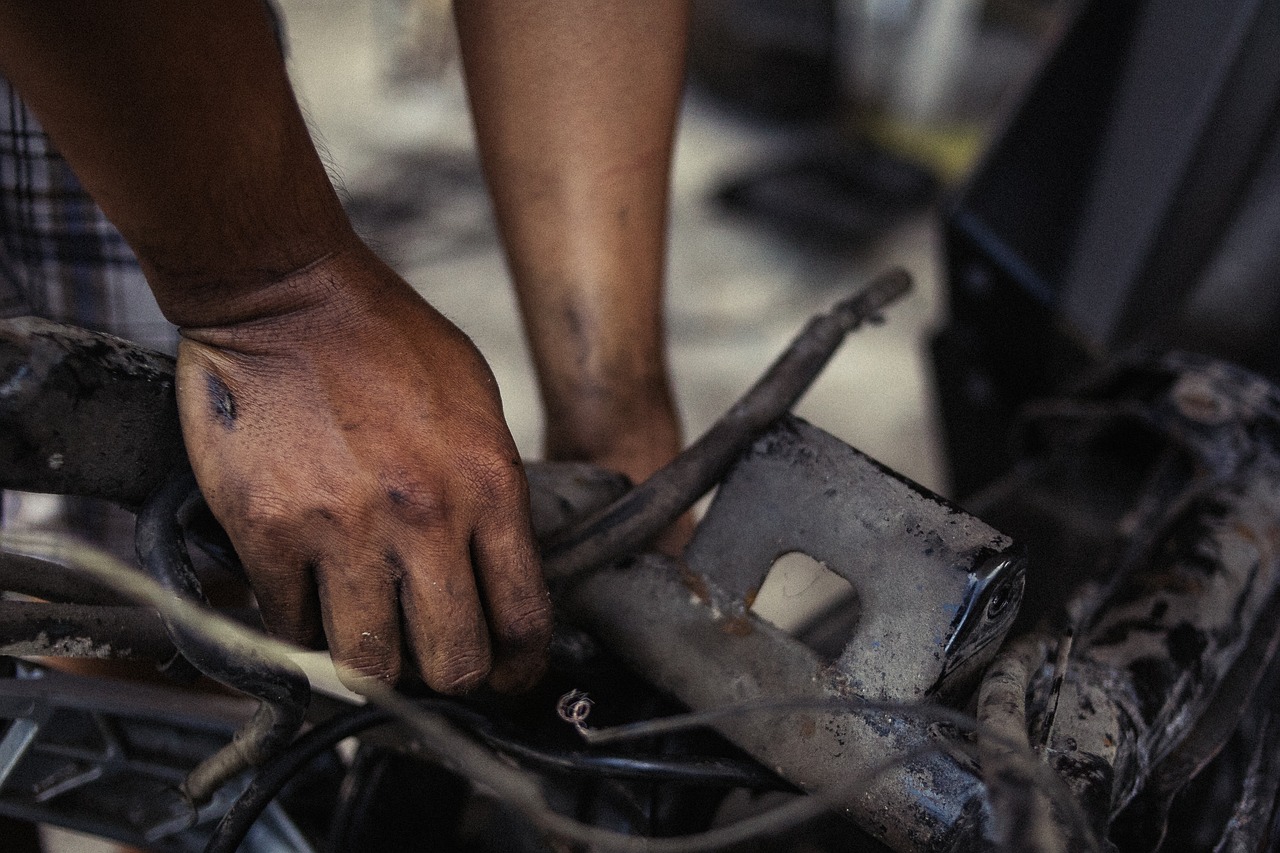 If you like to do your own auto maintenance or even if you are a professional mechanic, you've experienced greasy grimy hands that are very hard to get clean. Well, WD-40 to the rescue once more. Just spray a small amount in the palm of your hands and rub them together; the compounds it contains break down the grease quickly and easily. Then just wash your hands with soap and warm water for the fastest, easiest way to get them clean.
Untangle Lines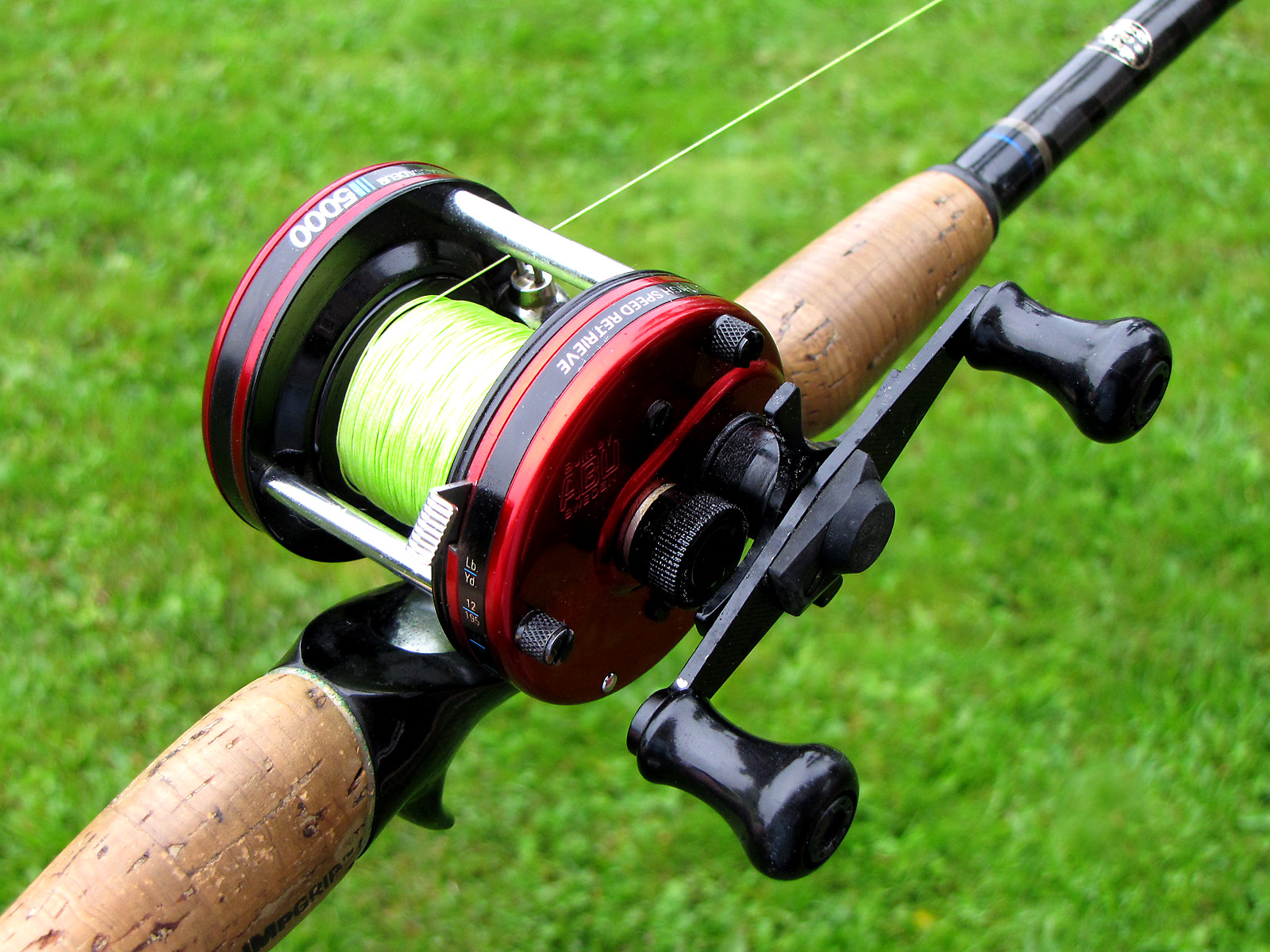 If you love to fish you also know the frustration of a tangled fishing line. There is an easier way; just spray it down; then use a small tool such as a small screwdriver or a pin to undo any knots. As an extra bonus the WD-40 will also extend the life of your line. 
Stuck Zippers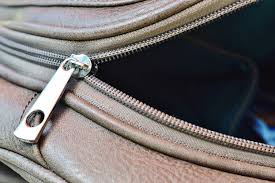 From clothing to luggage to backpacks everyone has encountered a few stuck or tricky zippers. Carefully and lightly spray just the zipper area with some WD-40. It will usually unstick zippers, and if you have zippers that are just sluggish or hard pulling, this same treatment will make them open and close with ease.
Last, but CERTAINLY NOT Least, Amputation!!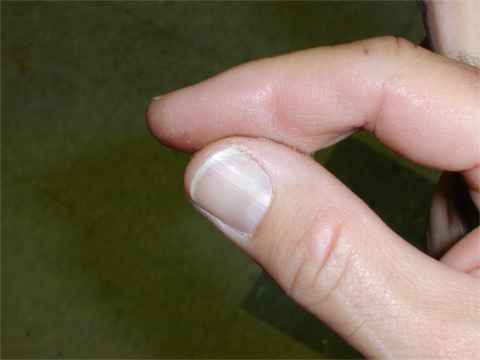 Almost every household has a few tubes of Superglue, and if you've used it at one time or another you got your fingers stuck together — perhaps REALLY STUCK. Before rushing off to the ER or considering amputation, (Just kidding  :D) spray some WD-40 around the stuck area. The solvents it contains will break the bond in short order.
So, there you have it — 8 new and practical uses for WD-40. There are probably many others. If you know one or some, give me a call. In return, I'll help you see why Dave Martin Realty Group is the best choice for you when you are ready to Buy or Sell. 
"8 Super Uses You Didn't Know For This Common Household Product"
Brought to you courtesy of: 
Dave Martin Realty Group, your Northern Virginia residential real estate experts.

If you're considering selling or buying a house in the Northern Virginia metro area, we'd love an opportunity to earn your business, provide you an outstanding experience, and demonstrate to you that:
 "Help From The Best Agent Makes All The Difference."
ORIGINAL SOURCE: https://www.comehomevirginia.com/8-super-uses-for-this-common-household-product-you-didt-know