Brooklyn Park home with a sunset view over the pond
Welcome to 9121 Victoria Ct Brooklyn Park MN 55443 Click here for more information and photos
Virtual tour for this Brooklyn Park home
Real estate market data in Brooklyn-Park MN by Joel Friday of Keller Williams Classic Realty
What a view! This home sits high above the pond with great sunset views. Spacious kitchen with center island, stainless steel appliances, and a huge bay window! Four season porch has a pot belly fireplace, 1/2 log walls, hot tub, tiled floors & walks out to a multilevel deck overlooking a wonderfully landscaped yard overlooking the pond. Master suite has 3/4 bath and walk-in closet. Family room has gorgeous granite wood burning fireplace and walks out to the deck. Plenty of storage areas! Don't wait! Call Joel now for latest updates 763-445-9760
Brooklyn Park, Minnesota located 18 minutes from Minneapolis, was founded in the 1850's and since then has grown into the 6th largest city in Minnesota with a population of 75,871. Brooklyn Park is an easy city to travel to due to its access to I94, I694, highway 169, highway 252, highway 610, and county road 81. Brooklyn Park is a well-populated city meaning family will have children that could attend Champlin Park, Cooper, Osseo, or Park Center schools depending on the area in Brooklyn Park. Brooklyn Park even offers a great education for adults at North Hennepin Community College, North Hennepin Technical College, and Rasmussen College are all located in the city as well. Brooklyn Park is known for its 3 River Figure and Edinburgh Golf course that are very huge attractions for sports and outdoors people. Brooklyn Park also serves a home for many famous stars such as Ramon Humber, Tim Jackmon, Tim Laudner, Pat Neshek, Kirby Puckett, Jesse Ventura, and Krissy Wendell.
Download our 3 free mobile apps to improve your home search in the Twin City area

1. Check out my GPS enabled mobile app download NOW!


mobile search app for Brooklyn-Park MN 55443
2. Find great vendors to maintain your Brooklyn-Park MN home





3. Find your property lines for your Twin City area homes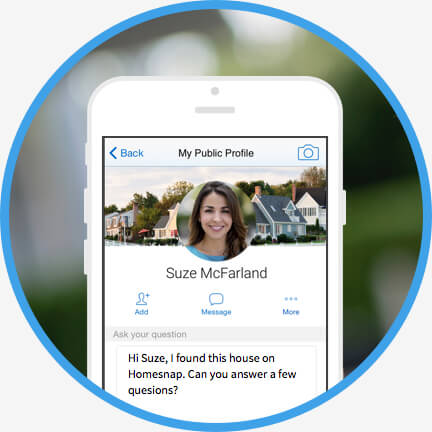 My current inventory of homes for sale
Median sale price in Brooklyn-Park MN 55443
Brooklyn-Park homes for sale
by Keller Williams Classic
Under 150,000
150,000 - 300,000
300,000 - 450,000
450,000 - 600,000
600,000 - 800,000
800,000 - 1,000,000
1,000,000 - 1,500,000
1,500,000 +

What are the schools like in Brooklyn-Park MN 55443?
Great restaurants in Brooklyn-Park MN 55443
Luxury homes in Brooklyn-Park MN 55443
Lake shore homes for sale in Brooklyn-Park MN
Golf Course homes for sale in Brooklyn-Park MN 55443
Peaceful acreage homes for sale in Brooklyn-Park MN 55443
Home market trends in Brooklyn-Park MN 55443
My profiles: