Your home is probably the biggest asset you own. This is why you should hire a professional to guide you through all your real estate transactions. My goal is to help 24 to 28 families each year either buy or sell a home. I am NOT interested in Selling 100 or 200 homes a year because I would not be able to give each family the time, attention and energy they deserve.....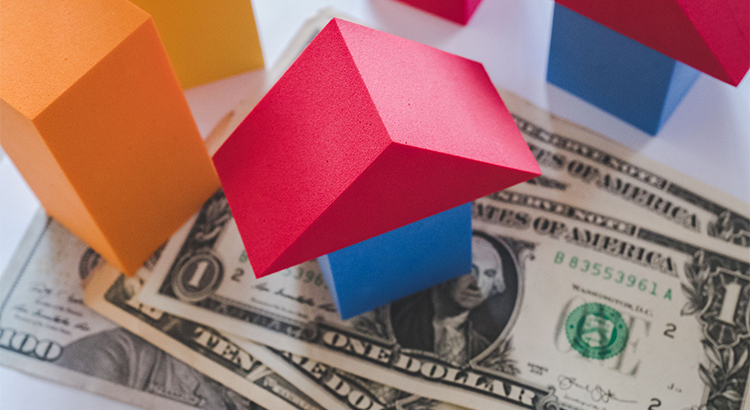 There are many questions about where home prices will be next year as well as where they may be headed over the next several years to come. We have gathered the most reliable sources to help answer these questions:
The Home Price Expectation Survey – A survey of over 100 market analysts, real estate experts, and economists conducted by Pulsenomics each quarter.
Zelman & Associates – The firm leverages unparalleled housing market expertise, extensive surveys of industry executives, and rigorous financial analysis to deliver proprietary research and advice to leading global institutional investors and senior-level company executives.
Mortgage Bankers Association (MBA) – As the leading advocate for the real estate finance industry, the MBA enables members to successfully deliver fair, sustainable, and responsible real estate financing within ever-changing business environments.
Freddie Mac – An organization whose mission is to provide liquidity, stability, and affordability to the U.S. housing market in all economic conditions extending to all communities from coast to coast.
The National Association of Realtors (NAR) – The largest association of real estate professionals in the world.
Fannie Mae – A leading source of financing for mortgage lenders, providing access to affordable mortgage financing in all markets always.
Here are their projections of prices going forward: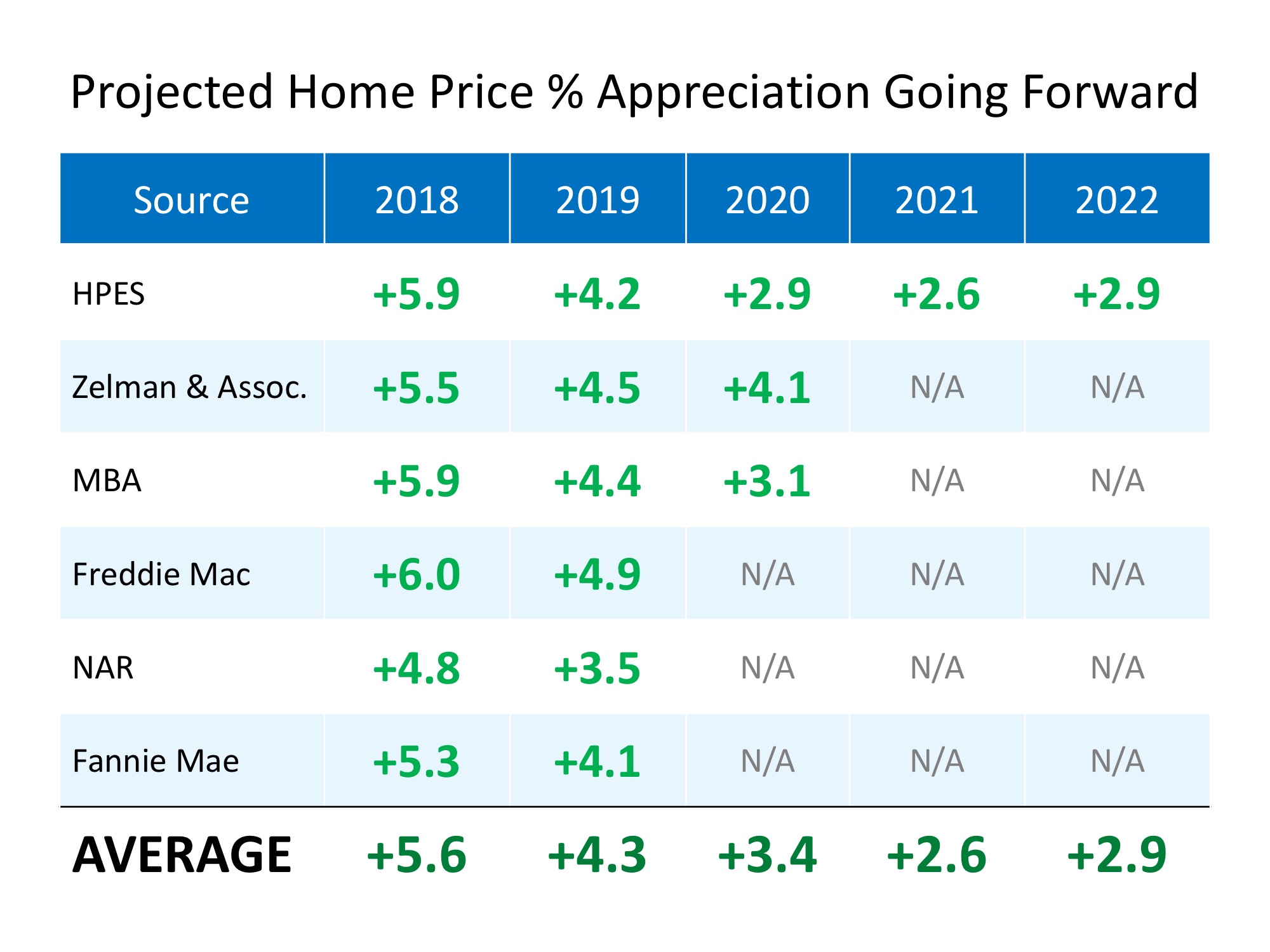 Bottom Line
Every source sees home prices continuing to appreciate – just at lower percentages as we move through the next several years.
The information contained, and the opinions expressed, in this article are not intended to be construed as investment advice. Keeping Current Matters, Inc. does not guarantee or warrant the accuracy or completeness of the information or opinions contained herein. Nothing herein should be construed as investment advice. You should always conduct your own research and due diligence and obtain professional advice before making any investment decision. Keeping Current Matters, Inc. will not be liable for any loss or damage caused by your reliance on the information or opinions contained herein.
RateMyAgent VC 5 Star Rated Realtor ChrisBJohnsonRealtor on YouTube.
RateMyAgent:
Verified Reviews
Sell Your Home For More and Pay Less Using A 5 Star Rated Realtor https://youtu.be/CRCXLh4EycU
Sell Your Home For More For More and Pay Less Using A 5 Star Rated REALTOR®.