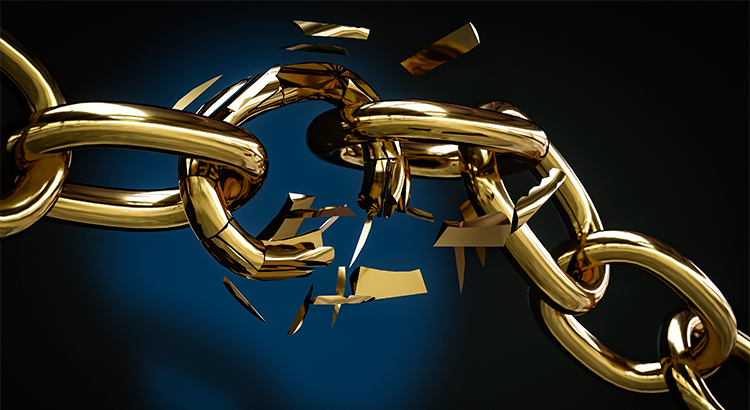 2 mitos que están frenando a los compradores de vivienda
Urban Institute publicó un informe titulado "Barriers to Accessing Homeownership: Down Payment, Credit, and Affordability," (barreras al acceso a la propiedad de la vivienda: pago inicial, crédito y asequibilidad) el cual reveló que,
"Los consumidores a menudo piensan que necesitan poner más dinero de pago inicial para comprar una casa de lo que realmente se requiere. En una encuesta en 2017, 68 % de los inquilinos citaron ahorrar un pago inicial como un obstáculo para ser propietarios de vivienda. Treinta y nueve por ciento de los inquilinos creen que más del 20 % es necesario para el pago inicial y muchos inquilinos desconocen los programas de pago inicial bajo".
#1: "Necesito una cuota inicial de 20 %"
Los compradores sobrestiman los fondos del pago inicial necesarios para calificar por un préstamo hipotecario. Según el mismo informe:
"La mayoría de los compradores potenciales en gran parte desconocen de que existen programas de asistencia de pago inicial bajo o sin pago a nivel local, estatal y federal para ayudar a los prestatarios elegibles a asegurar un pago inicial asequible".
Estos números no difieren mucho entre los no propietarios y los propietarios de vivienda. Por ejemplo, "30 % de los propietarios de vivienda y 39 % de los inquilinos creen que usted necesita más de 20 por ciento para un pago inicial".
Mientras que muchos piensan que necesitan por lo menos un 20 % de pago inicial para compra la casa de sus sueños, muchos no se dan cuenta que hay programas disponibles que le permiten que pongan tan poco como el 3 %. Muchos inquilinos realmente pueden entrar en el mercado de la vivienda más pronto de lo que ellos imaginan con los programas que han surgido permitiendo que salga menos dinero de sus bolsillos.
Mito #2: "Necesito un puntaje FICO de 780 o más para comprar"
Similar al pago inicial, muchos o no saben o están mal informados sobre la puntuación FICO que es necesaria para calificar.
Muchos estadounidenses creen que un 'buen' puntaje de crédito es de 780 o superior.
Para ayudar a desenmascarar este mito, veamos el último informe "Origination Insight Report" de Ellie Mae, que se centra en los préstamos que cerraron recientemente (aprobados).
Como usted puede ver arriba, 51.7 % de las hipotecas aprobadas tienen un puntaje de crédito de 600 a 749.
En conclusión,
Sea que está comprando su primera casa o mudándose a la casa de sus sueños, conocer sus opiniones definitivamente facilitara el proceso de la hipoteca. La casa de sus sueños puede ya estar a su alcance.
Navegación de entradas