So... I have a new brokerage. This one specializes in Property Management. I know many agents and brokerages do not do property management. Happy to... Thanks for checking us out!
WHY DO BUSINESS WITH REEDY CREEK MANAGEMENT SERVICES, LLC?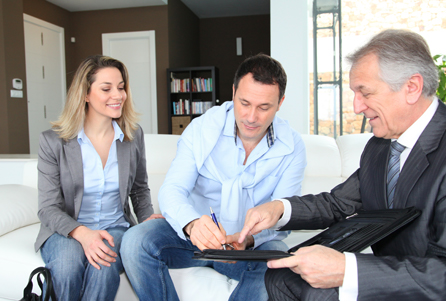 We formed Reedy Creek Management Services, LLC because we believe, as investors ourselves, our investor clients have the right to demand more from their management company.
We believe real estate investors deserve a focused approach to property management from a high-performance team.
We believe investors deserve to partner with a company whose PRIMARY business is to keep their properties leased, have their rents paid on time and maintain or improve the value of their assets.
We believe that we earn your business with every action we take on your behalf.
Because we, too, are investors, our approach is simple, yet thorough – designed to prevent problems and increase/sustain property occupancy, while increasing tenant renewal, through responsive and effective service.