Beachfront Condos For Sale In Myrtle Beach, SC
Hello everyone, and welcome to todays blog/article.  We are here discuss beachfront condos for sale in Myrtle Beach, SC.  Certainly we could all agree, Myrtle Beach is among the nations top vacation destinations.  With that being said , there are several other destinations along the east coast that you could purchase a beachfront condo.  So why purchase a beachfront condo in Myrtle Beach, SC?  Below, I have a few quick facts outlined (as of 11/18/18).
Myrtle Beach continues to dominate the  entire East Coast in population growth 
Myrtle Beach is the second fastest growing metropolitan area in the entire United States.
Of course all that sounds great, but just what does that mean for you as a owner?  It ensures that for years to come, you have  a very safe and sought after investment.  Could you imagine owning a "maintenance-free" property, in one of the fastest growing destinations.  Well you do not have to imagine anymore, it could be your reality.  Worth noting, every beachfront resort has a on-site management company.  Therefore, you could live in Texas & never be bothered with the day to day task of managing a property.
Final Thoughts
Be sure to view, Beachfront Condos For Sale In Myrtle Beach.  I would like to close this article/blog by saying, I hope this has been helpful and informative. For any questions or concerns feel free to contact me, my info is below.  Thanks in advance!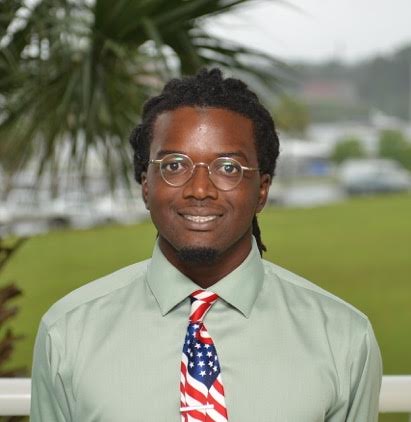 Call your Myrtle Beach Real Estate Expert, Everest Vaught at 843-429-1876 for any further assistance.  Feel free to email me: everestsellshomes@gmail.com  
"My Job Isn't Complete, Until My Clients Dreams Are Fulfilled."
BE SURE TO ASK ABOUT THE $200 GIFT CARD EVERY CLIENT RECEIVES, UPON THE CLOSING OF THEIR MYRTLE BEACH PROPERTY!