Are you searching for a property with just a short drive into Myrtle Beach, maybe 20 minutes or so?  Well you are in luck!  Today we are here to discuss The Park At Long Bay homes for sale, located in Longs, SC.  The community/subdivision consists of new & newly constructed homes.  Prices start well below 170k, and go into the 200's (at the time this article/blog was written 11/24/18).  The Park At Long Bay is located along Hwy 9, allowing for quick access to: Little River, North Myrtle Beach, Conway, and Myrtle Beach.
Keep in mind, there is 100% financing (USDA financing) available in Longs, SC.  Yes that is correct, you could own your dream home with no money down.  Homes for sale in The Park At Long Bay are located outside city limits, so no city taxes to pay.  Also the community/subdivision has a pool for you to enjoy, and stay cool during the beautiful South Carolina summers.  The entire Longs area is expanding rapidly year after year, and has several shopping and dining choices as well.
Homes For Sale In The Park At Long Bay, benefit from:
Low Starting Price, Some Homes Are Priced Below 170k.
100% Financing Available (USDA Financing).
New Construction Available & Newly Constructed Homes Available.
Close Proximity to Myrtle Beach & Surrounding Areas.
Located Outside Summer Vacation Traffic & Tourism.
Final Thoughts
Be sure to view, The Park At Long Bay Homes For Sale.  I would like to close this article/blog by saying, I hope this has been helpful and informative. For any questions or concerns feel free to contact me, my info is below.  Thanks in advance!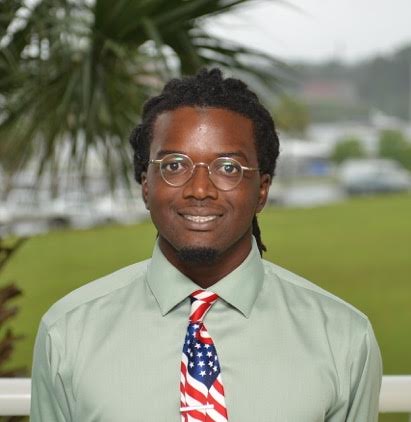 Call your Myrtle Beach Real Estate Expert, Everest Vaught at 843-429-1876 for any further assistance.  Feel free to email me: everestsellshomes@gmail.com  
"My Job Isn't Complete, Until My Clients Dreams Are Fulfilled."
BE SURE TO ASK ABOUT THE $200 GIFT CARD EVERY CLIENT RECEIVES, UPON THE CLOSING OF THEIR MYRTLE BEACH PROPERTY!