Your home is probably the biggest asset you own. This is why you should hire a professional to guide you through all your real estate transactions. My goal is to help 24 to 28 families each year either buy or sell a home. I am NOT interested in Selling 100 or 200 homes a year because I would not be able to give each family the time, attention and energy they deserve.....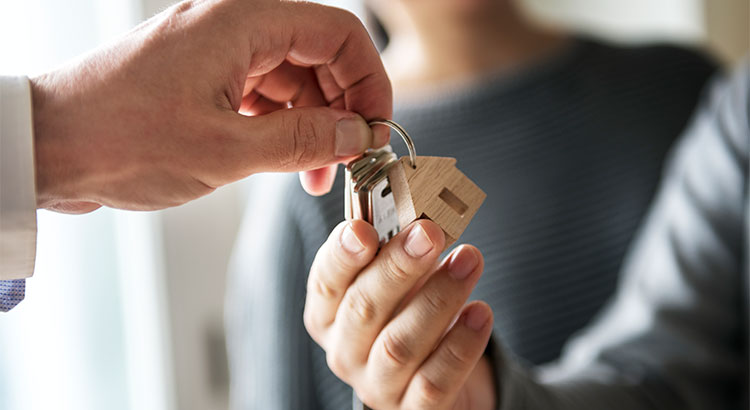 National home prices have increased by 5.4% since this time last year. Over that same time period, interest rates have remained near historic lows which has allowed many buyers to enter the market and lock in low rates.
As a seller, you will likely be most concerned about 'short-term price' – where home values are headed over the next six months. As a buyer, however, you must not be concerned about price but instead about the 'long-term cost' of the home.
The Mortgage Bankers Association (MBA), Freddie Mac, and Fannie Mae all project that mortgage interest rates will increase by this time next year. According to CoreLogic's most recent Home Price Insights Report, home prices will appreciate by 4.8% over the next 12 months.
What Does This Mean as a Buyer?
If home prices appreciate by 4.8% over the next twelve months as predicted by CoreLogic, here is a simple demonstration of the impact that an increase in interest rate would have on the mortgage payment of a home selling for approximately $250,000 today: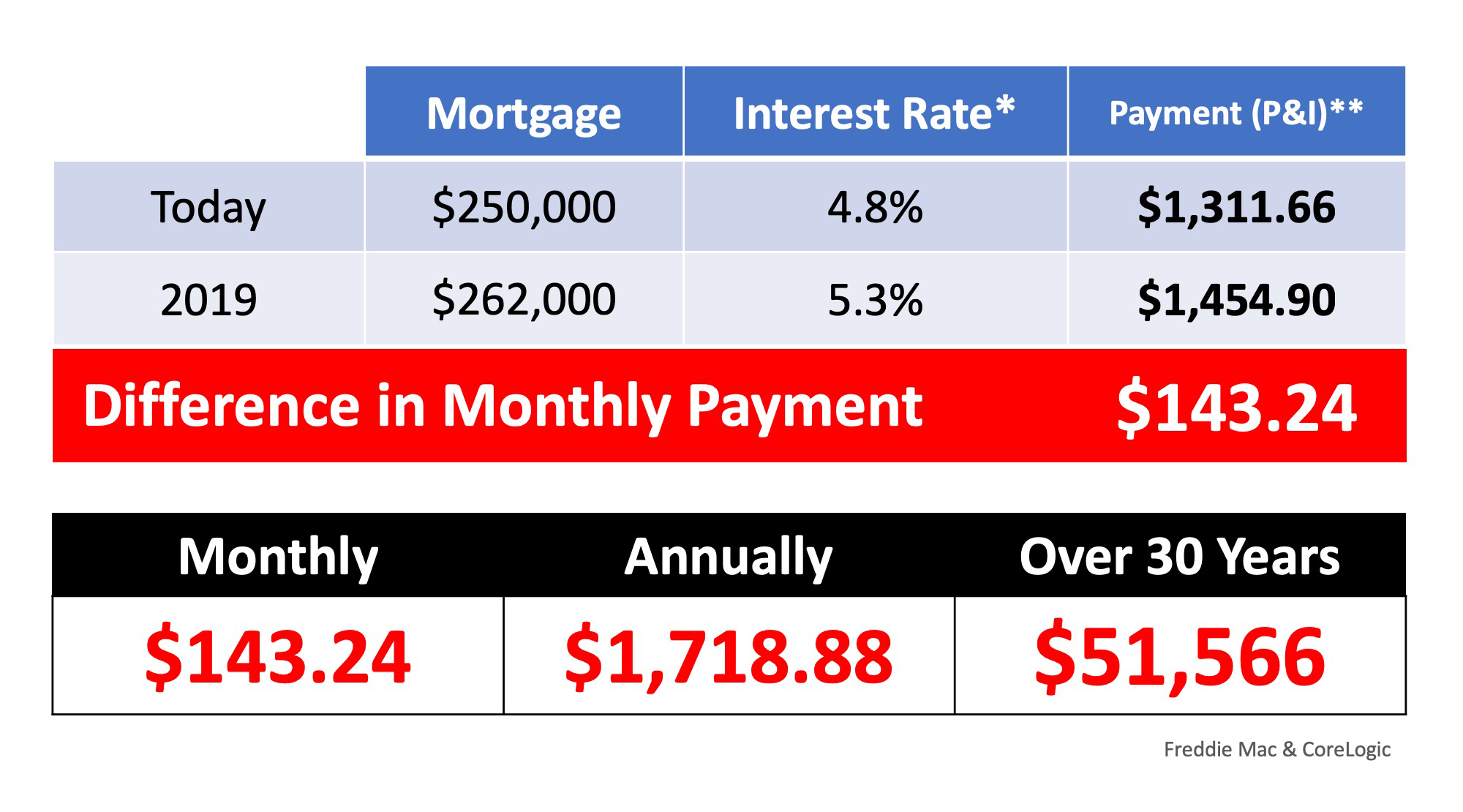 Bottom Line
If buying a home is in your plan for this year, doing it sooner rather than later could save you thousands of dollars over the terms of your loan.
The information contained, and the opinions expressed, in this article are not intended to be construed as investment advice. Keeping Current Matters, Inc. does not guarantee or warrant the accuracy or completeness of the information or opinions contained herein. Nothing herein should be construed as investment advice. You should always conduct your own research and due diligence and obtain professional advice before making any investment decision. Keeping Current Matters, Inc. will not be liable for any loss or damage caused by your reliance on the information or opinions contained herein.