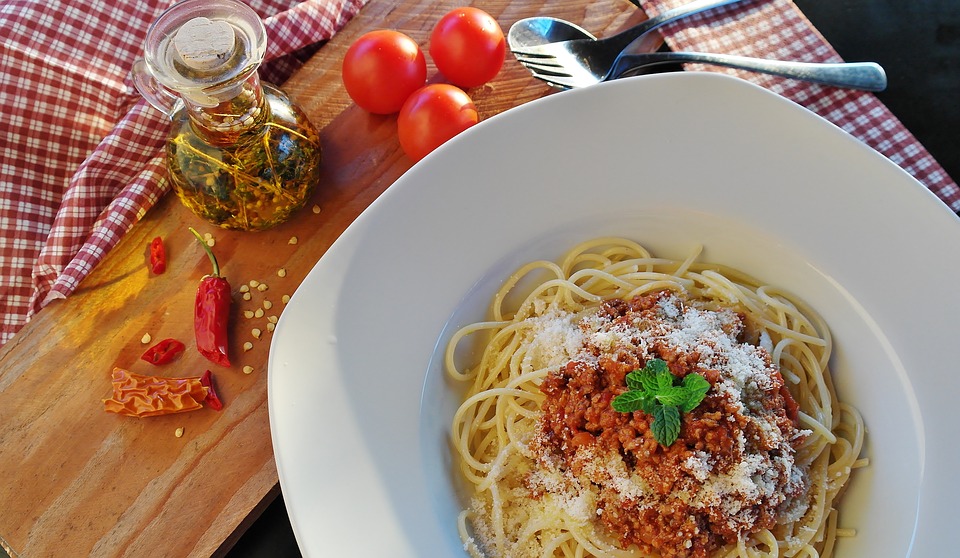 January 4th Is National Spaghetti Day! by Silicon Valley REALTOR Michelle Carr Crowe
While many people think that spaghetti can be any kind of noodles with some red sauce, in reality, spaghetti only deserves that name when it is made with the long, thin "spaghetti" noodles. 
Even with this limitation there are still so many ways to cook it. You can make your own noodles or you can boil dried noodles; you can serve it al dente or mushy; you can season it with garlic, bay leaves, oregeno, mix it with parmesan cheese or meat...and more.
Despite requiring the specific noodle with a red sauce, it is still completely up to us how we want to make it, cook it, and consume it. Spaghetti is a great dish for gatherings both big and small, and certainly a meal worth celebrating over.
Images provided by pixabay.com and Gclipart.com
Thanks for reading "January 4th Is National Spaghetti Day".