Are you age 55+ and are active and positive and looking to live a great home with many activities from golf, pickleball, swimming, biking, hiking, basketball, fitness center as well as cards, organized trips, painting, ceramics and so much more? In the "You are not getting older but getting better" category, which is a reason to consider the many Active Lifestyle 55+ Age Restricted communities and homes and condos for sale in the Phoenix Metro area. Click for an always current list of homes for sale on the MLS. I would be pleased to help you find the perfect home.
It Ain't Over 'til it's Over . .   .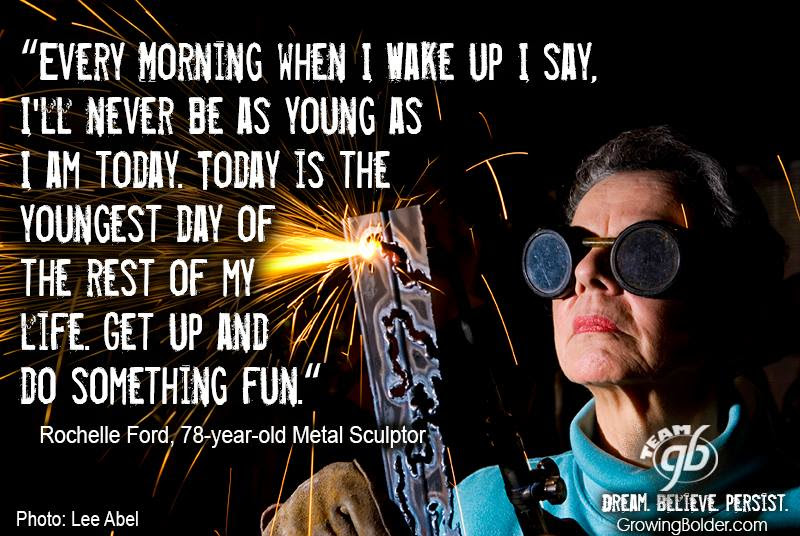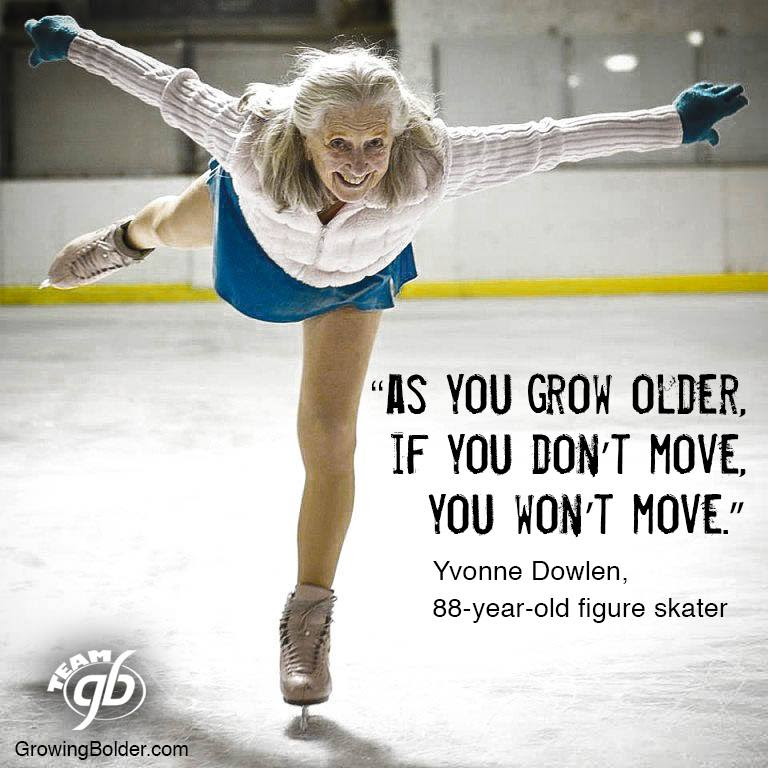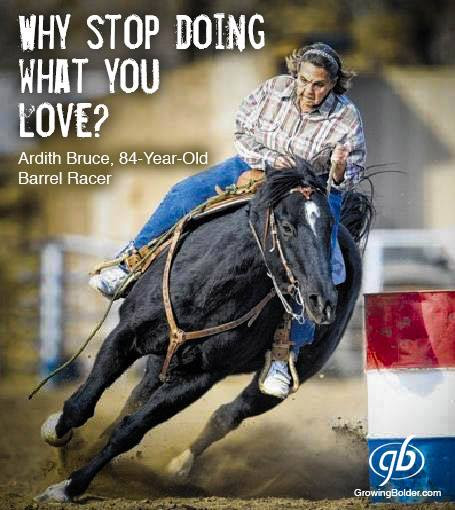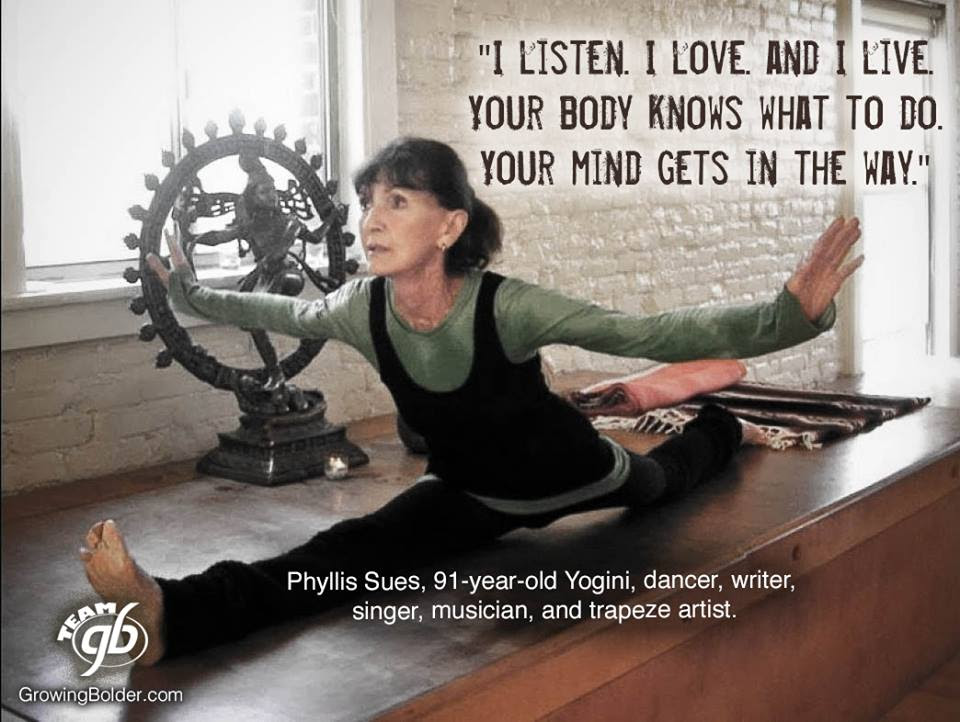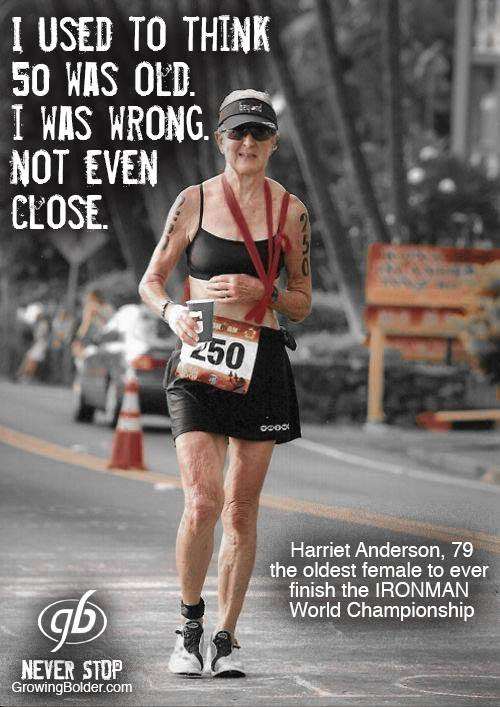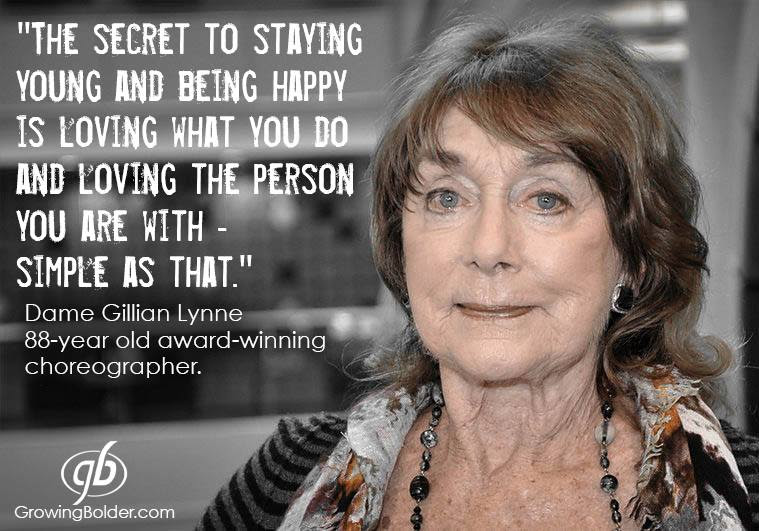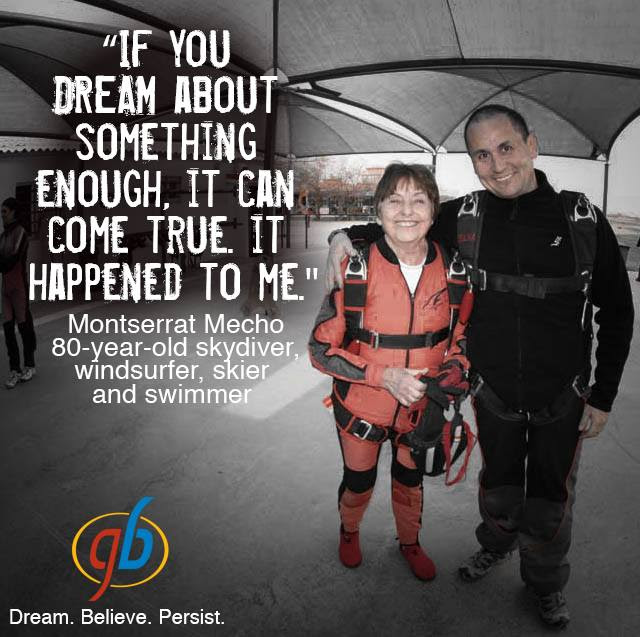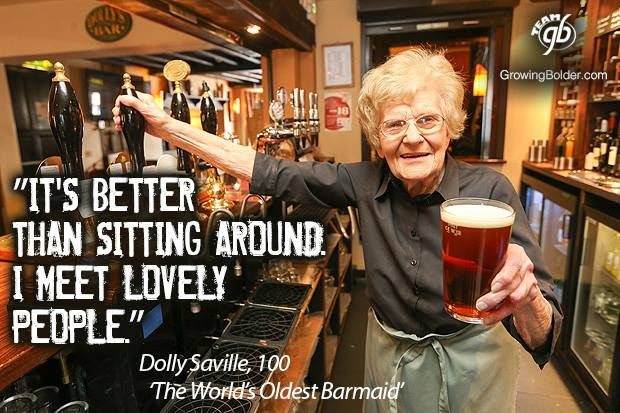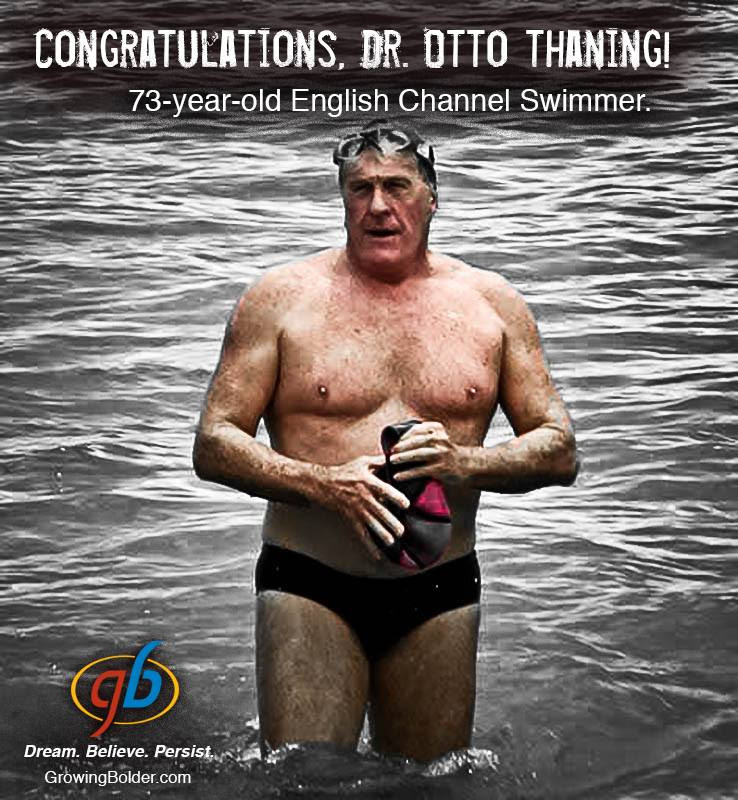 "Optimism is going after Moby Dick in a rowboat; chutzpah is taking the tartar sauce with you!"
 Sourced from Internet Circular- Unknown
Consider a 55+ age restricted active lifestyle community with golf, pickle ball, art classes, walks, tennis and more. If you are looking to move to the Phoenix metro area including Scottsdale or to buy a home in Arizona or sell a home in Arizona, contact Jeffrey Masich, Associate Broker and Realtor. I would be pleased to help you and look out for your best interests while finding you the right home at the right price!