by Silicon Valley REALTOR Michelle Carr Crowe
Who doesn't enjoy soaking in a warm bathtub filled with bubbles?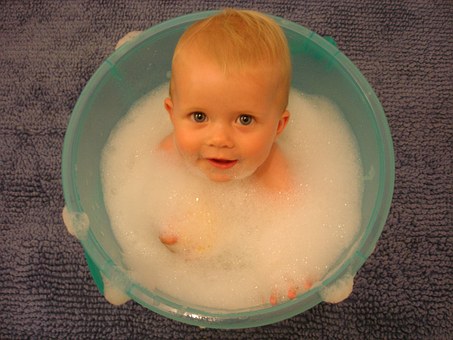 For children, bubble bath time is playtime. As adults, a bubble bath is relaxation time. 
In Silicon Valley, to truly enjoy a bubble bath, leave the cell phone on silent and in another room. 
Light some candles, pour a glass of something refreshing, choose a good book to read and put on soothing music to fully enjoy today's bubble bath.
Images courtesy of http://www.pixabay.com. 
Thank you for reading "Aah Relax in the Tub January 8 National Bubble Bath Day".