Blessed to Have Him
     I have been inspecting homes for new home buyers for about 8 years full time. I was doing inspections part time for a few years before that. I was always a one man shop until July of 2018. I have averaged 2 inspections a day Monday through Friday for the past 2 years. Over 500 inspections each year is enough to wear anyone out. All I was doing is inspecting and writing reports, sometimes working 18 hours a day from 5AM until midnight .  
     I was approached by a young man who I had done an inspection with for him and his young family a few years before. He was interested in becoming a home inspector, and wanted to see if I was interested in hiring him. I had attempted the same the thing in 2017 with another possible future inspector, but it did not work out at all. This was different. Luke had no intention of becoming a business owner and dealing with all the issues a business owner deals with on a daily basis. I needed a smart, pleasant, responsible and honest employee that I would trust with my most valuable asset. My reputation. I could not have found anyone better. I can actually make time for family events, seminars, Cubs games, and much more and know that my clients and agents are getting the same experience from Luke that they have been getting from me for the past 10 years.  If you find the right person for your company, or they find you, it makes all the difference in the world.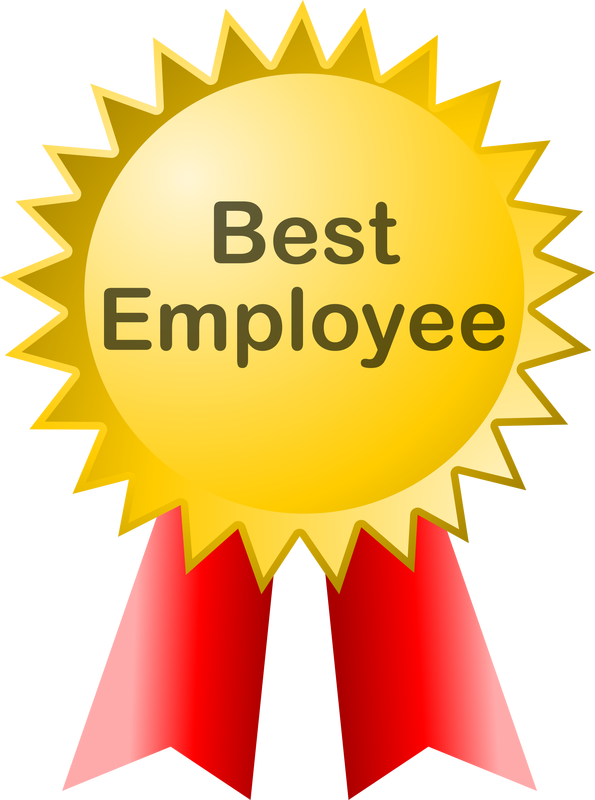 Would you like a FREE CPE certification?  What is CPE?
It's called Client Protection Expert  How can It Help YOU?
Click this link for the course... 
Watch the video below and then take the short 10-15 minute test and you will receive several free items that will benefit you and your clients as well as a certificate that you can use for your marketing.
Click this link for the video. 
Here is the link for the Simple Home Warranty. If SLS Home Inspections does the inspection, your buyers have 18 months of protection, starting the day of close.
12 month warranty is available if inspected by any other inspector. Same great conditions apply...no 30 day waiting period, choose your own contractor, no appliance prorating, no pre-existing conditions.
All these bonuses are FREE with every home inspection. 
​
Scott Seaton-The Home Inspector With A Heart 
SLS Home Inspections @815-644-6271
Inspecting homes like yours in the Kankakee, Bourbonnais, Bradley, Illinois area since 2007.
Real Estate inspections with same day report delivery. 
Mold and air quality testing. 
FREE 90 day Homeowners Warranty. Included with every inspection.
FREE Sewergard protection for the first 90 days. covers up to $4000 of sewer or water main repairs.
FREE Recallchek appliance recall service. Included with every inspection.
FREE Moldsafe coverage on every inspection.
FREE Platinum Roof Protection Plan with 5 year leak repair coverage.
Visit my website at  www.illinois-home-inspector.us or 
like me on facebook at