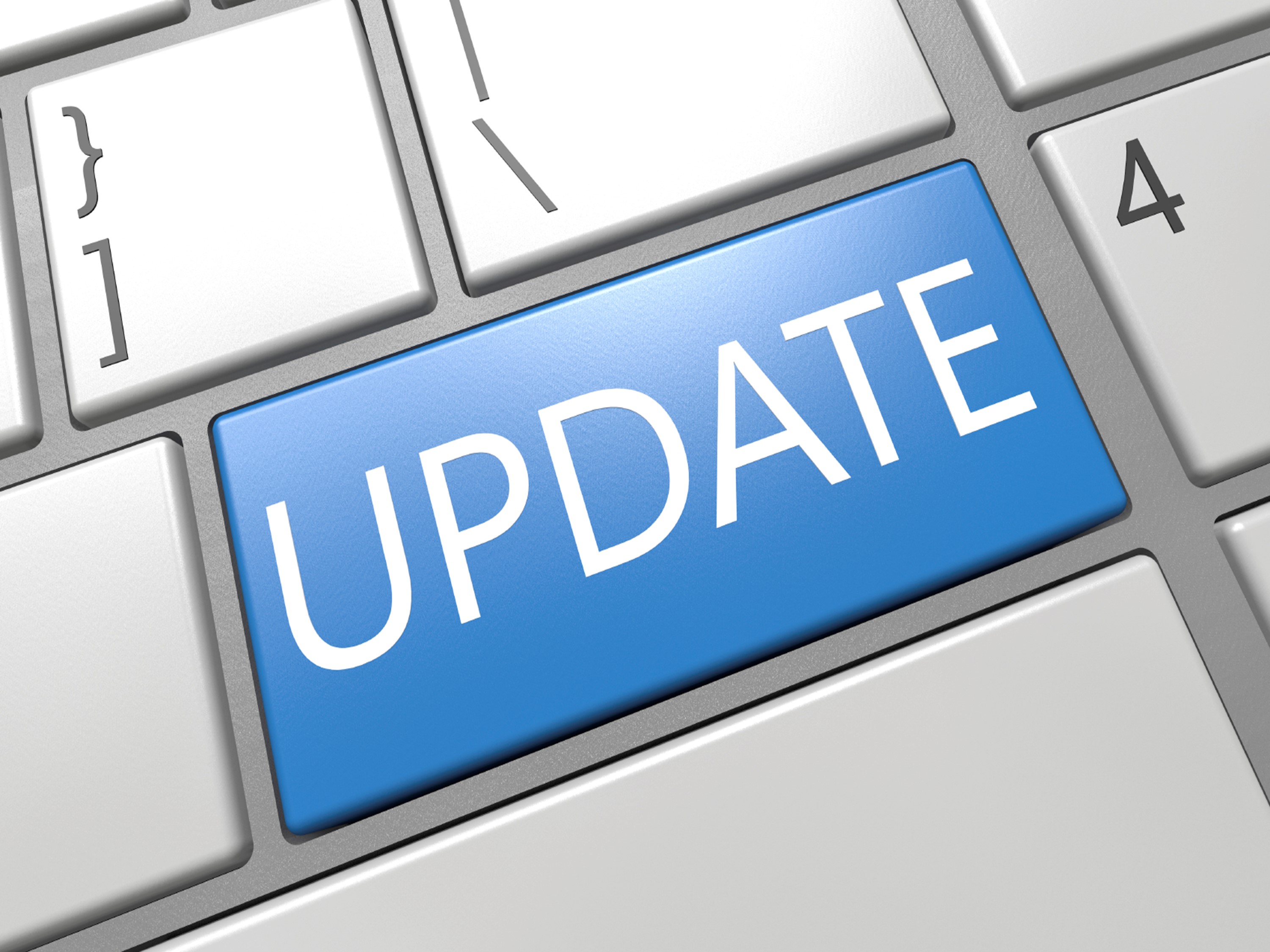 Hawaii County Planning Department has proposed fines of $30,000 for property owners that violate our new ordinance 18-114,  or better known as "Bill 108" 
In the blink of an eye, we have gone from the "Wild, Wild West", to the most "Policed" State in the Nation. 
Don't get me wrong, Bill 108 has its pros and cons, but $30,000 a day in fines is neither a  "pro" nor "con", it's just pure INSANITY! 
Think about this now:
"You have been legally renting your home out as a vacation rental for years now, you plan on retiring here in 2021, you have been  "offsetting " your home ownership cost by doing "short term vacation rentals" (STVR) until you are ready to retire. You also utilize this home on your long weekends, and vacation time,  by flying in and staying at it as much as possible, so long term renting it is not an option.
       My biggest concerns are the property owners affected by "bill108", who legally purchased their homes as one that will allow STVR, (recorded on the deed to their land in the form of HOA Documents). have had these rights stripped away by the County, in a move to increase more  "long term rentals (LTR)" for local residents. 
Don't get me wrong, we desperately need long term rentals, but this is not the way to get them. I also believe that people who are doing these STVR in communities that do not allow it, should not have any grandfather exceptions. 
(Note: the county also claims it was for tax reasons, but VRBO and the others offered to collect those taxes years ago, at the time of booking - the State turned them down - so I call BS on that one) in fact, they are leaving it up to the homeowners to do this on an "honor" system now - not such a smart move. 
They do have 'grandfather' clauses, but they have lots of other "clauses" that can cost you that "grandfather clause". And if you bought in one of these communities that allowed vacation rentals, but have not yet rented it  - your not grandfathered in (forget the premium you paid for that "right").
All I have to say on this one........ Hold my beer and watch this! 
This will be interesting to watch as it unfolds
Fact Check: I can't cross check all comments made by the council, but i just grabbed one that was easy - they claimed that Puako has 1,541 STVR available for rent right now. So I ran a parcel check for that area, they are only 653 parcels/units in that area (actually 290, but the county also includes Kawaihae), so I am not real smart in math, but I am pretty sure that means, every single parcel/unit in Puako, including, the boat harbor, the county lands, the state lands, parks, ranchland, everyone of them would have to be listed on VRBO twice. plus some!  

For a link to my previous comments and "Bill 108" please click here
"Ordinance 18-114"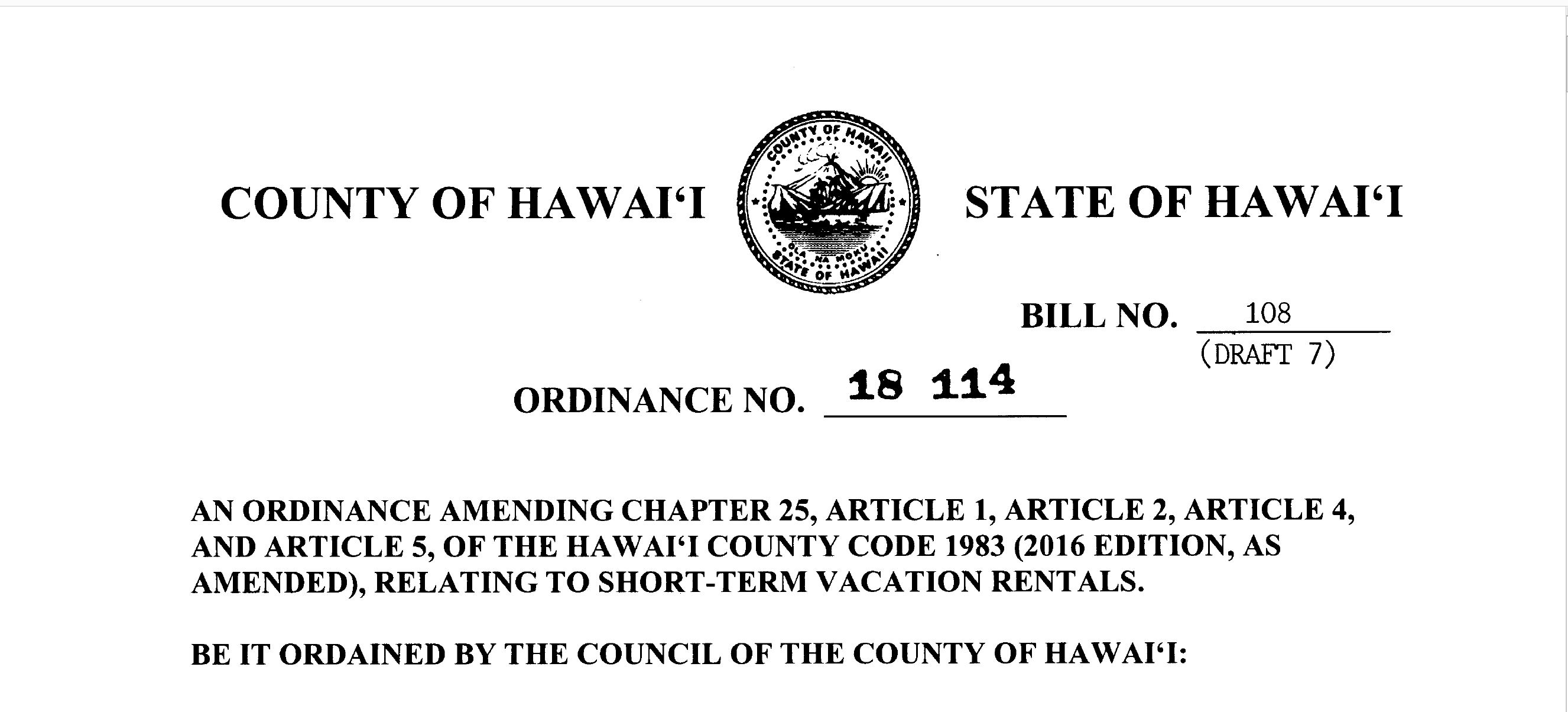 __________________________________________________________________________________