4 car garage with a detached home in Lexington
Welcome to 8800 North Highway Dr Lexington MN 55014 click here for more photos and details
Real estate market data in Lexington MN by Joel Friday of Keller Williams Classic Realty
Welcome home to this great two story in Lexington! Great location close to grocery stores, shopping, restaurants, and freeway access! The main level features a huge dining room with a vaulted ceiling. Beautiful backsplash accents the kitchen. Upstairs has an updated bath, lots of storage, and two bedrooms! Basement is finished and has a great workroom/shop area and full family room. Relax on the deck in back with a fully fenced yard. Great work space with an air compressor that reaches all 3 garage stalls. The spring market is here don't wait!! 
Download our 3 free mobile apps to improve your home search in the Twin City area

1. Check out my GPS enabled mobile app download NOW!


mobile search app for Lexington MN 55014
2. Save Thousands, Keller Mortgage when buying your Lexington MN home




3. Find great vendors to maintain your Lexington MN home





3. Find your property lines for your Twin City area homes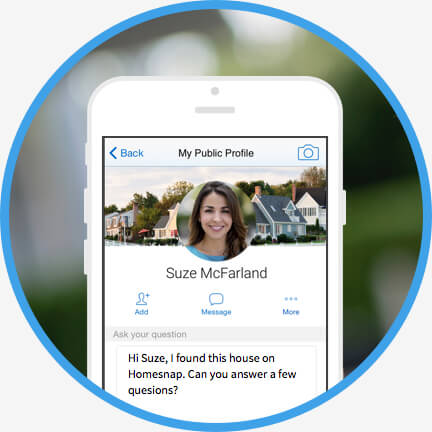 My current inventory of homes for sale
Median sale price in Lexington MN 55014
Lexington homes for sale
by Keller Williams Classic
Under 150,000
150,000 - 300,000
300,000 - 450,000
450,000 - 600,000
600,000 - 800,000
800,000 - 1,000,000
1,000,000 - 1,500,000
1,500,000 +

What are the schools like in Lexington MN 55014?
Great restaurants in Lexington MN 55014
Luxury homes in Lexington MN 55014
Lake shore homes for sale in Lexington MN
Golf Course homes for sale in Lexington MN 55014
Peaceful acreage homes for sale in Lexington MN 55014
Home market trends in Lexington MN 55014
My profiles: