Well, another week of heated competition has gone by, and the cream of our Teams is rising to the Top! We had 15 Teams remaining going into last week's Challenge. Today, one Team will be announced the Weekly Winner, and Two Teams will be sent home.
(To find out all the details on the Week Two Challenge, GO HERE)
In a nutshell, our M2T Teams were instructed to create a 'Pre-Listing' package that could be transmitted entirely in digital format by email. Their entries were judged on aesthetics, organization, general content, and creativity/resourcefulness.
Once again, though we find many of the Teams running neck-and-neck, only one can be crowned the Weekly winner.....
~ o ~ o ~ o ~ o ~ o ~
And so, without any further gilding of the Lily....
Let's get the Bad News over with first, shall we?
The Makeover2Takeover Teams to be eliminated from competition this week are the Teams of "MFour" - Maureen Francis & Karen Moorhead, and Dawn Workman & Chelsea Miller. Once again, Ladies, thank you for your participation and effort. We will be awarding each of you points for your involvement, as well as a token of our appreciation to follow later.
~ o ~ o ~ o ~ o ~ o ~
And now, for the winner of the Week One Challenge.....drumroll, please!
The Team to win the Week Two Challenge is the Team "Next Evolution" - Apprentice Jeanette Neerpat and Mentor Midori Miller!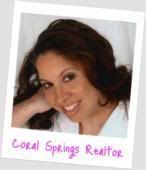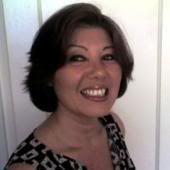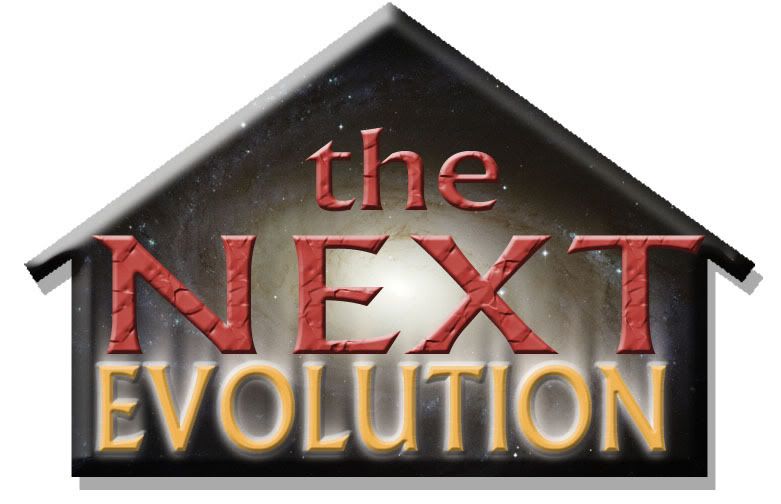 Congratulations, Jeanette and Midori!
And to all the other Team Contestants, congratulations as well. you're onto the Week Three Challenge which will be announced later today!
For all the members of ActiveRain, make sure to voice your words of encouragement and appreciation to all the Makeover2Takeover Teams!