MARCH MAGIC MARKETING CHALLENGE - Successful New Marketing
In our minds, the best contests are those that challenge you to do your best...to show others what has worked best. This is a forum of Contribution and it is in that spirit that we spring into this challenge at the end of the first quarter of the year.
This is not a contest with "places" ...rather the award is equal for everyone who enters. It is a contest about sharing to enable each of us to grow professionally.
Hopefully, we all started the year with a written business plan with goals and the marketing activities each of us will do to achieve those goals. We aren't suggesting that you fix what isn't broken, but we do hear everywhere about our peers ramping up their marketing games and doing NEW things.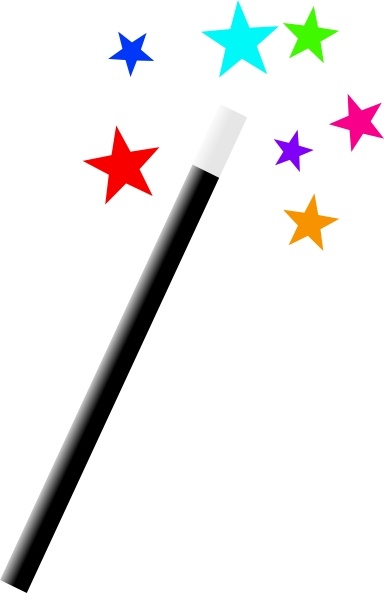 By the end of this challenge, we will have completed the first quarter of the year. What did you do THIS quarter that is NEW and has been successful? It is NOT that you contacted your sphere...that is Real estate 101....we want to see Real Estate 2019! 
Tell us what you did... share that thing you are doing differently that is bringing you additional business. We know that what works in one market may not in another...we also know the Members of Active Rain are confident and innovative. By our very nature, entrepreneurs are risk takers...Give us your best and be rewarded with 1,500 points. 
THE BOTTOM LINE:
Post must be 300 words.

Post must include 1 graphic

Entry MUST be something that you began doing THIS QUARTER (Q1, 2019)

Points - 1,500 (one entry per member)

Link MUST be submitted in the comment section below by MARCH 31, 2019 - midnight PST.
PLEASE NOTE: The Contest Monitors will be watching this Challenge Closely as they always do to be sure that entries are adhering to the guidelines established in the contest. To qualify for the 1500 points in this contest, this must be a NEW and hopefully improved plan, a tool, method, new practice ...begun in the first quarter of 2019.