WEBINAR: WHAT IS THE RIGHT SOCIAL MEDIA PLATFORM FOR YOU?
FACEBOOK VS INSTAGRAM: WHICH IS THE ONE FOR YOU?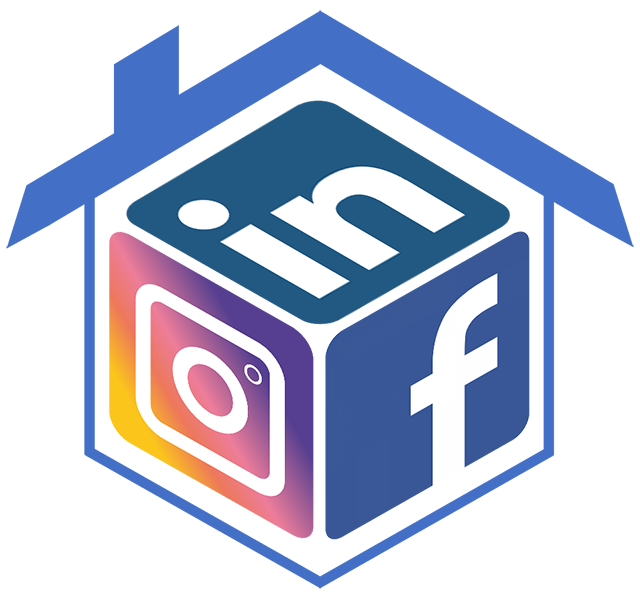 Which social media platform is right for you?
The factors involved that result in a successful or failed social media presence
How time, consistency, and content play a role in community engagement and growth
The pros and cons of both platforms
We may even dabble a bit on how to leverage your LinkedIn
Please register for Facebook vs Instagram: Which is the one for you? on Mar 6, 2019 10:00 AM PST at:
https://attendee.gotowebinar.com/register/5576812433169530881
This webinar is designed to cover the effects of Social Media, the importance of growing your audience, and which social media platform is the right one for your business. Time, Effort, Automation, and Content will all be discussed in this webinar.

After registering, you will receive a confirmation email containing information about joining the webinar.

Brought to you by GoToWebinar®