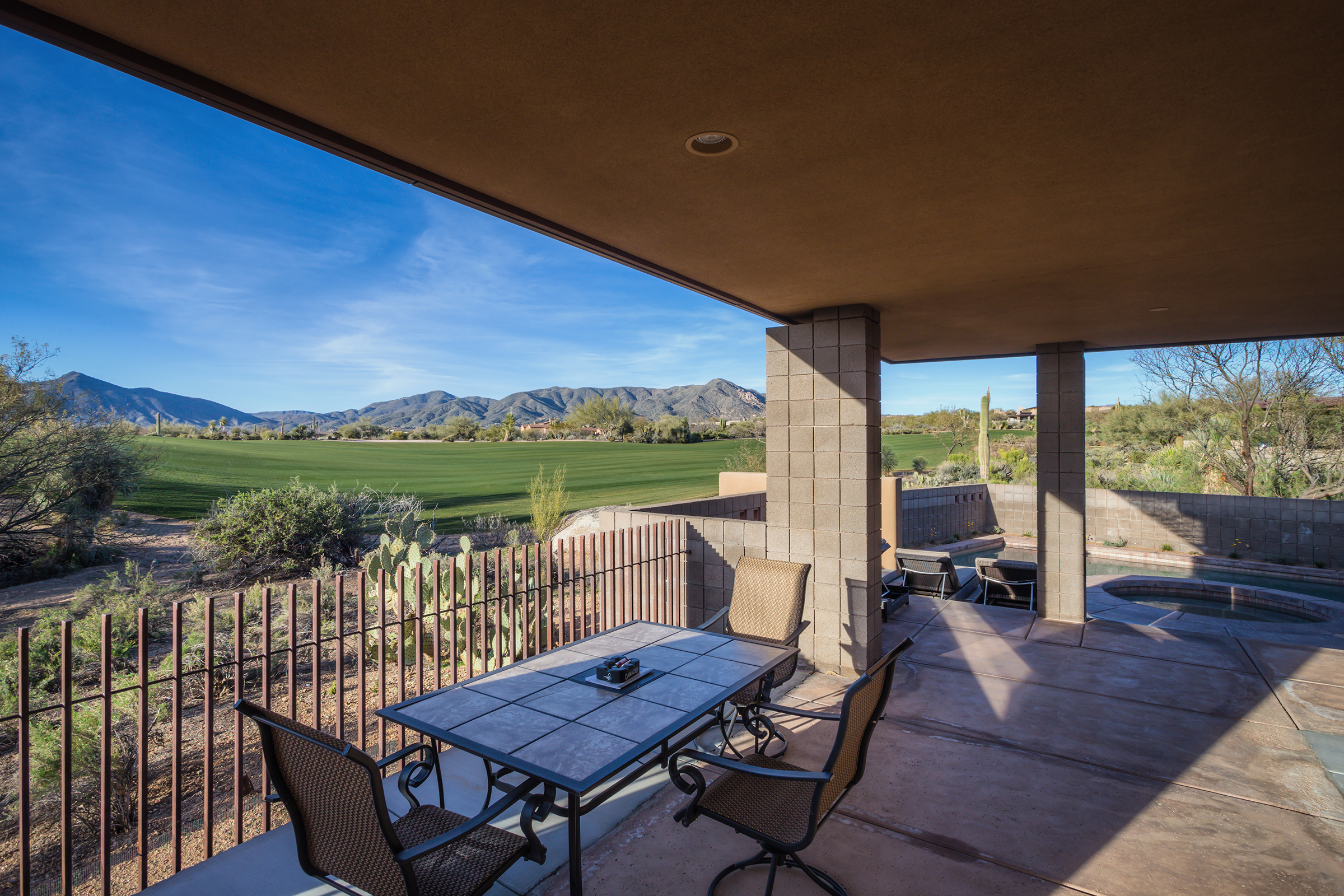 Have a Million Dollars? Scottsdale Arizona with many "Lap of Luxury" homes selling in excess of $1 million is consistently selected as one of the best cities to live in America by outside rating services. Why? Well, it has been selected as one as the best places to raise a family, "foodie cities", golf resort destinations and is home to beautiful views, sunsets, sunny skies, near Phoenix, hiking and more.
Is Scottsdale living for you? Then it is time to think about considering the latest and always up to date list of luxury homes for sale in Scottsdale Arizona ($1 million and up) for sale on the MLS. This full page list is up to date with the active luxury homes for sale with prices, details and many pictures and free MLS search.
                        Luxury homes for sale in Scottsdale Arizona with many amenities and views
                        For a full page list of $1 million + homes for sale in Scottsdale, Arizona
At last count there were over 900 luxury homes for sale in Scottsdale priced at $1+ million, a favorite of the rich and famous. Sister city Paradise Valley has mostly $1+ million homes too and closer to downtown Phoenix than North Scottsdale. North Scottsdale features homes tucked in and on the McDowell Mountains and golf communities like Desert Mountain, Troon and Desert Highlands, many with golf course memberships.
Jeffrey Masich, Associate Broker with HomeSmart describes Scottsdale area living
Not ready for a $1 million home or looking for a vacation home? Well there are many very nice Scottsdale homes for sale at lower prices also. Check here for a full list.
Buy a home in Scottsdale
To learn more about Scottsdale living and to see homes for sale: Scottsdale and Homes For Sale or Arizona Homes For Sale. 
Here is a FREE MLS Search for homes for sale in Arizona. I, Jeff Masich would be pleased to help you find Arizona Homes For Sale and the right home at the right price!
                                        Press FREE MLS Search to search for homes for sale in Arizona