Restaurants in Orlando, Florida
4 Rivers Smokehouse
4 Rivers Smokehouse is a long-standing restaurant known for its signature slow-cooked brisket meals. The tender and smokey meat is a local favorite especially for diners looking for southern comfort food. The casual dining restaurant is perfect for families looking for good barbeque.
Check out our original blog post at https://www.orlandofloridahomesales.com/.
Pizza Bruno
Pizza Bruno is a family pizza restaurant that specializes in traditional Neapolitan-style pizza. The Italian pizzeria serves perfectly cooked crispy crust pizza with chewy cheeses and fresh toppings. The pizza is cooked on a wood oven providing a unique flavor that guests looking for a delicious meal fall in love with.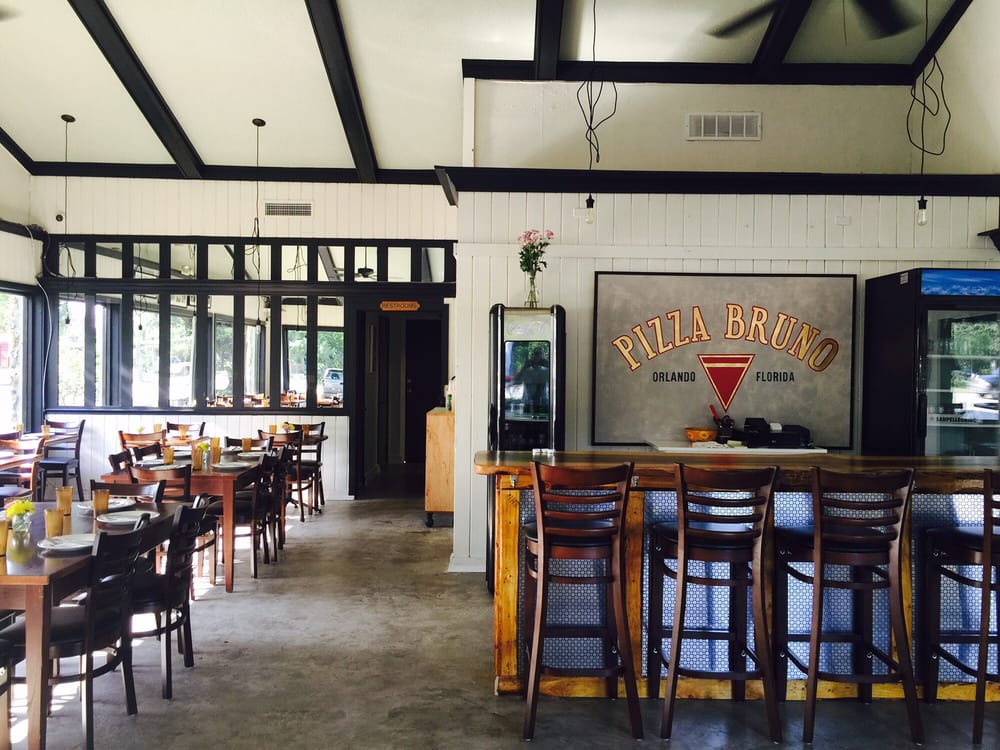 Tako Cheena
If you're craving for delicious tacos you may want to visit Tako Cheena. The restaurant is not your typical Mexican restaurant serving a combination of Pan-Asian, Latin-American, and other fusion dishes. The signature dish "Takos" is an infusion of flavors from Japan, China, or Thailand.
The Chef's Table at the Edgewater Hotel
The Chef's Table is a top restaurant at Edgewater Hotel serving gourmet meals alongside an upscale dining environment. The restaurant boasts a long list of awards and accomplishments - thanks to its superb dishes, excellent wine list, and beautiful ambiance.
The Sanctum Café
Sanctum Cafe is a must-visit for foodies looking for a vegan and vegetarian restaurant serving modern plant-based dishes. The fresh ingredients are professionally prepared by world-class chefs, and harvested by local farmers and artisans. Enjoy the delicious and colorful dishes served with organic drinks such as juices and coffee.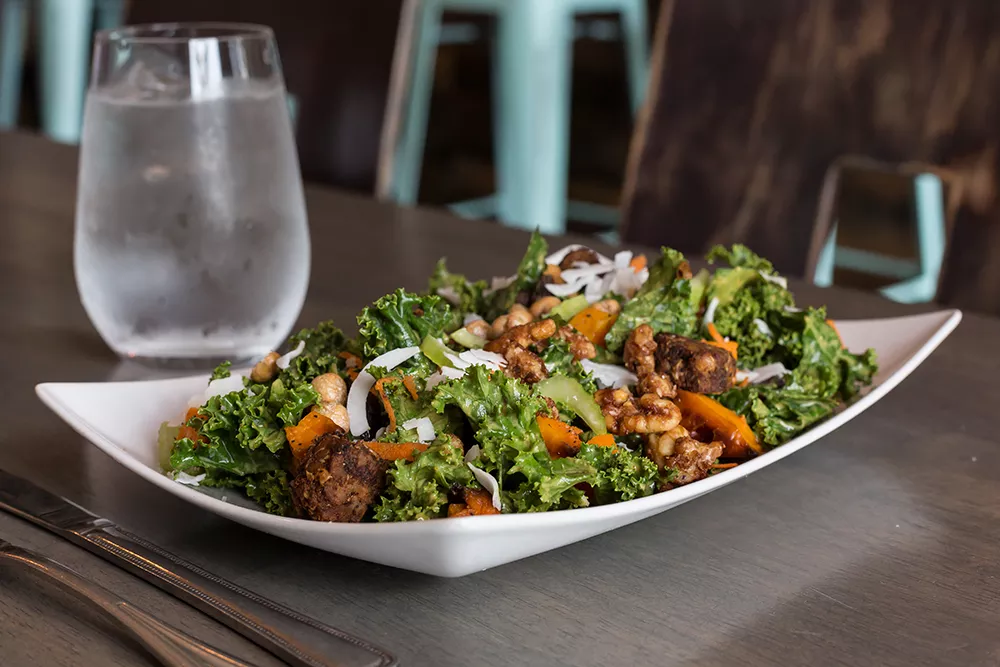 Check out our original blog post at https://www.orlandofloridahomesales.com/.
Kadence
Kadence is the ultimate sushi restaurant in the heart of the city of Orlando, Florida. The Michelin-rated sushi and sake bar serves a fantastic omakase menu complete with multi-course sushi tasting cooked with seasonal fish and high-quality ingredients. 
Enzo's on the Lake
Enzo's on the Lake is a picture perfect dining establishment featured in the "100 Most Romantic Restaurants in America for 2018". The restaurant is in a historic location overlooking the similarly named lake, and it's ideal for love birds planning for a romantic date.
Café de France
Cafe de France is a Parisian bistro place along the cobblestoned streets of Park Avenue. The restaurant serves delicious French cuisine paired with wine from their world-class wine cellar. If you plan to visit the cafe you'll want to try their signature lamb dish served sandwich-style during lunch and braised shank at dinner time.
Santiago's Bodega
Santiago's Bodega is an all you can eat and drink buffet restaurant serving a wide array of meals. The steam-tables, carving stations and made-to-order comestibles provide a delicious dining experience foodies will surely love. Enjoy the art-filled dining area and open-air patio perfect for large groups and parties.
The Ravenous Pig
The Ravenous Pig is a well-known food destination run by the husband and wife chef team of James and Julie Petrakis. The American gastropub serves signature pork porterhouse and pub burger dishes that locals and tourists must try out at least once.
Check out our original blog post at https://www.orlandofloridahomesales.com/.
If you would like to receive a FREE Competitive Market Analysis, contact me today.
Let Me Help You Find Your Home!
If you are a buyer, it is important to have the assistance of a Buyer's Agent to represent you during the transaction. If you need additional assistance or would like to schedule a showing, contact our office at (407) 388-4427.
************************************************************************************ 
James Tima
400 East Highway 50
Clermont, FL 34711
(407) 388-4427
jxtima@gmail.com