We all love a winner! Whether it's AMERICAN IDOL's TOP 5, or David Letterman's TOP 10 REASONS WHY, we all want to see, hear, and be aligned with the winner!
Panama City Beach, FL has been named as the #1 "place" to own a summer home, according to an article called TOP FIVE PLACES TO OWN A SUMMER HOME on AOL's Money and Finance. Kelli B. Grant, a reporter for SmartMoney.com, named the "Top 5" and offered the reasoning behind the poll.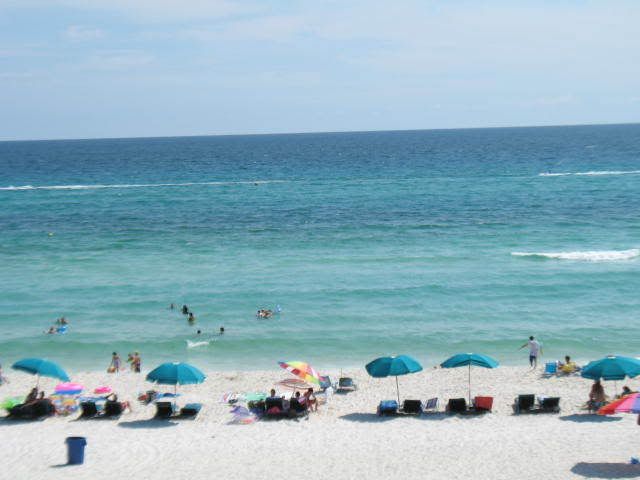 1. PANAMA CITY BEACH, FL
2. POCONO MOUNTAINS, PA
3. THE CRYSTAL COAST, NC
4. LAKE TAHOE, CA
5. GREAT SMOKY MOUNTAINS, TN
If you've read many of my posts on this Active Rain blog, you already know that my 2 most favorite places on this earth are the Great Smoky Mountains in Tennessee and Panama City Beach, FL. It's pretty cool to have 2 faves in the TOP 5!
(My son, Lee, and daughter, Candi, in the Great Smoky Mountains, TN)
According to the article, PANAMA CITY BEACH, FL has "something for everyone" on the Gulf of Mexico. The 6 Championship Golf Course that I blogged about in AWARD WINNING GOLF COURSES IN BAY COUNTY FL,
and the fantastic restaurants and nightlife that I blogged about in WONDERING WHERE TO GET A GREAT SEAFOOD DINNER? were mentioned in the article as 2 of the main reasons to choose Panama City Beach for your summer home destination.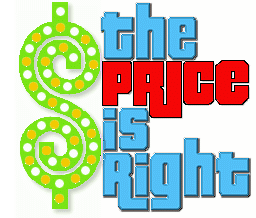 Did you realize that you can buy a gulf front condo for under $100,000 on PC Beach? Prices have adjusted back to normal from the inflated prices of just a couple of years ago.
Touted as the main reason to buy NOW is the NEW INTERNATIONAL AIRPORT currently under construction that I blogged about in QUIETING THE NAYSAYERS-BAY COUNTY INTERNATIONAL AIRPORT RELOCATION PROJECT. I don't want to say "I told you so...." however, do you see a pattern developing here? With the opening of this monumental airport, weekend travel in and out of Panama City Beach should be a snap!

I am certain there are many Active Rain members who live in PA, NC, or CA who are planning to brag on these Top 5 winners! And I know my East Tennessee friends on Active Rain will be writing lots of Localism posts about The Great Smoky Mountains! Congratulations to everyone in all of the TOP 5 PLACES TO OWN A SUMMER HOME!
JAN EVETT, BROKER ASSOCIATE, RYAN REALTY, PANAMA CITY BEACH, FLORIDA