Winnetka 1st Quarter Real Estate 2019
Winnetka IL is a beautiful village just 30 minutes away from downtown Chicago. It can easily be
accessed by commuter train (with 3 stops in Winnetka) or the Edens expressway.
With excellent schools, a diverse housing stock, restaurants, shopping, and the beaches of Lake Michigan, Winnetka is a sought after place to live. It is popular with commuters, professionals, and remains a top relocation destination for executives.
Winnetka has seen downward pressure on home prices since last year's first quarter as well as longer days on market. With winter just about over, we're looking forward to a spring revival in the housing market.
One positive indicator is list price to sell price ratio which went up from 87% to 92%. This means that sellers are pricing their homes more in line with what buyers are willing to pay.
Winnetka, and the North Shore in general, are experiencing a slow market. The current absorption rate is 7.7 months making it a buyer's market. Buyers continue to be choosy, usually opting for a more finished home even if a better value can be found in a home that needs some updating.
CURRENT WINNETKA REAL ESTATE MARKET
Homes for sale: 156
Price range: $380,000 to $8,995,000
Under contract: 26 (11 homes priced under $1 million; 10 homes priced between $1-2 million, 4 homes priced between $2-3 million, and 1 home over $4 million.)
The breakout of homes under contract is interesting - with the largest number not the lowest price:
Median Sales Price in Winnetka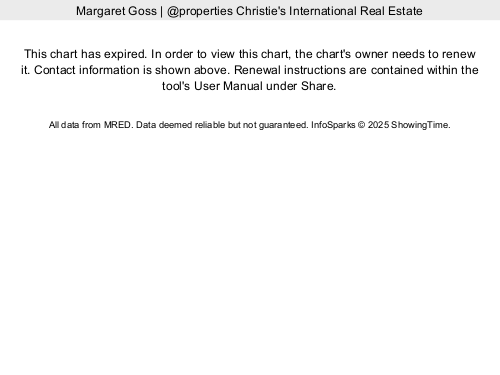 Median Days on Market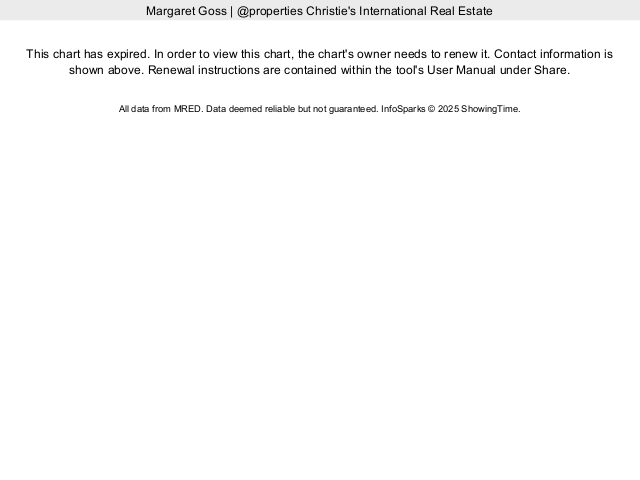 Median Price Per Square Foot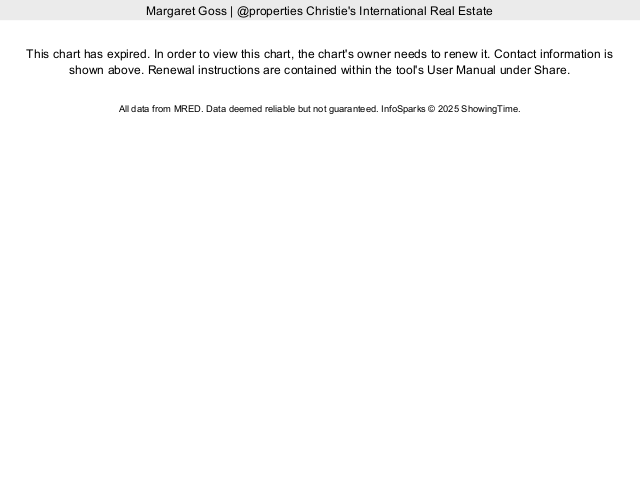 Median Percent of Original Price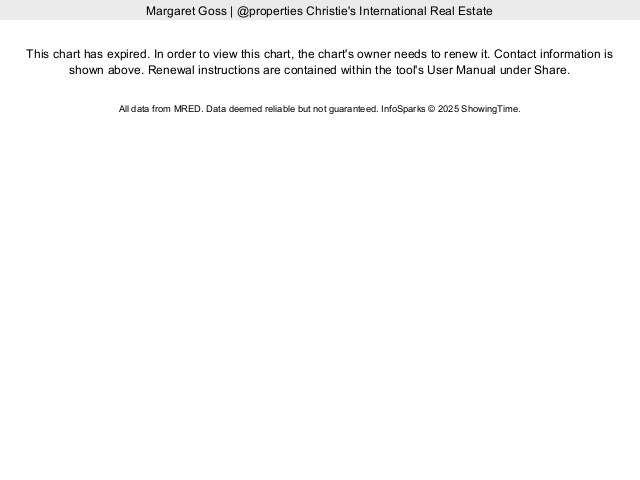 Months of Supply (Absorption Rate)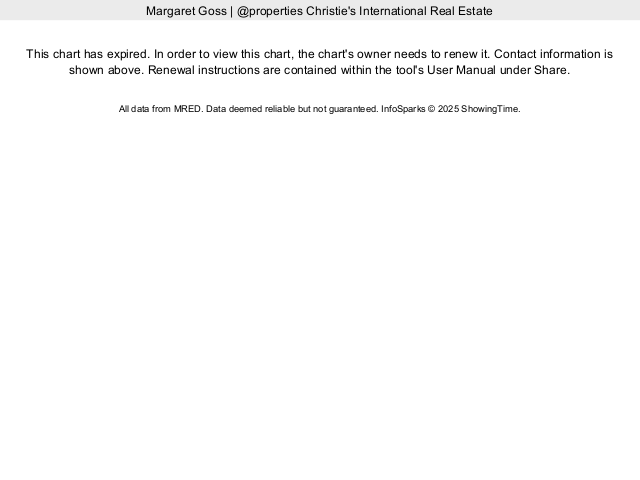 SEARCH ALL WINNETKA HOMES FOR SALE
Get monthly real estate news for Winnetka & the North Shore!
Sign up for my newsletter HERE
To contact Margaret Goss please call 847-977-6024
Email her at margaret.goss@bairdwarner.com
Margaret Goss is a full-time real estate agent since 1998 practicing in the North Shore communities of Winnetka, Wilmette, Kenilworth, Glencoe, Northfield, Glenview, and Evanston.
See her full BIO