Awesome home in the Oaks of Shenandoah!
Welcome to 13145 Yukon St NW Coon Rapids, MN 55448 Click here for photos and details
Real estate market data in Coon Rapids MN by Joel Friday of Keller Williams Classic Realty
Spacious foyer greets your guest in this wonderful home in the Oaks of Shenandoah. Vaulted ceilings, gorgeous real hardwood floors in the living room and dining area. Kitchen has new black stainless steel appliances and a bay window for dining. Upper bathroom has been remodeled. The master suite also has a remodeled bathroom and a walk-in closet. Family room has a gas fireplace and plenty of light. Walk down the block to the newly renovated Crooked Lake beach park with picturesque sunsets and a fishing pier. Great access to local trails leading to many parks and recreation areas. Close to shopping, restaurants, and light rail station. Call Joel today at 763-445-9760 for latest status and information on this great home.
Families in Coon Rapids love the great variety of fun in every season. In the summer great memories can be created at Bunker Park Water Park, Bunker Hills Golf Course, and Coon Rapids Dam Regional Park's 446 acres of recreational trails, boat ramp, picnic area, and weekly Thursday night concerts. Free backpack kits are available for exploring the Mississippi River, and identifying local trees, birds, and insects. Winter enthusiasts enjoy great hills for sledding, trails for cross-country skiing, and activities at the Ice Center. Coon Rapids' Riverdale Village has over 65 shops and many dining spots. There is easy access to the metro provided by Highway 10, Minnesota State Highway 47, and 610. The Northstar Commuter Rail Line has a convenient stop at Coon Rapids Riverdale Station. This year a "Kindness Matters" campaign was successfully implemented at Coon Rapids High School with grades going up and discipline issues going down. The goal is to develop critical life skills of treating others with respect and kindness, encouraging students to persevere in tasks and learn from mistakes. QR codes can be found on historical sites throughout the city unpacking the rich history of Coon Rapids through story and video. The Red River Ox Cart Trail, now Coon Rapids Boulevard/East River Road, was established in 1835 between Minneapolis and Anoka for military and trade connections. By 1857 this settlement became Anoka Township. Population boomed in 1912 to 1,000 by workers involved in the building of the Coon Rapids Dam. It later transitioned to village status in 1952, and then officially became a city in 1959. Coon Rapids is an excellent place to live.
Utilize our 4 free mobile apps to improve your home search in the Twin City area

1. Check out my GPS enabled mobile app download NOW!


mobile search app for Coon Rapids MN 55448
2. Save Thousands, Keller Mortgage when buying your Coon Rapids MN home




3. Find great vendors to maintain your Coon Rapids MN home





4. Find your property lines for your Twin City area homes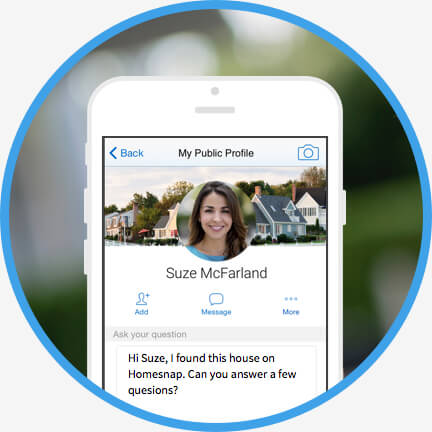 Click Here to find Coon Rapids MN 55448 homes for sale
My current inventory of homes for sale
Median sale price in Coon Rapids MN 55448
Coon Rapids homes for sale
by Keller Williams Classic
Under 150,000
150,000 - 300,000
300,000 - 450,000
450,000 - 600,000
600,000 - 800,000
800,000 - 1,000,000
1,000,000 - 1,500,000
1,500,000 +

What are the schools like in Coon Rapids MN 55448?
Great restaurants in Coon Rapids MN 55448
Luxury homes in Coon Rapids MN 55448
Lake shore homes for sale in Coon Rapids MN
Golf Course homes for sale in Coon Rapids MN 55448
Peaceful acreage homes for sale in Coon Rapids MN 55448
Home market trends in Coon Rapids MN 55448
My profiles: