When we list a house...we have been told...our listing presentations are not cookie cutter....not like other presentations that the Sellers have
heard.  We almost always give the Sellers two to three choices for pricing and profit. The choices involve improvements that they may choose to make...or not make...and the price they will get as a result.   Sometimes the changes can be extensive as in the case of an estate where there are heirs out of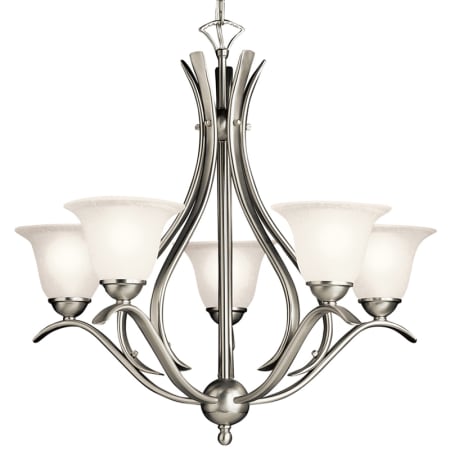 town, sometimes he updates are less drastic...and while paint hardware does not sound like it makes a dramatic difference...we know it does. We have four homes currently that we call WIP's....(Work in Progress.)
    In one house, while the family vacationed last week, we had the whole interior painted and new interior lighting...they came home last night and said they thought they were in the wrong house...the results were dramatic and wonderful !  Other improvements will be added including exterior lighting and flooring before the home goes on the market.  We have made it part of our business to identify sources for a variety of things...from lighting to countertops, plumbing fixtures and flooring ....we continually add resources to assist our homeowners in
getting the best products at the best prices. We have been able to source things at more than 50% less than homeowners had found for some items stretching the budget and maximizing the profit from their sale.
     As important is knowing the contractors who are best qualified to do the job....from painting and plumbing to drywall, landscaping and electrical work...we have a wide variety of skilled people to do their magic and make the house the very best it can be. The contractors use pictures of our listings for their portfolios...we are their references...AND in turn...they are a part of our referral network...it just doesn't get better for everyone involved in this very "happiest ever after" venture. 
     If you or anyone you know is looking for real estate agents who go above and beyond...putting a sign in the yard and a listing on MLS...who will add the sparkle to get the highest and best price in markets throughout southeastern Wisconsin...Call Sally K. & David L. Hanson,  414 525 0563, Broker Associates with EXP Realty, we are honored to be of assistance for all things real estate.