It was an incredible day out at Red Hill Country Club for some learning, collaboration and growth. We had about 100 attendees come out to hear about Probate and it did not disappoint. Cheryl Aday says. "Awesome probate seminar today put on by Estate & Probate Attorney, Jason Gaudy and by Ryan J Orr of Ticor Title. Thanks guys for such great information!!!
Our goal is to be a true strategic business partner with our clients providing value, and opportunity where we push each other to WIN MORE. We accomplish much of this though education, determination, and follow-thorough.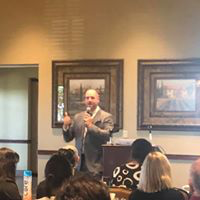 Podcast Link to Audio. (audio quality is good, but there is a little hum, and for that we apologize in advance, it will be fixed by the next class.)
Links to Stitcher, Spotify, and iTunes. SUBSCRIBE TODAY!
Tom Bernath's Of Ticor Title Powerpoint from the presentation is linked
Tom Bernath Power Point Probates 6-19-2018"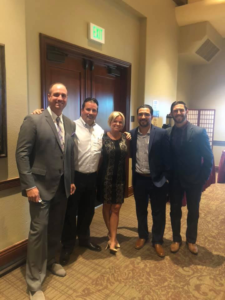 Some key points we discussed at the event: 
Timelines
Best Practices
ExParte Petitions
Heggstead Petitions
Trusts
Power Of Attorney's
Revokable Transfer On Death Deed
Trust Certificates
Small Estate Probates
And More..

Below is the PowerPoint from Jason Gaudy of GaudyLaw.com