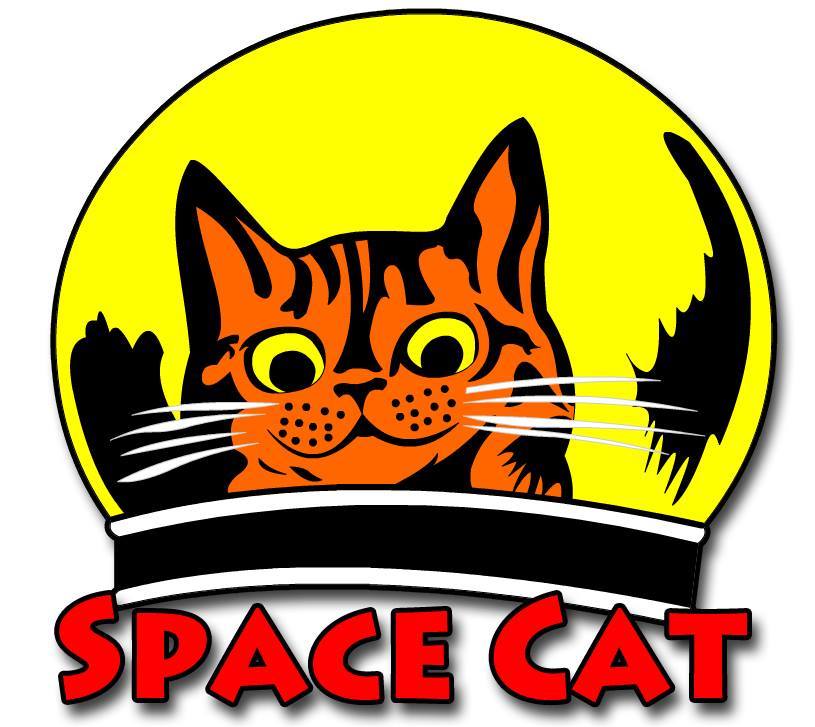 Who else like me loves free? Sat., May 4 is www.freecomicbookday.com and to help comic fans in Silicon Valley locate local shops, including Heroes, Hijinx and Space Cat, that are participating in this promotion.
Space Cat is offering many additional promotions, including "Spend at least $10 and get an extra pack of 10 free comics of our choice", "10% off everything in the store"*, "Star Wars Day, 20% off on all Star Wars merchandise"*.
Here is a link to enter a zip code and find participating shops in a variety of California and North America locations at https://www.freecomicbookday.com/StoreLocator. 
FUNNY MONKEY COMICS
114 ROYCE ST., SUITE G, LOS GATOS, CA, 95030
(408) 560-9370


HEROES
24 E. CAMPBELL AVENUE, CAMPBELL, CA, 95008
(408) 378-3667
HIJINX COMICS
2050 LINCOLN AVE., SAN JOSE, CA, 95125
(408) 266-1103
HUMAN COMPUTING
95 S MARKET ST., SUITE 500, SAN JOSE, CA, 95113
408 266 6883
ILLUSIVE COMICS & GAMES
1270 FRANKLIN MALL, SANTA CLARA, CA, 95050
(408) 985-7481
SPACECAT
1415 SAN CARLOS STREET, SAN JOSE, CA, 95126
(408) 280-7257
Thanks for reading "Where to Find Free Comics May 4 in Silicon Valley, Calif.".