So you're thinking about buying your first home. Your very own house (and mortgage). A place to call — and make — your own.
It's a big move, literally and figuratively. Buying a house requires a serious amount of money and time. The journey isn't always easy. It isn't always intuitive. But when you get the keys to your new home that can be one of the most rewarding feelings pretty much ever. 
BUY A HOME: STEP-BY-STEP
From finding an inspector to dealing with surprises — this is your guide to getting a house checked out.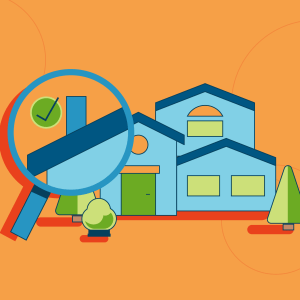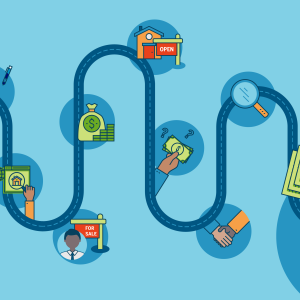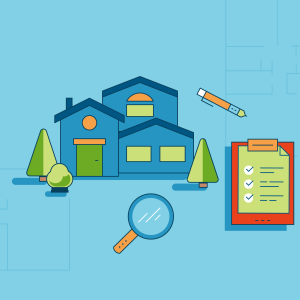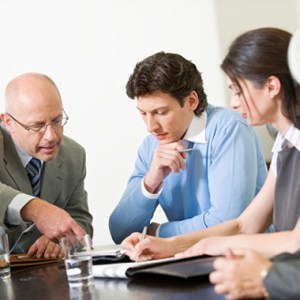 If you are considering a move into or out of Somerset County, it pays to plan ahead. Start here to search homes for rent or sale in Somerset, NJ. I focus on Somerset but am well prepared to discuss other areas as well: Montgomery, Manville, Bridgewater, Raritan, Branchburg, and Hillsborough- most of Somerset and Hunterdon counties!
Please scan this QR code to open my mobile website that will help you search for listings and other local real estate information!
For more great tips: Visit my web site at: http://www.CarolKronmaierHomes.com
Have questions, need advice you can count on or just want to discuss this further?
Don't waste any more time; pick up the phone and call me now! I'm here to help!