Selling Your Home Yourself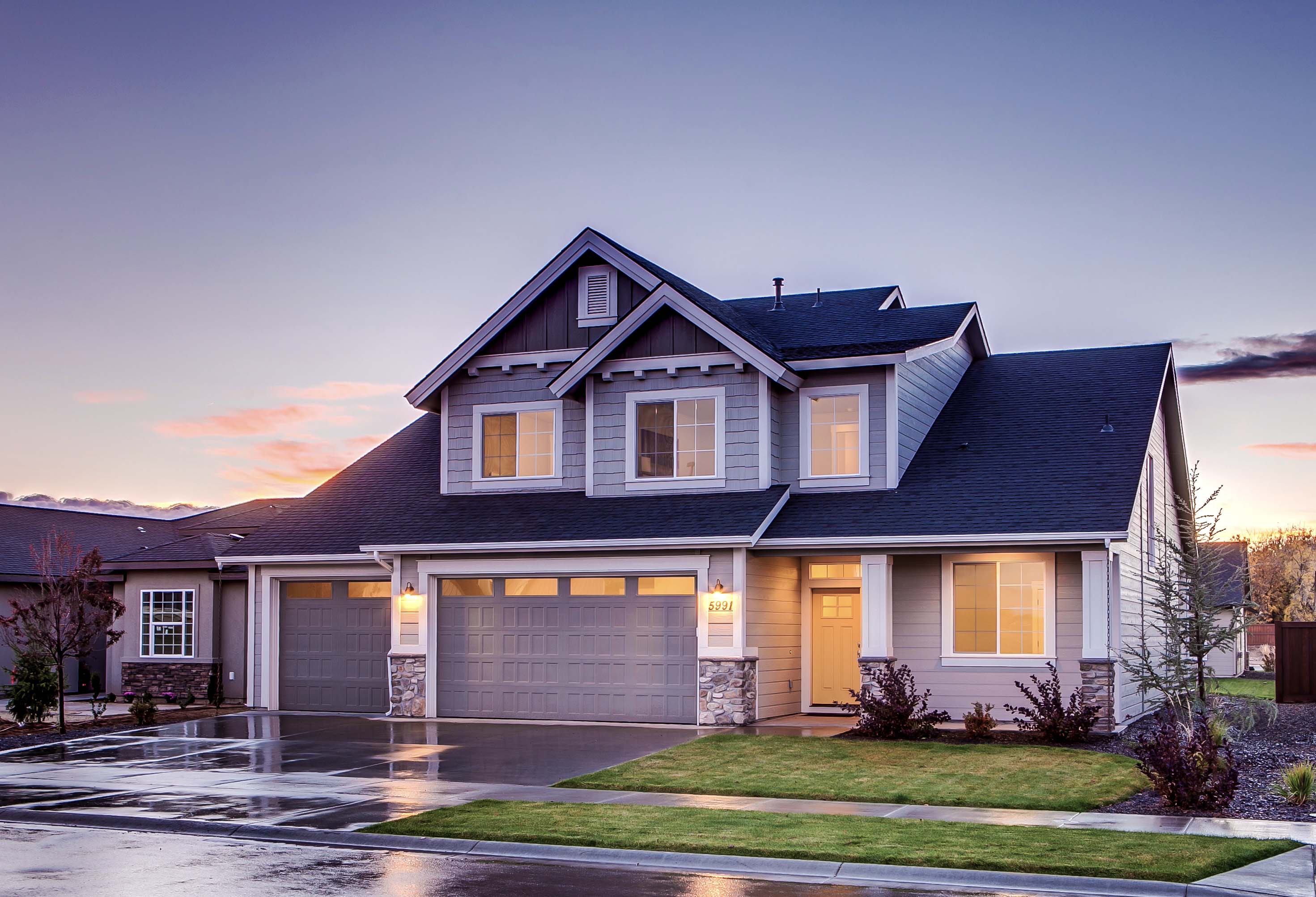 Selling your home on your own may be the best option for you. If you're also searching for your next home, consider working with an agent who has experience not only representing sellers, but also representing buyers. While working with an agent to find your dream home who will negotiate the best price and terms, you may learn something about current market trends and best practices.
•  Selling your home on your own is entirely possible in today's market. 
•  Contracts can be written correctly by a careful home seller. Consider attorney review of your contract or meet with a broker to have all paperwork reviewed.  A represented buyer will have a helpful agent. 
•  Preparation - Transform from your personal space to a marketable property. The following pages should be helpful. Consider hiring a staging consultant.
•  Paperwork - City required inspection, seller's disclosure statement, well and septic requirements, lead based paint requirements some homes, purchase agreement etc...  
•  TISH - A "truth in sale of housing" inspection is required in some cities. 
•  Association documents - Request any condominium or townhouse association docs.
•  Marketing - Print and digital. Many options for online advertising are available. If you'd like some direction, contact me to hear about my experience with what works. 
•  Working with buyers - Represented buyers will have an agent who understands the home-buying process. That agent will expect compensation equal to what they'd get by selling another property to the buyer. Qualify all unrepresented buyers. Talk to their lender, ask about their knowledge of purchase agreement details with all addenda and contingencies. 
•  Radon - Be aware that most buyers will check radon levels during the inspection period.
•  You're not obligated to take a low offer from a bargain hunter or an investor. 
•  Appraisal - If you price your property correctly enough to get a buyer under contract, be prepared for the appraisal so that your buyer's lender will agree with the price. Start by having a list of all the updates that you've done to the house. 
•  Open permits - Check with your city or county and close or resolve any open permits.
•  Special assessments - Be aware of any special assessments before going to closing.
•  Mechanic's liens - Have a lien release or receipt for all recent work that you've paid to have done. 
•  Title work - Find a title company and representative who will successfully prepare your file and close your transaction. 
     For more ideas and reminders about what to do when preparing your home for sale, click here. 
     Are you ready to find your next home?  Arrange a meeting with me so that you can determine if I'm the person with whom you'd like to work. Working with sellers is only part of my job. I'm also an experienced buyer's representative and I'm trained to negotiate on your behalf.