Investing with Hard Money
If you are interested in investing in Real Estate, do you have the funds available to begin and finish the project? There is the old saying, "a fool and their money are soon parted." Over my 15 years of Real Estate experience I've seen too many people with big dreams and small bank accounts. Some people watch 10 minutes of a half hour home improvement video and think they are qualified to handle any home remodeling job. I have news for you. The property will cost money. Tools and material cost money. And of course you have to pay those property taxes. I will cover facts about choosing the right property for investment in other articles. This article will deal with Investing with Hard Money.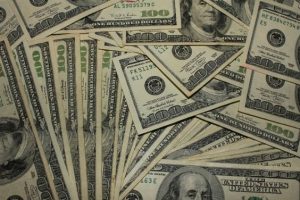 Hard money lenders are a catch word in the Real Estate market for investors that loan money to people who buy, remodel, and sell homes. They are commonly known as flippers. Is hard money lending a good idea? It may and may not be. You have to know who you are dealing with. I would personally avoid any overseas lending companies you find on the Internet. They may or may not actually exist. If you don't have a substantial amount of funds for a down payment and unexpected issues, you may want to stay out of Real Estate investing. Like everything else, it takes money to make money in Real Estate.
Look for local hard money lenders. Someone who you can meet face to face. They do exist. Have your attorney look over the paperwork and agreement. A consultation with an attorney could wind up saving you thousands down the road.