Awesome Forest Lake home designed to entertain!
Welcome to 22575 Janero Ave N Forest Lake MN 55025
Real estate market data in Forest Lake MN by Joel Friday of Keller Williams Classic Realty
Gorgeous setting tucked into a wooded hillside 2 blocks from Forest Lake. Grand foyer with vaulted ceilings opens up to the living room and grand staircase. Kitchen has a center island, granite counters, new stainless steel appliances, newly stained cabinets, and hardwood floors. Main floor family room has a gas fireplace. Enjoy your evenings in the 3 season porch that is screened in and walks out to a deck and shaded backyard. Mudroom with laundry and a bedroom on the main level too. Master suite has vaulted ceilings, ceiling fan, walk-in closet, and a private bath. Entertain your guests in the lower level family room with a bar with granite counters and built-in entertainment center.
Forest Lake, Minnesota is located 30 minutes northeast of St. Paul and 35 minutes northeast of Minneapolis. Forest Lake was founded in 1868 and has now grown to a total population of 18,375. Forest Lake is known for its community, attractions, and events. Forest Lake is known for its community because it was the first city to have a Boy Scout troop and Boy Scout charter in the state of Minnesota. Forest Lake is widely known for its wildlife science center as it hosts ARCC student that may be in programs involving wildlife as well as high school students for field trips. Forest Lake is also well known for its Carlos Avery land and Carlos Avery center as it is a wildlife preserve that is one of the largest in the state. Forest Lake has few attractions such as the Carlos Avery land, Wildlife science center, and Running Aces casino that helps draw visitors and residents to the city. On Top of the attractions, Forest Lake is home to log cabin syrup and St. Croix Forge that helps draw business and employment as well as an attraction knowing in state business that is large. Forest Lake also puts on many fishing and ice fishing events that draw in some of the biggest outdoor sporting events each year on different lakes around the city. Forest Lake has been recognized for having the largest ice fishing tournament in the winter. An interesting fact about Forest Lake is that it has had many superstars born such as Molly Holly, Rick Bayless, Adam Haayer, Dave Menne, Walter Mondale, Arron Oberholser, and Jack Trudeau. Forest Lake has had many superstars continue to come out of the city through sports and politics as the growth of population continues so will the stars of Forest Lake.
Utilize our 4 free mobile apps to improve your home search in the Twin City area

1. Check out my GPS enabled mobile app download NOW!


mobile search app for Forest Lake MN 55025
2. Save Thousands, Keller Mortgage when buying your Forest Lake MN home




3. Find great vendors to maintain your Forest Lake MN home





4. Find your property lines for your Twin City area homes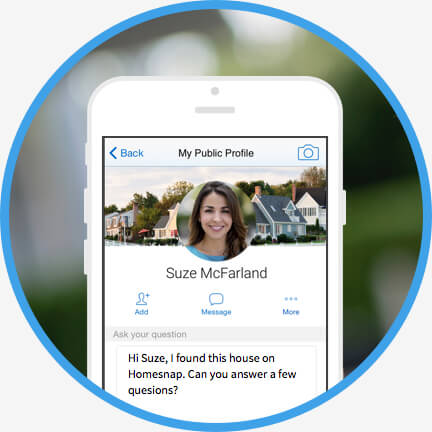 My current inventory of homes for sale
Median sale price in Forest Lake MN 55025
Forest Lake homes for sale
by Keller Williams Classic
Under 150,000
150,000 - 300,000
300,000 - 450,000
450,000 - 600,000
600,000 - 800,000
800,000 - 1,000,000
1,000,000 - 1,500,000
1,500,000 +

What are the schools like in Forest Lake MN 55025?
Great restaurants in Forest Lake MN 55025
Luxury homes in Forest Lake MN 55025
Lake shore homes for sale in Forest Lake MN
Golf Course homes for sale in Forest Lake MN 55025
Peaceful acreage homes for sale in Forest Lake MN 55025
Home market trends in Forest Lake MN 55025
My profiles: