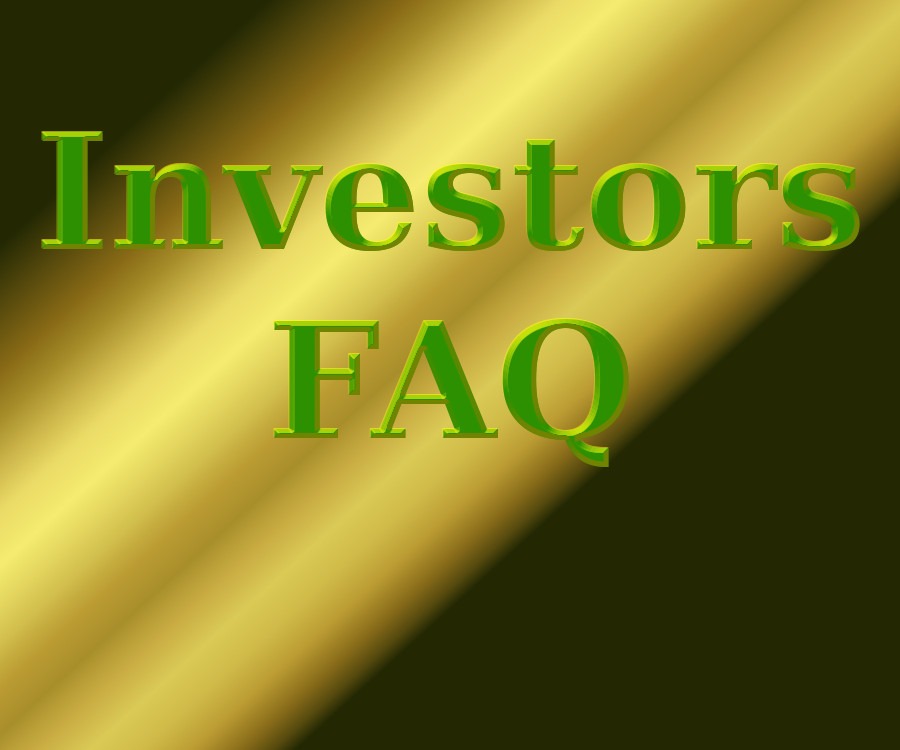 Real Estate Investing with Bank Funds
It may seem like using bank funds is the right choice to begin your investment carrier. You can walk into the bank, talk to people face to face, and do business the old fashion way. But wait. Remember all those old movies when the bank moved in to take over the widow's property? Does that really happen? It can and it will if you don't make those payments. Let me ask a question. Do you really understand the terminology in the multi-page agreement? There may be more in those papers than you expected. You may want to have a Real Estate attorney look over those loan papers before you use bank funds to begin your investment carrier.
In many cases bank funds are great for real estate investors. Bank funds have been used for years and have funded some of the largest real estate investments in the world. Which brings up a point. Why is there one standard loan agreement for the little guy, and a host of others for large investor? Of course the large real estate investor will bring in a lawyer. Or a team of lawyers. That is common sense. Then why does the small investor skip that step? How do people skip important steps and expect to make it big in real estate investing?
There may be too many factors in real estate investing with bank funds to cover in one short article on the Internet. But there are a few details to consider before you begin signing contracts and agreements.
You are in the bank. This is your first loan for your first real estate investment. You have one loan and one property. Simple. You remodel the property, resell the property, the loan is paid off, and everyone is happy. But what happens as you grow? Do you get one loan for each property? What happens when your bank offers a blanket loan? That depends on the actual agreement. In exchange for the money, the bank holds the deed to the property as collateral. That makes sense. But what if 2 or more properties are involved? Will the bank release the deed for the one property you want to sell? If that sale will pay off the loan, no problem. If you don't have enough to payoff the entire loan, you are at the bank's mercy.
You shouldn't see that problem if you are buying and selling properties one at a time. Investors more often than not see that scenario when they begin accumulating rental properties. The story usually goes like this.
You decide to buy an investment property. You go to the bank you have been doing business with for years. You sit down, talk to a loan officer, they collect information, and you are qualified for X amount of dollars to buy a duplex. In most cases you will need 20% down. You have to put up some of your own cash. You find a good property. The purchase closes. You get the deed, and the bank is on there because they supplied the money. Business as usual.
You did your homework. Your investment is making money and you are trying your hardest to avoid giving the majority of the profits to the tax man. You set aside a nest egg, and decide to buy another duplex. Over the years you accumulate a few more duplexes. Your system is running smooth. Real Estate prices sky rocket and you figure out you can make more money by selling off one or two of your properties. Your accountant has a great plan that will protect you from paying a ton of taxes. Then you suddenly get a bomb dropped on you.
That's about the time most investors find out the bank talked you into a blanket loan. All your properties are under one loan. That is when you find out if your bank is as friendly as you thought they were. The bank has to release the lien on the deed so you can sell a property. You don't just owe the original purchase price on the property you want to sell, you owe all the purchase prices for all your properties. Either the bank will release the lien on a single property for one large payment, or you are stuck with those properties until you come up with enough money to pay off the entire loan.
The bank makes money from interest. Which is part of your monthly payment. That's what the bank is in business for. It is like you are paying rent on the money you borrowed. You make all of your payments on time and the bank looks at you as one of their best tenants. You are stuck.
Now you know why it is a good idea to talk to an attorney before signing the papers. There are good bank loans, and loans that can place you between a rock and a hard spot. A wise real estate investor will find ways of staying in control. Every bit of control you give to someone else can come back to bite you someday.
If you think you are working with a great Real Estate Agent helping you build your business, they better be having discussions with you during every showing. They should be asking you questions and helping you put your business plan together. Also sending you information on the local market. And every good Real Estate Agent knows the best Real Estate Attorneys. Consultation with a Real Estate Attorney is one of the most important steps you don't want to skip.