The Magical Mystical Boulders of Dewey Arizona await your visit and new home to be built!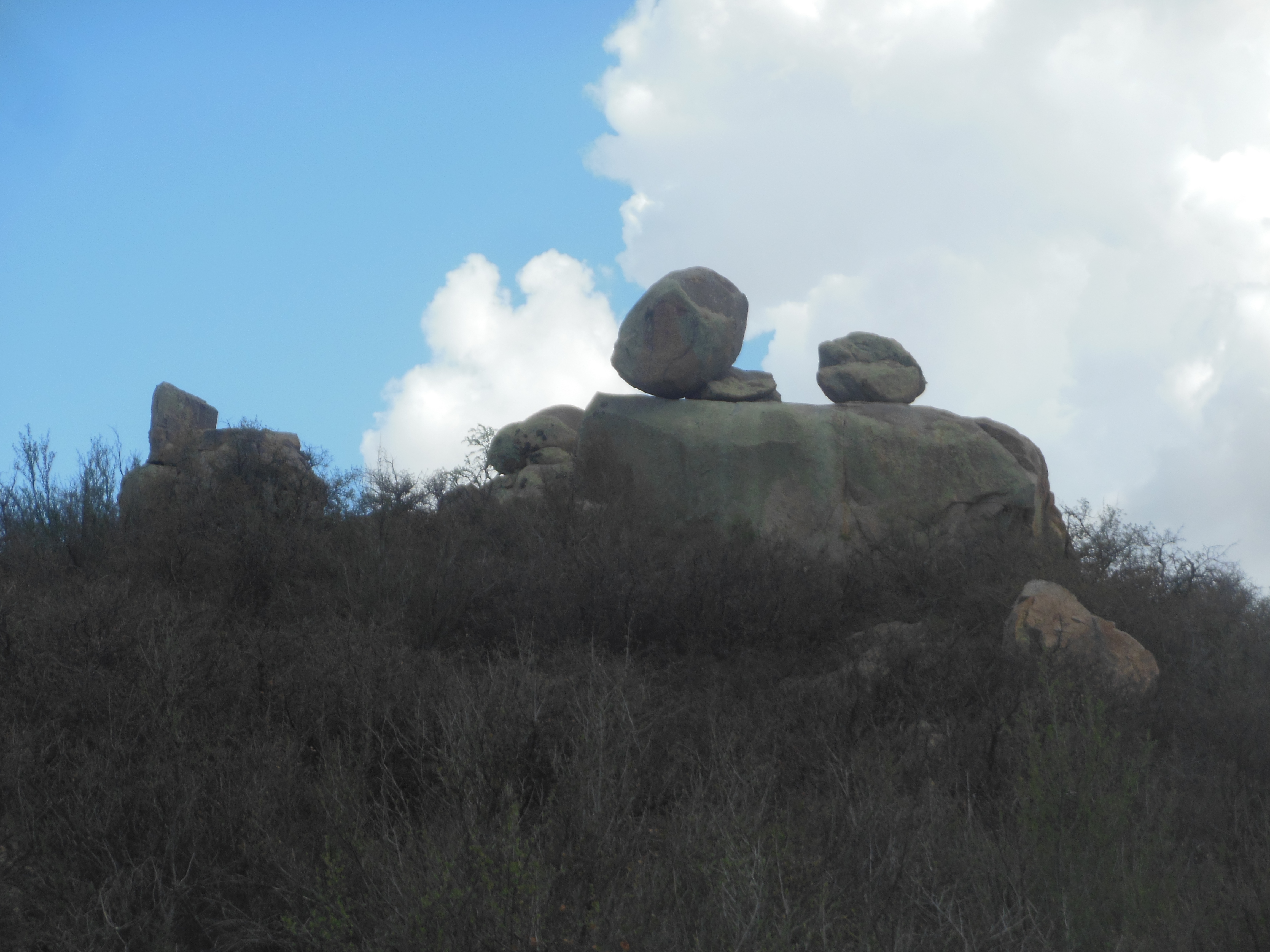 Magical Mystical Boulders homesite in Dewey Arizona await you and your new home
The Magical Mystical ancient boulders of Dewey Arizona, near Prescott on a 2 acre elevated homesite with a 360 degree perimeter view at725 N Ambassador Road, Dewey Arizona is for sale. Build your home on the home site with the boulders all around and incorporated into the design of the home along with the views of the valleys surrounding and Bradshaw Mountains. The homesite is at a cooler elevation of about 4,000 feet is 12 miles from Prescott Valley in Yavaipai County and only 45 minutes from Phoenix metro down the hill on I-17. 
        Magical Mystical Boulders like these are on the top of this 2 acre hilltop homesite in Dewey AZ
Homesite is on the top of the hill with 360 Degree Views and the magical mystical boulders in Dewey AZ
  See this truly unique homesite unlike any other for full page view at 725 N Ambassador Rd, Dewey AZ
Price: $49,900. For many for pictures and details of this one of a kind homesite lot with water and power at the property line and 360 degree views and those magical mystical powers dating to prehistoric times, see: Listing with pictures for 725 N Ambassador Rd, Dewey, AZ. Horses are allowed.
                           Boulders like this cover the hill top lot with fantastic views all around
Driveway leads up to the top of the hill with the magical mystical boulders and 360 degree views. Nice! 
Map Dewey Arizona
        Dewey Arizona is about 45 minutes from Phoenix and 11 miles to Prescott Valley
Ask me about Land For Sale in Arizona.
If you are looking to move to Phoenix Arizona including Scottsdale looking to buy a home in Arizona or sell a home in Arizona, contact Jeffrey Masich, Associate Broker and Realtor.  As a specialty, I am the KING of HOMES FOR SALE with RV GARAGE or RV GATE in the Phoenix metro area. I would be pleased to help you and look out for your best interests while finding you the right home at the right price! 
 Press FREE MLS Search to search for homes for sale in Arizona