When selling your home it is vital to capitalize on that one-off chance to make a memorable first impression on a potential purchaser. Buying a home for much of the population is often an emotive decision as well a practical and logical choice. For many, their home is their pride and joy, a refuge from the outside world and a base from which to raise a family. Tapping into this psychology is vital if you want your home to be sold quickly and at the right price, and this is where home styling and staging really comes into its own. 
By dressing a home so that it looks neat, stylish and well-presented both online in the photographs and during the viewings, it not only shows the property in the best possible light, but it also depicts the aspirational lifestyle that the potential buyer will be looking for and this will only serve to inspire a buyer to make an offer.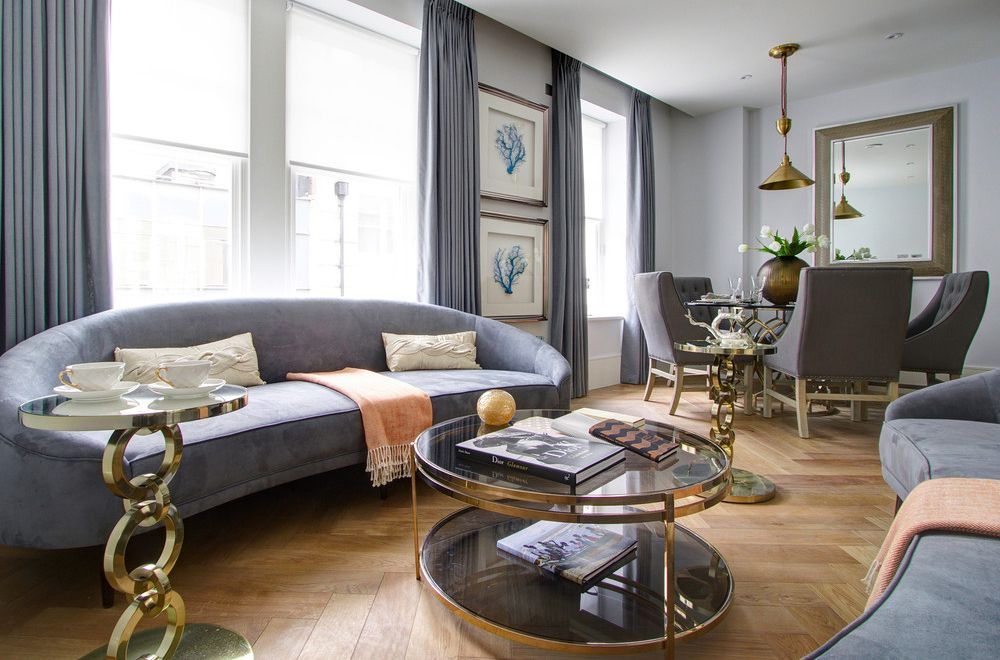 Not only this, but employing an organisation who understands that with the ever-moving property market, time is of the essence and a hassle free and fast turnaround is necessary for the property to perform at its best. A staging firm needs to understand your property and its target market of potential purchasers, to maximize on the property's appeal.
main priority is to ensure a property appeals aesthetically to the widest possible market and there are various tips which they employ in order to achieve this:      
• Neutral colours, beautiful furniture and accessories are key but also making sure a property is 'de-cluttered' and 'depersonalised' as much as possible is also an important consideration. At the end of the day, a buyer wants to see the space and how to live in it rather than looking at any personal possessions."
• Smaller spaces often benefit from having furniture in them as it can make the space feel bigger, and we love putting in large scale pieces in smaller rooms as this sometimes creates an illusion of the space being bigger than it is. Large plumped cushions on a small bed can make the bed seem bigger than it is, so this is a great idea for the smaller little "attic' rooms or nanny flats.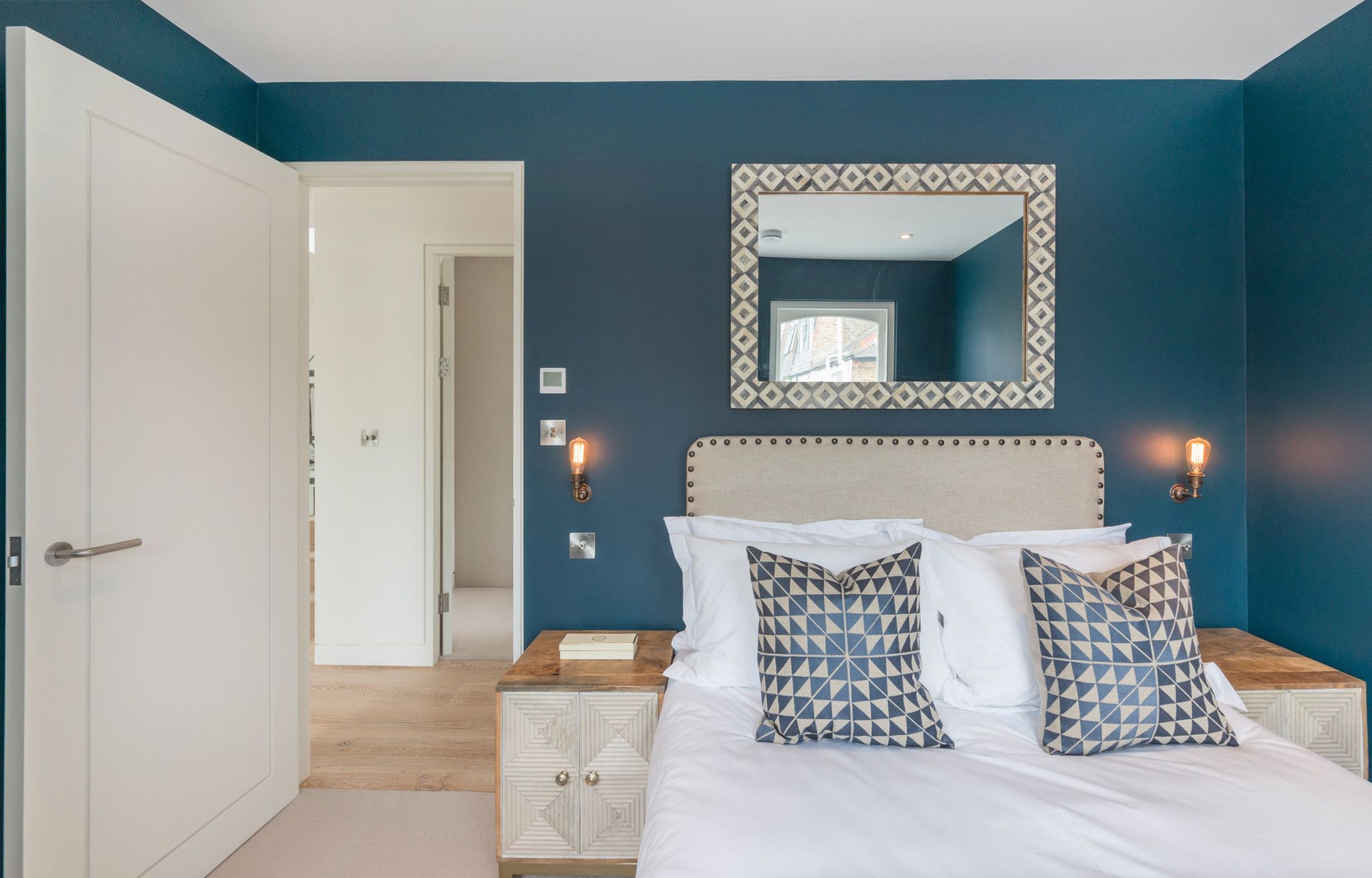 • Mirrors are a great way of bouncing light, so if your property feels a bit dark or cramped putting a few statement mirrors in strategic places can instantly make the rooms feel lighter and more welcoming. 
• We want to create an inviting Living area so we usually like to arrange sofas, chairs and lamps symmetrically. We want to entice a potential buyer so we like to place a piece of artwork, a vase of flowers, or a rug to draw the eye to keep them interested.