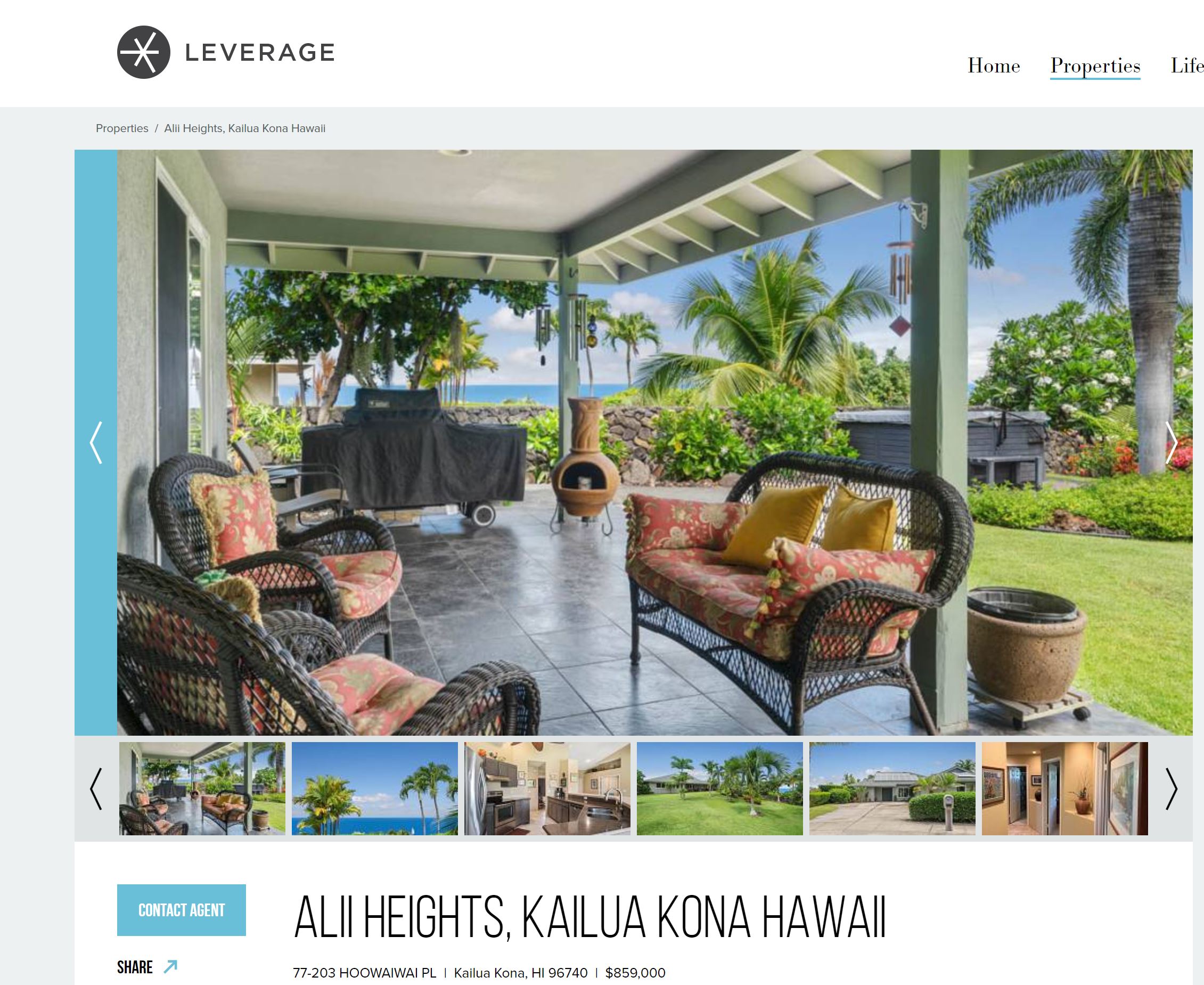 I was calling this out at the beginning of the year.
The Kona real estate market could go 1 of 2 ways with the recent volcanic activity, or better yet, lack of volcanic activity.
1: Buyers would realize what a bargain the Big Island really is, when compared to the other islands.
       or
2: Lingering effects from last years volcano could put us into an extended slump and precede what seems to be happening across the islands, and the country.
My pick was #1, and looking at the numbers it appears to be trending that way
June Home Sales. Although the "number of sold" is off by 2 units June 2019 over June 2018, (note May had seen an increase of 7 units), but  more importantly the Year To Date (YTD) number is up almost 4% (3.97 to be exact)
MEDIAN PRICE: Up over 5% from last year June, closing the gap on YTD median price which is still off a little  by <2.14%> 
This is going to get really complicated in the coming months because Kona was the hardest hit area, island wide and state wide  (real estate sales)  by last years eruption with a drop in sales of <48%> .
This is when you need a real estate professional to help you navigate you through the home buying/selling process.
Call Lance Owens (RS) with LUVA Real Estate Sales at 808-936-8383