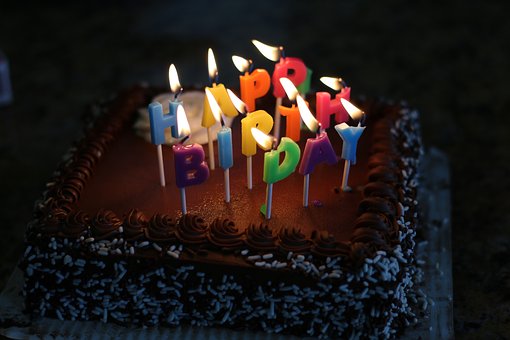 On July 17, 1955 the famous theme park is dedicated and opened by founder Walt Disney in Anaheim, California. Scoffed at as an ambitious folly, Walt's dream has since become "The Happiest Place on Earth" to millions.
On that first day, many things went wrong. The asphalt hadn't had time to properly cure and ladies found their high heeled pumps sinking into the black goo. Walt had to make hard choice between water fountains and bathrooms. He wisely chose bathrooms. (Water fountains were soon hooked up.) Thousands of fake tickets were distributed, resulting in overwhelming crowds. And of course, many rides did break down due to the heat and high use.
However, Walt Disney took the "feedback" in stride and insisted the opening day of Disneyland was a success.
Images courtesy of ww.Disneyland.com  and www.pixabay.com. 
Thank you for reading "Happy 69th Birthday to Disneyland July 17".
#July17, #HappyBirthdayDisneyland, #Disneyland, #Happy69Birthday, #Happy69BirthdayDisneyland