Live near Long Lake in New Brighton
Video of this New Brighton home
Welcome to 2211 Daisy Court New Brighton MN 55112 click here for more details and photos
Real estate market data in New Brighton MN by Joel Friday of Keller Williams Classic Realty
What a great opportunity to buy a home and do your own decorating. Right in the heart of Mounds View Schools, near shopping, beach, Long lake, parks, trails I-35W, I-694 and highway 10. 2 wood fireplaces, deck, fenced backyard, and a playset. Vaulted ceilings in this open floor plan with 3 bedrooms on one level. Master bathroom and 2 additional full baths, one has a jetted tub.
Utilize our 4 free mobile apps to improve your home search in the Twin City area

1. Check out my GPS enabled mobile app download NOW!


mobile search app for New Brighton MN 55112
2. Save Thousands, Keller Mortgage when buying your New Brighton MN home




3. Find great vendors to maintain your New Brighton MN home





4. Find your property lines for your Twin City area homes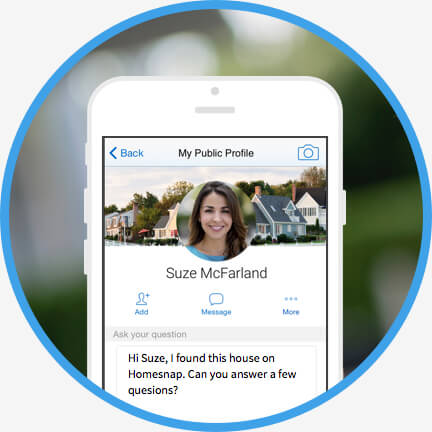 My current inventory of homes for sale
Median sale price in New Brighton MN 55112
New Brighton homes for sale
by Keller Williams Classic
Under 150,000
150,000 - 300,000
300,000 - 450,000
450,000 - 600,000
600,000 - 800,000
800,000 - 1,000,000
1,000,000 - 1,500,000
1,500,000 +

What are the schools like in New Brighton MN 55112?
Great restaurants in New Brighton MN 55112
Luxury homes in New Brighton MN 55112
Lake shore homes for sale in New Brighton MN
Golf Course homes for sale in New Brighton MN 55112
Peaceful acreage homes for sale in New Brighton MN 55112
Home market trends in New Brighton MN 55112
My profiles: