Real estate agents need leads. Generally, the more the better because only a small percentage will convert.
We put together this real estate lead generation checklist to help you maximize opportunities for new sales. Feel free to print it out and make notes as you implement the strategies.
**To Read the Full Article and see the full check list [CLICK HERE]
☐ 
Integrate Organic Listings
Organic listings are hosted locally and are more likely to appear on Google. This helps your page ranking and ultimately your web visibility. For more, please see How Does Organic MLS Integration Work? 
☐ 
Develop Original Blog Content
To build a blog following you will need to provide value that no one else does. To get you started, here is free list of real estate blog post ideas. 
☐ 
Activate Social Media Accounts
Your social media accounts need to be active and producing. Otherwise, they are not worth having. For more on the subject, seeHow to Activate Your YouTube Channel and Generate More Real Estate Leads.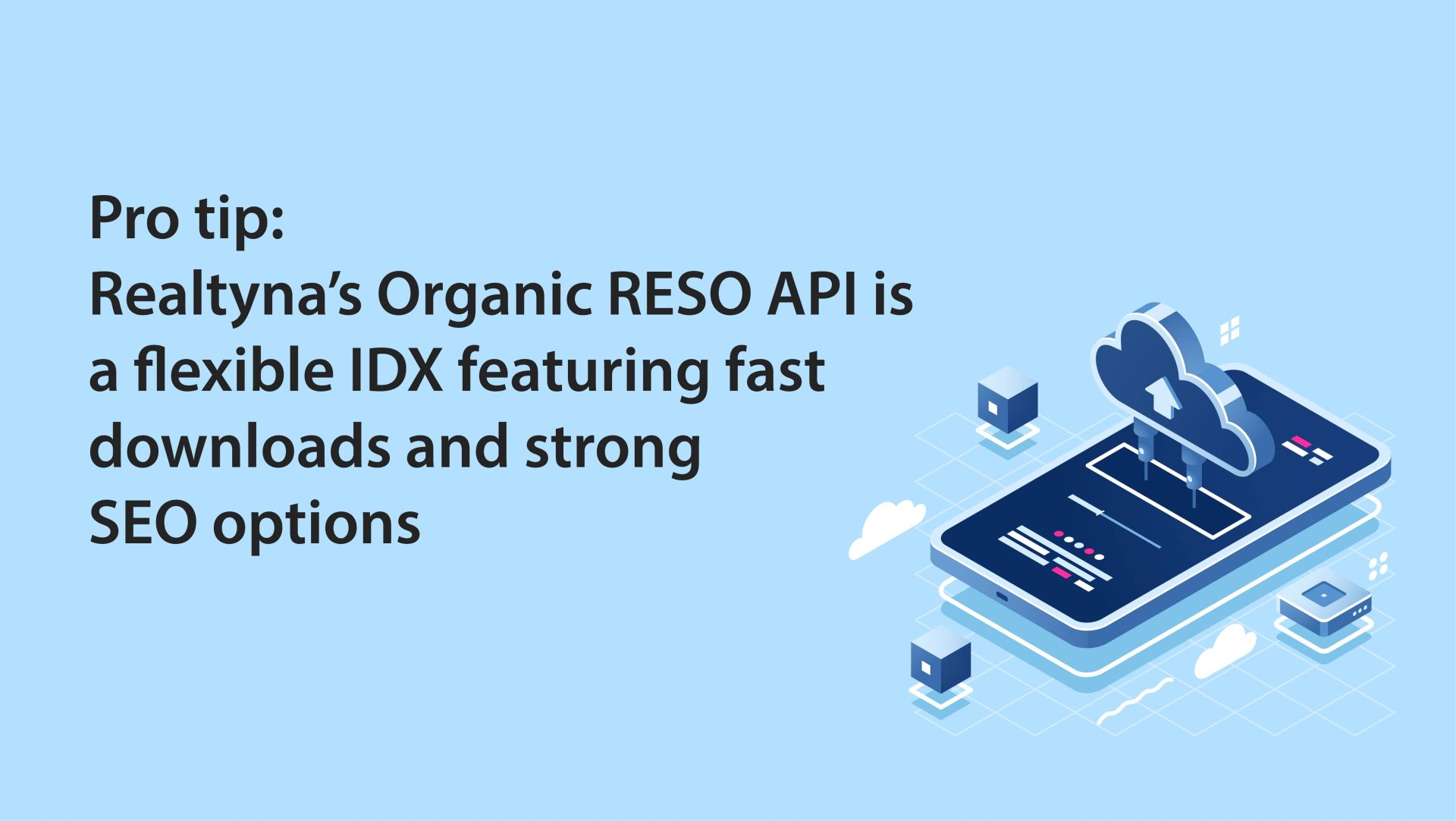 ☐ 
Incorporate Neighborhood Intelligence
Neighborhood intelligence is web content that helps leads understand a community from afar. This can help break down barriers and make online listings see more like home. For more, please visit 7 Neighborhood Intelligence Strategies to Boost Lead Generation.
☐ 
Give away Branded Swag
Physical items have a way of hanging around that web advertising does not. Creative branding on things people actually use is a good way to build some permanence into your marketing.
☐ 
Utilize Market Data
As a real estate agent you have access to a wealth of highly valuable market data. If you are able to provide analysis of this data, you can add value worthy of new leads.
To Read the Full Article and see the full check list [CLICK HERE]