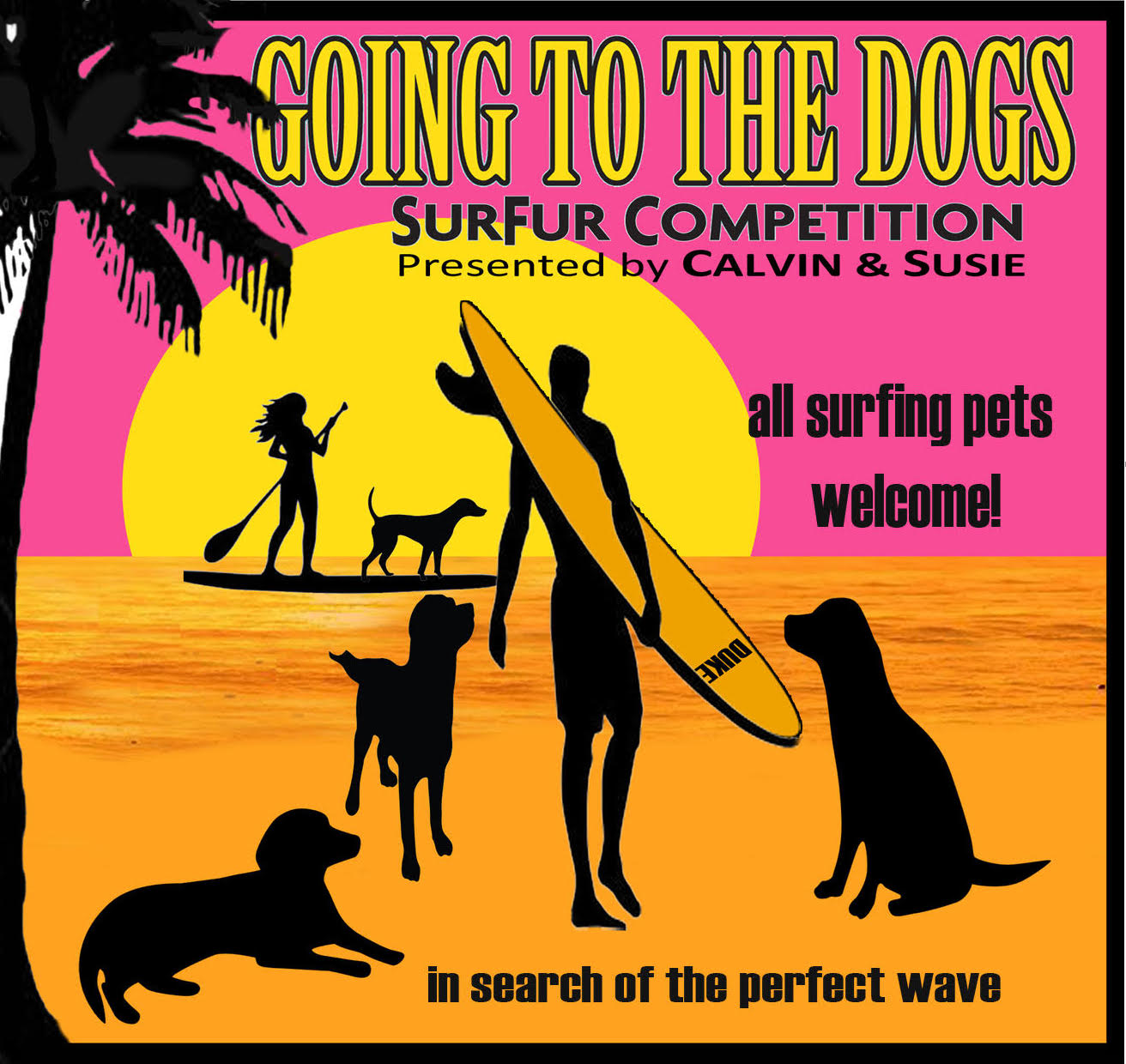 Going to the Dogs Surfur ComPETition
Aug. 20, 2019 10:00 a.m.
Kuhio Beach 2424 Kalakaua Ave., Honolulu, Hawaii
Dukes OceanFest Calender of Events
http://dukesoceanfest.com/index.php/calendar
---
Holo holo Waikīkī Beach and enter your dog or surfing pet to compete in one of Duke's Ocean Fests most popular events.
The pet friendly events will include a solo dog/pet surfing contest, followed by a human-dog/pet tandem contest, all apart of the annual Duke's OceanFest 2019, which runs from August 17th to August 25th.
Registration for each category is $40 each. Entries are limited to 30 participants.